Those with a 902 area code phone number reside in either Nova Scotia or on Prince Edward Island. Many industries include businesses that require reaching customer audiences in this part of the world. And, to do such business, require a Canada phone number that allows for the development of a trusting business-to-consumer relationship. Especially, if the business is not local. If you own or work for a business that calls people living in this area, you may be able to benefit from purchasing an area code 902 virtual phone number.
Area Code Location
Nova Scotia and Prince Edward Island are Canadian provinces. Because this area code covers two different provinces, it differs from area codes in the United States. In the US, there are no area codes that cover two different states, making the 902 area code quite unique. The major cities that thrive inside this area code's region include Halifax, Sydney, and Charlottetown. The area is home to 1.06 million residents, making it quite a large area of land in comparison to the number of people that live there.
The History of This Area Code
The 902 area code is actually one of the original 86 area codes that date back to 1947 in The North American Numbering Plan. Initially, the intention was to service the three maritime provinces of Canada. These include New Brunswick, Nova Scotia, and Prince Edward Island. Two years later, Newfoundland was made the fourth province of this area code. But, then, in 1962, both New Brunswick and Newfoundland received their own area code. This was because the population of these provinces was increasing. In 2011, it was thought the 902 area code would run out of phone numbers by the year 2015. So, the creation of the 782 area code was brought about to service all the people in the area. Now, both 782 and 902 work as area codes for this region of Canada and all its residents.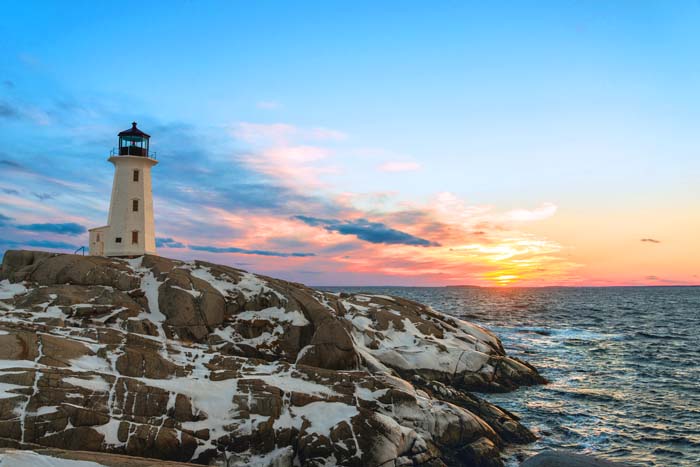 Details About This Area
All in all, area code 902 covers a pretty wide region in the southeastern area of Canada known as Nova Scotia, along with its neighboring island, Prince Edward Island. This area code offers over 7 million different opportunities for phone numbers in this area. So, this makes it one very usable number to reach residents in this part of the world. Additionally, people living in this section of the globe share the Atlantic Daylight time zone. This means it shares the same time as other nations located in or near the Atlantic Ocean. These include Puerto Rico, the U.S. Virgin Islands, Chile, Bolivia, and more.
Life in the 902
People that live in Nova Scotia and Prince Edward Island have a lot to take advantage of since there are many pros to living in this area. For example, the ocean surrounds them. Certainly, ocean lovers that reside here don't mind living close to the beach. And, benefiting from all that the Atlantic Ocean has to offer. Plus, with big cities in the region like Halifax (population of 410,816), people don't have to compromise. For example, choosing between inner-city life or ocean living. Finally, the area offers great, quality educational institutions. So, those wanting to start and raise a family, or move here for academic purposes, can benefit from excellent opportunities.
A Few Cons to the Location
Of course, there are always cons to living in any area of the world. And, this part of Canada is no different. For example, based on Canada's standards, Nova Scotia and Prince Edward Island do not boast the best affordability. Homes in the area (Halifax) are currently averaging a cost of $298,507. With an average home cost of $229,123 in these providential regions of Canada, this makes homes in the location of area code 902 quite expensive. When considering the maritime location of these homes, the higher cost of living is evident.
In Closing: Doing Business in Eastern Canada with Virtual Phone Numbers
Many businesses can profit by increasing consumer reach to other areas of the world, including this specific part of Canada. Getting a 902 area code for your business can help to increase the likelihood of converting leads in Nova Scotia and Prince Edward Island because it can help to increase customer satisfaction and trust in your business. If you have a business that needs to reach more consumers in this part of the world, you can get a 902 area code easily by purchasing a virtual phone number, like the ones we offer at Global Call Forwarding. Start calling potential consumers in this area. Contact us to get your virtual phone number with a localized area code today.