The 928 area code spans a wide region of Arizona, USA. It's a big region with many people that you may need to reach, even if you aren't located close by. Especially if you're a business that makes outbound calls, it benefits to expand consumer reach to other areas, including Arizona. No matter what your need is for locating people in this area of the county, there is a way to get a 928 area code phone number quickly and easily. 
Area Code Location
When people familiar with this area code think of its residents, they primarily think of the residents of Yuma. Yuma has a population of more than 97,908 individuals. However, it also spans the location of 12 Arizona countries and reaches eastern, northern and western areas of the state. On the map and geographically, it takes up roughly 75% of the entire state. With only 5 area codes in Arizona, the 928 area code definitely spans the most territory out of all. Although, it doesn't serve more phone numbers than a couple of other area codes in this state. 
The History of This Area Code
Area code 928 is a fairly new area code as it was born on June 23, 2001. Its creation was a result of the 520 area code location's population growth in Tucson and Yuma, as well as growth in the area that the 928 area code now spans in places like Flagstaff. The 520 area code is located on the outer-southern part of Arizona, which houses Tucson. At this time and before, Tucson and surrounding areas were expanding with residents. As a result, there was a need to provide more phone numbers for the new residents living there. Thus, the history of this area code and the need for its use. 
Details About This Area of Arizona
Since the 928 area code spans such a vast region of Arizona, it's home to one of the most beautiful and stunning natural wonders the United States has to offer – The Grand Canyon. Plus, it's home to many other recognizable locations such as Beaver Dam, Winslow, Flagstaff, Prescott, Yuma, and more. And, being a part of the Western US, this area code services a section of the Navajo Nation territory. 
It's thought that the 928 area code's location is home to about 6,295,910 people, and it is the area code for over 765,256 phone numbers. Furthermore, it covers 86746.12 square miles, making it a very large piece of land for an area code to cover. Due to its massive size, this area code spans across both Mountain and Pacific time zones, so different people with this area code can have clocks set to two different times.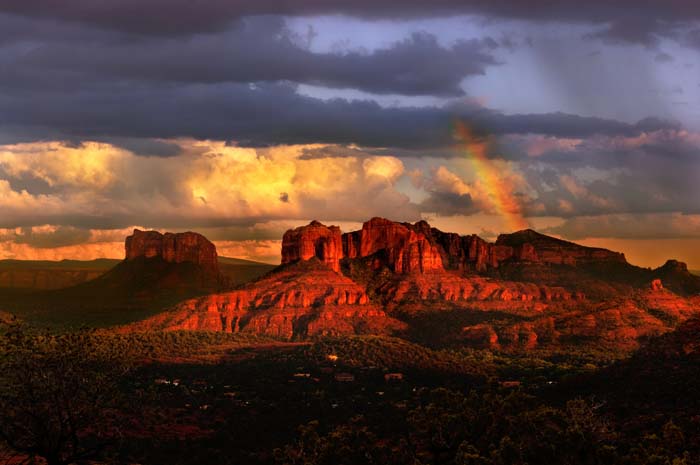 Getting a Phone Number With Different Area Code
Since the 928 area code spans across such a large area and services such a large number of people, it's important to be able to reach people in this area for business. But, without having a 928 Arizona phone number, how will you build trust with people living here? Virtual phone numbers are an easy solution for businesses looking to reach consumer bases in this large part of Arizona. Because these types of numbers utilize broadband internet connection rather than copper wiring like traditional phone lines, anyone can purchase and use a number with any local area code they need. And, connect it with their already existing business telephone system. Or, even their cellular device or tablet, if it's convenient.
In Closing: Doing Business in Arizona with Virtual Phone Numbers
Do you wish to grow your customer base to this large part of Arizona? Get a US phone number with a 928 area code from Global Call Forwarding. And, benefit from any of our customizable virtual phone number features that help to make business easier for both you and your customers. Plus, consider any of our other telephone number options like 800 toll free numbers and international toll free numbers so you can reach any customer base in any part of the world! To learn more about our virtual phone numbers with localized area codes, phone number features, and other services, contact us now.