If your business is looking for new ways to expand its reach and bring on customers from different countries, then you should consider using virtual landline numbers. These numbers can help you scale your business at your own pace while keeping expenses low.
In this post, you will learn about virtual landline numbers and how they can benefit your business.
What is a Virtual Landline Number?
Virtual landline numbers (also known as virtual numbers) are business phone numbers that work over the cloud and allow users to forward calls from one location to another location(s). You can forward incoming calls to any location or device around the world.
So, how does a virtual landline number work?
Virtual landline numbers transmit calls from one point to another via the internet using VoIP technology. This allows incoming calls to be routed to another phone number, location, or device, as long as they are connected to the internet.
Virtual numbers help overcome the challenges of international calling by offering a low-cost, high-quality, and reliable service.
Benefits of Using Virtual Landline Phone Numbers
There are many reasons why businesses steer towards cloud-based phone numbers to establish communication across different countries and regions. For some, these numbers are a means of connecting with customers wherever they are. For others, they maintain business continuity no matter where the employees are located.
Here are the top benefits of using virtual phone numbers for business communication:
Cost-effective international calling
Global coverage with access to major countries as well as remote locations
Forward calls to any location
Route calls based on custom, preset rules
Custom call flows for each phone line
Manage calls across different locations and devices more efficiently
Centralized business communication hub
Connect local, remote, and global teams
Ability to establish a local presence in global markets
Maintain a professional appearance when contacting customers and prospects.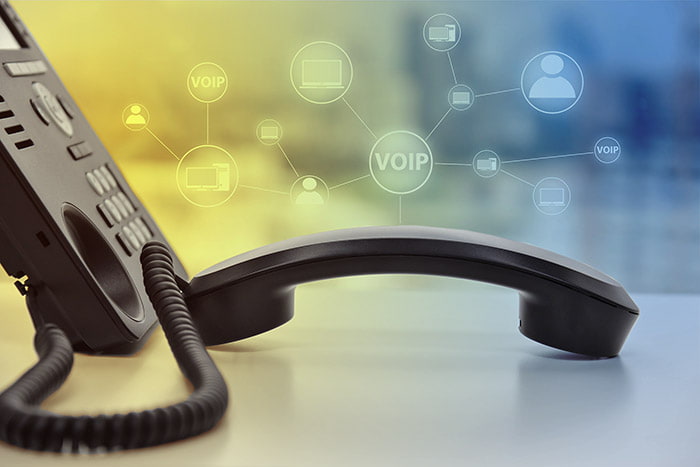 Features of Virtual Numbers
What can you do with virtual landline numbers? And how can you use these numbers to improve business communication? Most virtual landline providers will offer a variety of features, services, tools, and add-ons to help you manage your business communications; these range from call management to quality assurance.
Here are the top virtual phone number features and tools you should expect:
Advanced call routing (custom routing rules)
Inbound call management
Phone number management
Advanced IVR and call flow builder
Call recording (inbound and outbound)
Outbound calling and call masking
How Much Does a Virtual Landline Number Cost?
Virtual landline numbers can cost anywhere from $7/month to $100/month, depending on the country of origination and where the numbers are forwarded to.
You can view our virtual number costs on our Pricing page.
How to Get a Virtual Number?
Global Call Forwarding offers virtual landline numbers from more than 150 countries worldwide; this includes hard-to-reach, remote locations as well.
You can get virtual landline numbers by signing up on our website or speaking with our representatives.
To buy virtual landline numbers online:
Navigate to our Pricing page and browse through our inventory.
Select the Country you want your new virtual number for.
Next, choose the desired number type: Toll-free or Geographic (local).
Then, enter information for where you want to forward incoming calls. You can include an existing phone number or a VoIP/SIP location.
View plans and choose one that fits your needs.
Then, add additional premium services such as Outbound Calling or Call Recording.
Enter contact and payment information and submit.
Get Virtual Numbers Today!
Think virtual landlines can help your business expand and communicate effectively? Sign up today or chat with our experts to learn more. Call us at +1 (561) 908-6171 or chat with us online!