Information on VoIP Software
There are a number of ways to use VoIP to place voice calls. You can purchase a VoIP phone to connect to your computer or download VoIP software to your computer. Whichever you choose, VoIP service is guaranteed to save you money on overseas calls.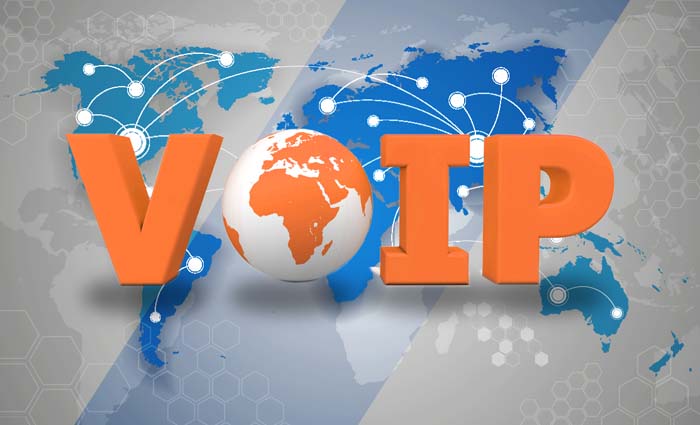 We have been constantly testing and evaluating VoIP software to find out which one works best. We currently recommend the ZoiPer softphone for use with our system. It is easy to use and highly reliable. You can also download the ZoiPer softphone for free from our site by clicking here.
Having VoIP software on your computer is just like having a phone but without the high calling rates. The software program is used just like a telephone but on your monitor. You can use your mouse to dial or use the numbers on your keyboard. Once you are connected, you can stay on the line for much longer than on a telephone for less cost. The cost-effectiveness of using software for international phone calls makes it one of the best methods available for international calling.
If you find that you like a different VoIP software than what we have on our site you can still use our service. Our VoIP service works with any VoIP software, not just the one we offer for free, so if you are used to using a different VoIP program you will able to use it with our service.
Downloading our VoIP software is fast and easy. In just seconds, you can have VoIP service up and running on your computer. On top of that, the software is completely free of cost.
Whether you decide to use VoIP software or a VoIP phone, you will benefit from the quality, reliability, and low cost of VoIP service. Try VoIP now and see the difference it makes in your bill.