E-Commerce Businesses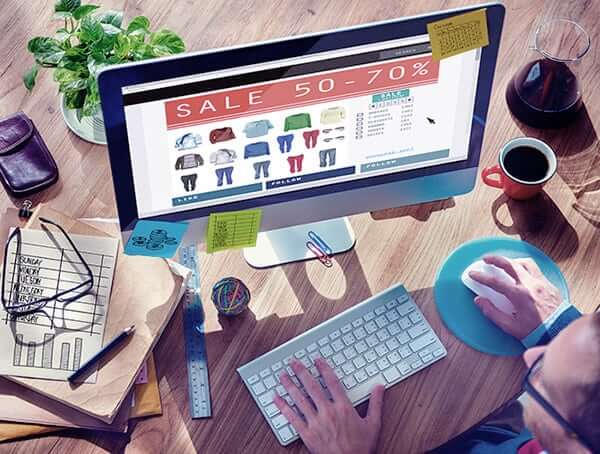 E-commerce business refers to commercial transactions occurring online. In other words, items and services sold and purchased online. With advancements in technology and digital security, it is easier than ever to quickly purchase a product or service online. E-commerce stores offering physical products and items usually have a packaging and delivery service that brings the purchased item to your door with just the click of a button. And this is not limited to local shopping online. E-commerce makes it possible to shop for services and products from across the globe. Additionally, there are platforms that enable customers (not businesses) to sell their stuff as well. Some common e-commerce businesses are:
Stores selling physical goods with delivery or in-store pick-up or order fulfillment (examples: Amazon, Walmart)
Service-based: Services sold and bought online from providers such as online consultants, freelancers (examples: people selling services on Fiverr.com)
Digital products or "e-goods" (examples: Coursera for online courses, Shutterstock for stock photos, Kindle)
What Can Outbound Calling do for Your E-Commerce Service?
E-commerce companies follow a few different ways of conducting business. The Business to Consumer (B2C) and Business to Business (B2B) models are the most common e-commerce business models. Other models are Consumer to Business (C2B), Consumer to Consumer (C2C), and Government to Business (G2B). And from this list, B2B and B2C e-commerce businesses will most likely benefit from an Outbound Calling service.
Outbound Calling from Global Call Forwarding will give you the opportunity to make high-quality calls by displaying a custom caller ID. You can purchase different business virtual numbers (local and international) from us. And then make local, long-distance, and international calls while displaying any of those numbers as the caller ID. Your e-commerce business can use Outbound Calling to: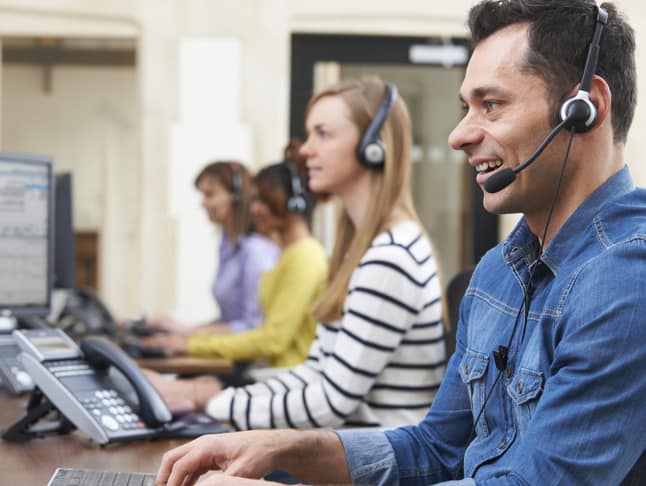 Welcome new customers
Use for lead and sales generation
Increase brand awareness
Collect surveys and feedback
Verify customers and sales
Follow-up on purchases or inquires
Use for cold-calling and warm-calling campaigns
Follow-up on abandoned carts or failed orders
Send out reminders for renewals, payments, and more