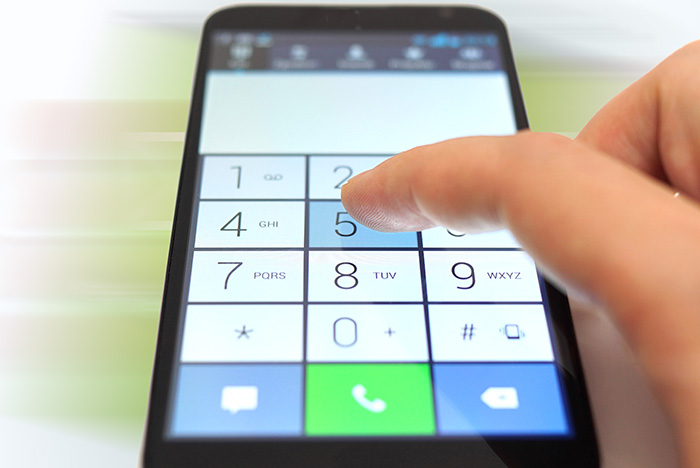 If you are interested in buying a phone number, you should know that it is simple and convenient to get one when you work with a qualified company that specializes in cloud-based communications. The following article will cover everything you need to know in order to buy phone numbers.
Virtual Numbers Connect the World
In today's fast-paced business environment, communications are a driving force, offering connectivity like never before. The world has become more interconnected than ever, allowing commerce across borders and access to other markets with the greatest of ease. With technologies such as the cloud, the internet, and virtual phone numbers, it is easier than ever to communicate with others around the world.
Buy a Virtual Phone Number
If you want to buy a phone number, it's important to know ahead of time what type of number you want. Most providers of call forwarding services offer virtual numbers. These are also known as DID or direct inward dial numbers. They are available in over 140 countries globally, and in countless cities and other localities. Virtual numbers can be local numbers, toll free numbers, vanity numbers, UIFN numbers, and a variety of other options are available.
How to Buy a Phone Number?
The 4-step process of buying a phone number from Global Call forwarding is indeed simple. Here are the steps:
Go the service provider's website and check out the drop-down menus, front and center on the home page. sign up or login if your account already exists.
Enter the relevant details into the menus. You will enter the country, the type of number, and your destination number. The destination number is the number where calls from your new number will be automatically routed.
Click on the button for "View Rates & Try fo Free" to proceed. You will see a list of rates for the new number pop up. Select the plan that best fits your needs.
Select any optional features you may want, like Rollover Minutes or an SMS Plan.
If you want the Outbound Calling feature, be sure to select that. Outbound Calling allows you to use your virtual number to make calls. It will enable that number to appear on caller ID's.
Enter your contact info, select the account type, and agree to the Terms and Conditions. Then hit the button for "Try for Free" and proceed. You will have one week to test out the service before payment begins.
Additional Features
In addition to your number, you will have access to additional services like voicemail, call forwarding, call recording, IVR menu, and a welcome message and hold with music. Your calls can also be forwarded to any number you want, and it can be located anywhere in the world.
Advantages that Come When You Buy a Phone Number
Once you get your personal phone number, staying in touch with your business associates, clients, and loved ones abroad becomes incredibly simple and affordable. No matter where they may be, any calls made will automatically get diverted to your phone. You will also save heavily on international call costs when calling others internationally. To make things even more cost effective and convenient, in regards to calls from friends and family, you can ask them to get a virtual number in their country and call you from it. Local charges will be most likely be applicable.
Convenient Access and Options
When you buy phone number, you will have a vast array of options for how you use your number. It can be accessed from anywhere in the world. Moreover, no hardware purchase is required as the number will be routed via our cloud-based system. Virtual numbers are so incredibly simple to use, you will not even need to change your present telephony provider.