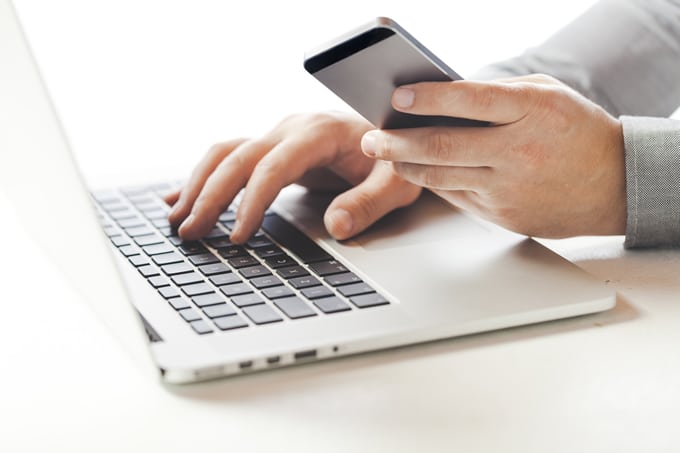 At almost 10 million sq.km or 3,855,102 sq. mi, Canada is the second-largest country in the world in terms of area, but it is one of the least populated comparative to its size, with only a little over 36 million people. Besides an abundance of natural resources, it is ideally located right above the largest economy in the world, the United States. This has allowed Canada to grow in step with the US, as they share similar economic fundamentals. Businesses looking to establish themselves in Canada should buy a local Canada phone number from Global Call Forwarding.
The similarities with the USA extend to the ease of doing business in Canada, which according to the World Bank ranks number 7 in the world for getting credit and number 2 in dealing with construction permits.
Getting credit easily means companies of all sizes have more opportunities to establish themselves in the country if they have the right business plan. And if you plan on moving there, you can buy a local Canada phone number to make yourself available there before you make the move.
One of the benefits of today's digital technology is it allows entrepreneurs and organizations to start communicating locally in virtually every country in the world. Having a local number gives consumers, vendors and potential business partners a way to communicate easily without long-distance charges.
Canada as a Place to Do Business
Canada may only have 36+ million people, but its total GDP is 15th in the world at $1.672 trillion with a per capita of $46,199, which is 20th in the world. For any business looking to make the move to Canada, these numbers highlight a consumer base with a lot of disposable income and an economy that is always in the top 20 in the world. Therefore, for a business to buy a Canada virtual phone number makes a lot of sense during the exploratory process in evaluating the country for any potential business opportunities. For businesses that also want to increase their presence, it makes just as much sense to buy a Canada phone number.
As a country with the ninth highest ranking in the Human Development Index and among the highest in international measurements of government transparency, civil liberties, quality of life, economic freedom, and education, the tangible and intangible benefits Canada offers all add up to a positive business climate outlook.
Additionally, Canada is part of a number of economic and trade international institutions, including the G8, the Group of Ten, the G20, the North American Free Trade Agreement and the Asia-Pacific Economic Cooperation forum, which highlight the desire of companies to do business in the country and the ease in which businesses can be established.
Canada and the new US Administration
When the new administration comes in January of 2017, Canadian executives see greater business opportunities. A survey conducted of the 1,000 largest companies in Canada revealed 85 percent of C- Suite executives see the new administration having more impact on the US economy in the next two years. Over half, or 52 percent expect businesses to benefit from the new policies, while 65 percent expressed the business climate will be more conducive for business over the next five years. And because of this semi-symbiotic relationship both countries share, companies across the globe can buy a Canada phone number to take advantage of the growth that will also eventually take place there.
Establish a Virtual Presence in Canada with Local Phone Numbers
While Global Call Forwarding will let you buy a Canada phone number and give you a local presence, the infrastructure the company has in place in reality delivers an international presence. By using a combination of tier-one carriers around the globe, the company is able to provide access to more than 80 countries along with thousands of cities.
This infrastructure is also backed by 24/7 technical support, so when you get a Canada phone number from Global Call Forwarding your calls will go through to its intended destination. And with all of the features it offers, including advanced call forwarding, customized greeting, voice mail, local ring back tone, advanced IVR/PBX and more, even if you are a small business you will have access to enterprise grade phone services.
These and all the other features are essential for effective communication as you make yourself available locally when you buy a Canada phone number. That is because the Internet and digital technology has empowered consumers, and they now expect a great customers experience, which means being able to answer your phone calls or forwarding it to the right answering or messaging service whenever the number is dialed.
What you get with Canada is the stability of one of the best banking systems in the planet, high skilled workforce and industry strengths in fiber optics, aerospace, medical devices, digital gaming, agri-food and biopharmaceuticals. Global Call Forwarding makes what the country offers accessible by letting you buy a Canada phone number so you can answer local calls from wherever you happen to be.