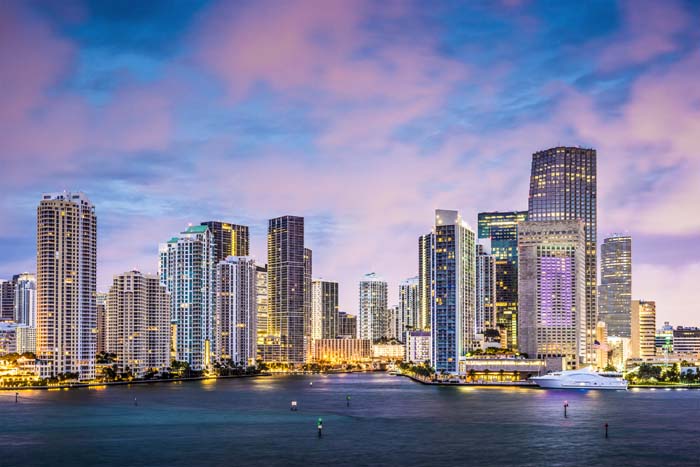 Customer service is a central aspect of any business. Happy customers indicate a successful business. Even in the age of modern technological innovations, most customers look for a phone number to call if they have a problem. Whether to report an emergency issue or to provide feedback, telephone communication still holds its appeal in business.
Typing emails can be frustrating and time-consuming, whereas dialing a number and talking to a person is much more direct and personal. However, if you are a company that needs to handle thousands of calls every day, having multiple phone lines can be an expensive and an impractical option.
Direct inward dialing (DID) numbers are virtual phone numbers by means of which calls from anywhere in the world are forwarded to phone lines. Small and medium businesses that operate on limited budgets significantly benefit from DID numbers because they make it easy to process hundreds of calls every day without the use of numerous phone lines.
Even if you have customers or business partners situated in the small region of Miami Dade, your company can forward all calls from the region to your office phones with the use of Miami Dade DID numbers. You may have only one DID number, but calls can be forwarded to unlimited phone lines. Whether you need to process local, national, or international calls, DID numbers can forward calls to any region.
Why Use Miami Dade DID Numbers
The scenic region of Miami Dade has witnessed massive growth in the last few years, with the US emphasizing its development. Small and medium businesses in all sectors have flourished, creating employment opportunities for local people while pumping money into the local economy.
This is an excellent moment for investment and business expansion in this region. Florida has no state income tax, allowing it to be a hotbed of jobs and business endeavors. If you already have Miami Dade customers, you will want to remain in touch with them via Miami Dade DID numbers. Even in the absence of a physical address in the region, these virtual numbers can serve as a local channel of contact. This convenient, hassle-free, affordable service is an asset for small, medium, and large businesses alike.
Modern call forwarding has gained immense popularity among businesses of all sizes because they help transcend geographical boundaries while attracting customers and prospects. Miami Dade DID numbers have all the features and benefits of a regular local number. They are charged at local rates, so they are affordable for customers to call.
A local, convenient channel of communication helps businesses build a credible image that rakes in sales. What makes Miami Dade DID numbers truly incredible is that there is no necessity of a physical office in order to use these numbers.
When your office or headquarters is located outside the US, building and maintaining call centers and branch offices even in a small county like Miami Dade can be very costly. With Miami Dade DID numbers, you can avoid this expensive investment while still reaping all the benefits of having Miami Dade local numbers.
These numbers can be accessed from any landline, mobile, or even a public or payphone in Miami-Dade. If you have a customer base in Miami-Dade or plan to start a business there, Miami Dade DID numbers are a valuable tool.
How They Work
Miami Dade DID numbers are purchased through companies such as Global Call Forwarding. Using them, calls are routed to physical phone lines using a Private Branch Exchange, also known as a PBX. The PBX system replaces the need for multiple phone lines, connecting all users to a single main line of the company. Miami Dade DID numbers are convenient and affordable and can be set up within a few minutes. There is no need to install any expensive hardware or software programs.
Aside from basic call forwarding, DID numbers for Miami Dade also have additional benefits. Some of these include:
Click-to-call: This is a call back feature that lets you return missed calls from DID numbers. You can use your landline or mobile phone to return the call, but the receiver will still see the virtual number.
Sequential call forwarding: This is a useful feature for when one or more numbers are busy. When you set up where calls are to be forwarded when the number is busy, the call is transferred to that number, and to the next, and so on. If all the lines are busy, it is sent to voicemail.
Call recording: Sometimes, calls need to be recorded for future use. This is when the call recording feature comes in handy. DID numbers can be recorded easily with the call recording feature.
Since DID numbers are gaining popularity as highly effective and affordable business tools, several telecom operators provide this service. For the best quality at a reasonable price, get in touch with the experts at Global Call Forwarding, and start exploring the world of Miami Dade DID numbers.