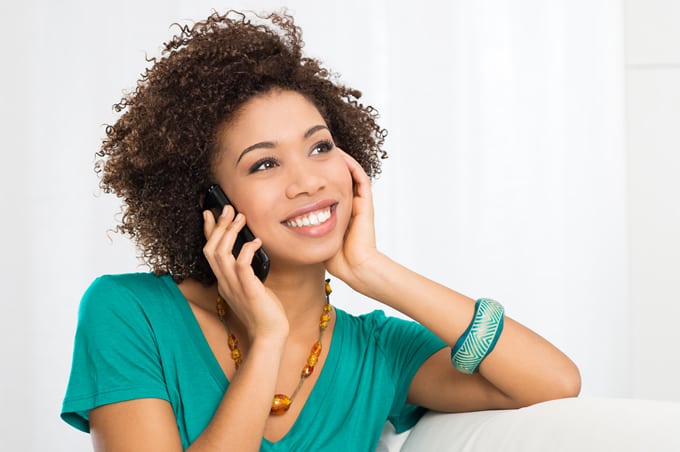 For any business today, irrespective of the size or sector, it has become almost essential to branch out to different lands to make the brand known and to attract as many customers as possible. Places like Qatar are particularly important to foray into, considering their noteworthy economic position. Qatar DID numbers make it easier for international companies to develop business in Qatar.
Not every business may be able to afford the significant cost of setting up an office in a different country, hiring new people for the job, and possibly relocating a few current employees. However, this does not mean that you stay content with being restricted to a particular region. Services like DID numbers can help you set up a virtual office in Qatar.
Qatar's Economy and its Position in the Global Scenario
With the world's third-largest gas reserves, the country of Qatar is heavily dependent on petroleum and related industries, and these sectors are the biggest contributors to making Qatar one of the richest nations today.
At the same time, the government is putting in aggressive effort to reduce the traditional dependency on the oil and gas industries by establishing other trades. This is an excellent opportunity for all businesses looking to expand in this region and Qatar's business-friendly outlook only makes things better.
Another factor that works in the favor of global businesses planning to expand in the county is that there is no domestic corporate tax or income tax in Qatar to worry about. Even investment laws in the country have been revised to attract foreign investment in the banking and financial sector.
It currently has a GDP of $320.5 billion with the unemployment rate at a low 0.3%. Since Qatar is all set to host the 2022 FIFA World Cup, there are additional measures in place to boost diversity in the country's economy, with a special focus on tourism, transportation services, and knowledge. It is expected that Qatar will witness new economic development post 2022, in keeping with the Qatar National Vision 2030.
How do Qatar DID Numbers Work?
Virtual phone numbers can be set up to receive calls from another country, and Qatar DID numbers are the perfect solution for businesses looking to expand without having to physically move to Qatar. The process of setting up Qatar DID numbers is completely hassle-free.
To give an example, you can get DID numbers in Qatar on which customers based in the country can call up to reach you, and these phone calls are automatically forwarded to a number of your choice. You can receive these calls on a mobile number, landline, or VoIP without even having to move out of your office.
This means that you can open up communication lines for potential customers in Qatar, who will dial a local phone number and get connected to you in another part of the world.
The benefit of Qatar DID numbers is that you also get to choose from several features to suit your business' needs. Some of the advanced features that Global Call Forwarding offers are:
Interactive Voice Response
Auto-Attendant
Advanced Call Forwarding
Voicemail
Simultaneous or sequential rings
How Qatar DID Numbers can Boost Business
There are several benefits to using Qatar DID numbers for your business if you are looking to expand to foreign shores, whether your business is a fledgling company or an established company. The biggest advantage is that such numbers help in establishing a brand identity and business presence in a new place.
Once you buy Qatar DID numbers for your business, you can use it in various advertising material, both online and offline, which helps customers notice your corporate image. When they see a local number with the advertisement, they will not be hesitant to call up and ask about the services when in fact, you will be getting the phone calls forwarded on your chosen number in another country.
Since the customer does not know that, there is no hurdle of bearing international call charges. This keeps your actual location private while also giving you the chance to sell your services to people in Qatar.
You can customize your Qatar DID numbers to suit your specific call forwarding requirements, and choose to forward phone calls either to a single number or to multiple lines. This also ensures that you do not miss out on any calls made from the region, so you have every chance of bagging new customers.
Qatar DID numbers can also be set up by bigger businesses that already have an international presence to reduce costs. You can establish such numbers at a particular location and assign numbers from that place to all your other branches/offices. The world can be your oyster.
This way, you can significantly cut costs on international calls when employees in different countries talk to each other, which in turn will boost business efficiency. It is also easy to set up as there is no heavy equipment, additional telephone lines, or a tedious and time-consuming process required to get Qatar DID numbers for your business.