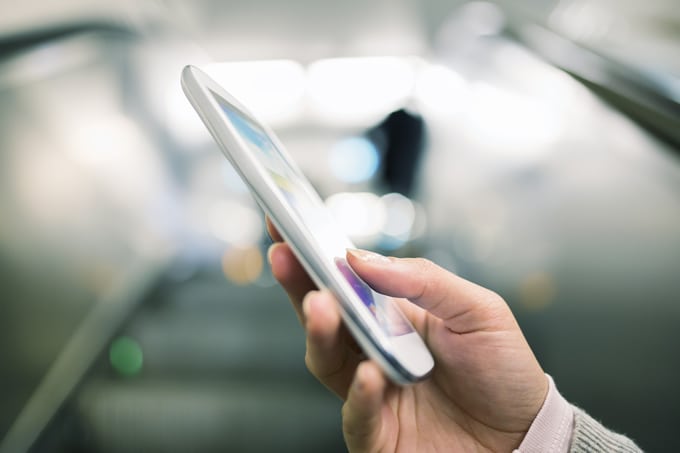 Businesses know the importance of marketing. Customer service is equally important to building any business. When businesses plan to expand to Singapore, they must get a Singapore phone number to make their business more consumer friendly.
Businesses interested in expanding to Singapore, for example, should consider their voice options prior to setting up their company in Singapore. An easy way to do this is to get a phone number in Singapore. Companies like Global Call Forwarding provide Singapore phone numbers to multinational corporations. Businesses are better able to stay ahead of their competition and can provide timely marketing campaigns to reach new customers this way.
Singapore is an incredibly diverse country that has a relatively new economy. Cultural diversity coupled with a prime geographical location make Singapore a hotbed for multinational business establishments. Before doing business there, companies should first gain a better understanding of the market, economy, and opportunities for success it presents.
Inside Singapore's International Economy
Singapore was originally a British trading colony, but today it is one of the most prominent and prolific global economies. Singapore joined the Malaysian Federation in 1963, but today is considered an independent country. Strong trading ports have enabled Singapore to become one of the most prosperous and fastest-growing countries in the world. In fact, the country enjoys a strong GDP that rivals those found in strong European countries.
Singapore's strengths are many, one of which is its free-market economy. Its strong and mostly corruption-free market makes it a safe haven for small businesses, while extremely low unemployment rates make it a great place to be employed. The country also benefits from exports, which primarily include information technology and electronics. Medical devices and pharmaceuticals make up the remainder of the country's export industries. Strong financial and service sectors also contribute to a healthy larger economy.
Although its overall growth is significant, Singapore's economy has declined slightly in recent years. Much of this can be attributed to the global financial crisis, however. Greater demand for exports has helped bolster the Singapore economy.
The government isn't slowing down, and has invested much time and effort into restructuring its sluggish economy by severing dependence on foreign labor and by increasing labor wages. Fortunately, interest in its pharmaceutical and medical technology production industries has increased, leading to more foreign investment. Singapore is also looking towards the future with optimism and is hoping to take the lead as Southeast Asia's main source for financial and technology service and products.
Singapore also benefits from its role as a part of the 12-nation Trans-Pacific Partnership in terms of free trade negotiations and a reputable standing among foreign countries.
Developments in tech, medical production and manufacturing have given Singapore economic strength and lead the way for new opportunities to develop. Companies headquartered in other places around the globe are eager to tap into Singapore's marketplace, which has increased competition there.
Why Businesses Need to Get a Singapore Phone Number
Customers in Singapore have plenty of options to choose from in the way of services and products. As a growing hub for international business, customers are used to being sold services and goods. For new foreign businesses to create a connection and build their business, a local phone number is necessary. When businesses wish to grow their capital in Singapore communication is critical.
Companies can maximize a Singapore number in their marketing to foster a sense of trustworthiness. Foreign phone numbers may prevent some customers from contacting a business. Advertising a local phone number on a website, brochure, or other advertisement leads to more action on the part of the customer.
Additionally, contacts may find it difficult to connect with a business outside of its home country. A local phone number makes communication seamless. For example, a business may be exploring the market in Singapore before opening a brick and mortar location. Hiring local business consultants requires frequent phone calls. When a company gets a Singapore phone number they streamline the communication between themselves and their contacts. This saves time and reduces the hassle contacts must go through to dial foreign calling codes.
How Do Singapore Phone Numbers Work?
Singapore local phone numbers with call forwarding work by automatically redirecting phone calls from Singapore to a predetermined destination phone number. Get a Singapore local phone number from Global Call Forwarding to get a virtual number in Singapore that can be managed from the web.
Each Singapore phone number also includes access to features such as simultaneous ringing, customized voicemail greetings, and sequential call forwarding. Businesses may choose Singapore toll free numbers, local numbers or vanity numbers depending on their needs. When customers or contacts call the number from Singapore the call is automatically forwarded to the phone number the business has chosen.
Businesses interested in fostering partnerships or expanding their customer base in Singapore should get a phone number that forward calls from Singapore to grow their business.
Related: Singapore Phone Numbers: The IMDA Numbering Plan Explained