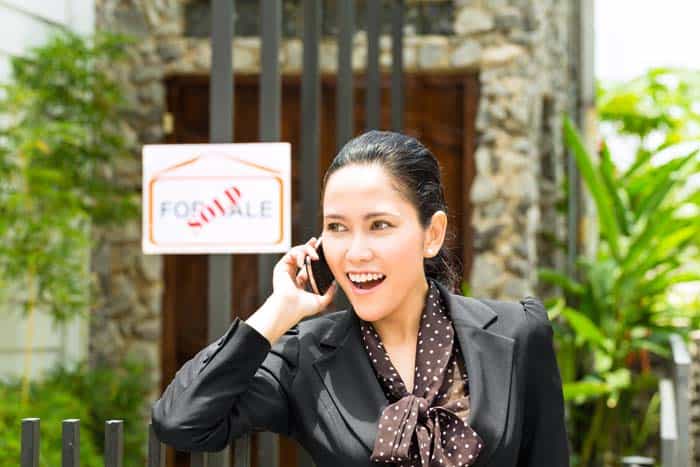 The Kingdom of Thailand, as it is officially known, is one of the most exotic places in the world, which explains why tourism is one of its largest industries. But Thailand is making considerable investments in other segments, making it one of the more diversified and stable economies in the Asia-Pacific region. With Thailand ITFS numbers, your company can access a population with one of the lowest unemployment rates in the world, at 0.9 percent (2016 est.).
Tourism and the Economy of Thailand
The Thai economy is composed of 8.9 percent agriculture, 35.9 percent industry, and 55.3 percent services. As far as industries, tourism heads the list, followed by other segments such as textiles and garments, jewelry, computer parts and electrical appliances, as well as automobile and automated parts. But more than half of the economy is based on services, which goes hand-in-hand with the booming tourist industry and the millions of Thais that depend on the segment.
The economy as a whole is going to be growing at 3.2 percent in 2017, which is slightly better than the 2.7 percent global average the World Bank has projected. But when it comes to the tourism sector, Thailand ranks as one of the top countries in the world with almost 30M visitors annually. These visitors employ more than 6.2 million people directly and in directly in the country. And according to the Tourism Authority of Thailand (TAT), the industry earned $71.4 billion in 2016. The agency is also bullish for 2017, forecasting a 7 billion increase for foreign and domestic tourism.
With so many visitors in the country from many different parts of the world every year, Thailand ITFS numbers can make your business accessible to a demographic with a lot of disposable income.
The Impact of King Bhumibol Adulyadej's Death on Tourism and the Economy
When King Bhumibol Adulyadej died this past year after 70 years as head of state, no one was sure what the impact would be. After all, King Rhama IX was responsible for modernizing Thailand, and he was seen as a stabilizing figure in a country that has seen multiple coups and political turmoil. But even though Thailand is still under military rule following the coup in 2014, and there was an attack at a popular tourist destination, things are better than expected as the country observes a year of morning.
This transitional period highlights the stable social structure of Thailand, even during times of great uncertainty. This should give entrepreneurs and companies the assurance they need to explore foreign business opportunities in Thailand with their Thailand ITFS numbers from Global Call Forwarding.
Thailand International Toll Free Service
An international toll free service gives you access to the city and country in which you establish the number. With Global Call Forwarding, that translates to more than 150 countries and hundreds of cities around the world. In the past this type of accessibility was limited to large enterprises and organizations with the funds to make the necessary investments for the physical presence. But today's digital technology makes it possible for even a single entrepreneur to get Thailand toll free numbers with the same enterprise grade business phone system features that will give you the professional appearance you need to give your callers confidence in your business, while delivering superior customer service.
Delivering Superior Customer Service
One of the reasons to get a Thailand ITFS number is to be able to deliver superior customer service to your callers in Thailand. By offering the call for free, you are informing your customers you want them to have free and unfettered access to your organization. This means not having to worry about paying for the call in order to get the information they need about the products and services you offer.
Thailand ITFS numbers also lets your competitors know you are here to stay whether your long-term plans and Thailand are permanent, physical or virtual. This is the flexibility digital technology provides for exploring opportunities in new markets, or establishing a presence before making a move.
Comprehensive Services
The platforms in which the Thailand ITFS numbers are delivered come with comprehensive services. This includes advanced service features, 24/7 customer support, web portal, and Tier-1 carrier grade network with a Network Operations Technology Team that monitors call traffic 24 hours per day every day of the year.
This type of reliability is essential for your Thailand ITFS numbers, because today's consumers demand a customer experience that delivers as promised. What this means for your number is it has to be directed or connected to the right department or individual whenever someone calls it. The advanced service features Global Call Forwarding provides with Thailand ITFS numbers include Select Country Forwarding, Local Ringback Tone, Failover Forwarding, Black & White Lists As Well as other advanced call forwarding features so no call will ever go unanswered.