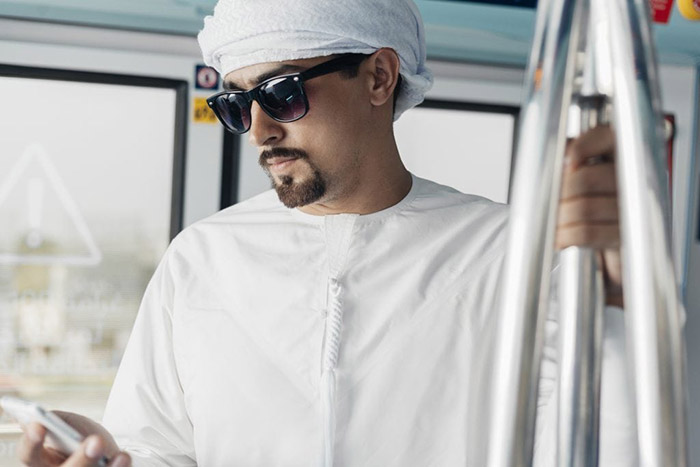 In order to successfully launch a business or expand an already established business into the United Arab Emirates market, a business must have a dependable method of communication in place. This is to streamline the establishment of the business in its new market and also to support ease in communication with any business contacts. Offering telephone access with United Arab Emirates ITFS Numbers is the most effective way to accomplish these tasks and the most cost-efficient for those reaching out to the business. The business covers the costs related to calls made through the use of United Arab Emirates ITFS Numbers.
United Arab Emirates ITFS Numbers
United Arab Emirates ITFS Numbers make it easy for a business venturing into the United Arab Emirates market to publish a phone number on their website, allowing anyone located within United Arab Emirates to effortlessly contact the business. A customer or any other type of business-related contact is able to easily place a call using one or more United Arab Emirates ITFS Numbers that have been set up by Global Call Forwarding and the call will then be redirected to the company's phone number of choice anywhere in the world.
Calls made through United Arab Emirates ITFS Numbers can be forwarded to either a landline or a mobile device of the company owner's preference, which is a very valuable option for a company owner with goals to establish a presence in United Arab Emirates even prior to being physically present in the country.
About the United Arab Emirates
The United Arab Emirates (UAE), also referred to as the Emirates, is a federal absolute monarchy sovereign state that is located in Western Asia. The population is close to 10 million, with an estimated 8 million represented by expatriates. The federation is made up of seven emirates and was formed on December 2, 1971. The Emirates are Abu Dhabi, which is the capital, Ajman, Dubai, Fujairah, Ras al-Khaimah, Sharjah, and Umm al-Quwain. Each of the emirates is ruled by an absolute monarch and together the monarchs form the Federal Supreme Council.
The UAE's oil reserves are the seventh-largest worldwide and the natural gas reserves of UAE are seventeenth largest worldwide. The country is increasingly focusing on the tourism and business sectors.
The United Arab Emirates ranked 21 in the World Bank Group's Doing Business Report for 2018. UAE represents the highest-ranked economy in the Middle East and North Africa region, followed by Morocco and Bahrain. With regard to business dealings, UAE ranks high in the categories of paying taxes, registering property, attaining of construction permits, and getting access to electricity.
Some challenges with doing business in UAE, according to the World Bank Group report, include resolving insolvency and dealing with trade across borders. For example, when aiming to trade across borders, the cost of complying with export document requirements is considerably high.
Reforms are being considered and several have been put in place to ease the steps involved in doing business in UAE. A total of 29 modifications have been implemented across 13 of the region's 20 economies in the last year, to make doing business in UAE easier. Most of the changes were focused on facilitating ease of getting credit in relation to starting a business.
A number of pro-business reforms are still being considered to attract investment, help the area become more competitive, and to create more jobs.
Businesses looking to expand globally, whether it is to increase the distribution of their products and services, or tap into a more advanced market of professionals, must dedicate themselves to research of the target market's economy, local business practices, legalities with regard to business dealings, advertising, marketing, and the overall culture.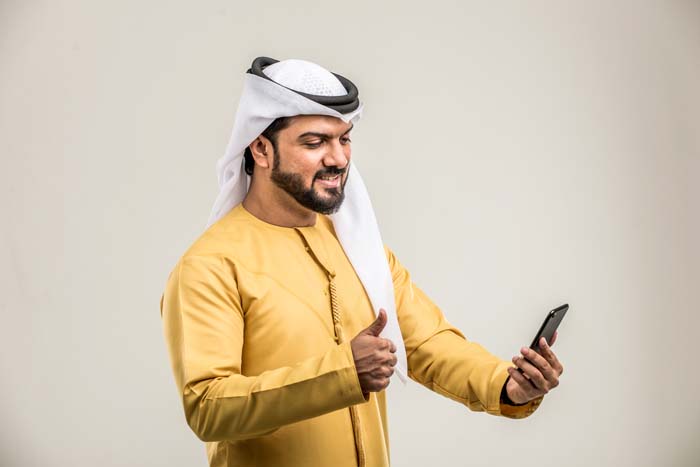 Get United Arab Emirates ITFS Numbers from Global Call Forwarding
Global Call Forwarding offers United Arab Emirates ITFS Numbers, which are International Toll Free Numbers, for any type of business, regardless of size. The process Global Call Forwarding has in place for the set up of United Arab Emirates ITFS Numbers is quick and simple to implement.
Global Call Forwarding's focus is on international call redirecting. Through their services, United Arab Emirates ITFS Numbers and other toll free numbers can be set up in over 80 countries worldwide. Clients who use Global Call Forwarding are able to control and make any desired changes to features quickly and easily online.
For any company owner with the goal in sight to enter the United Arab Emirates market, United Arab Emirates ITFS Numbers help to establish a strong, professional presence that is required for any company tackling global expansion to be a success.