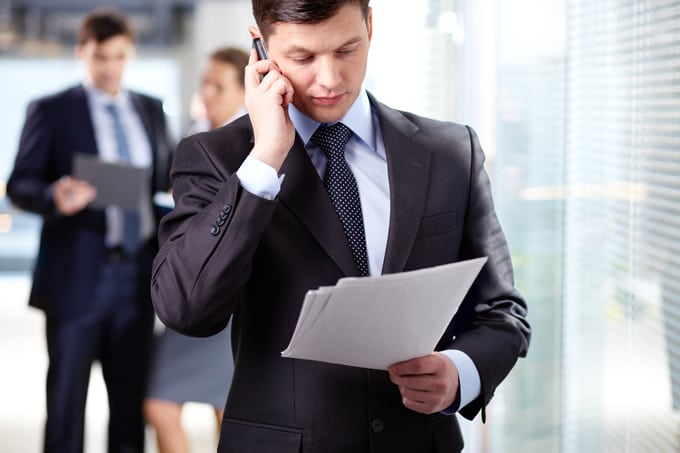 Advancements in technology have enabled companies to choose their virtual location and establish their brand on an international scale. Local business numbers have area codes that correspond with local cities and countries, but you can answer the calls anywhere.
What is stopping you from establishing or expanding your business on a global scale? You should be increasing the exposure of your local business and growing your operations to national and international levels.
Various cloud communications technologies exist now, creating huge potential for global expansion. Local business numbers have the power to connect your business with customers in any market.
Local phone numbers have the power to make the global marketplace more accessible. With the use of our international call forwarding service, we are able to close the geographical gap that in the past was considered an obstacle.
Location and accessibility are the two main issues associated with international expansion. Location is one of the most important aspects of business success. Two different companies, operating in the same industry, can experience varied results based purely on their location. In fact, businesses have been known to succeed or fail because of it.
In this day and age, the location of your head office can be more flexible. When you take into account that the majority of businesses are now doing business on the Internet, location becomes less significant.
We are fortunate that the power of technology lets you chose your location and you can make this decision based on the industry you are in and the market that you are targeting.
The following examples will highlight the power of local business numbers and how you can use them to give your business an advantage in the market.
Leverage the Power of Local Business Numbers
The power of local numbers can be applied to your business in numerous ways. The ability to change the locality of your phone number is a strategy that can be applied to any business – large or small. But there are a few cases where using local business numbers are particularly useful.
Use cases for local phone numbers are only limited by your imagination. This method can be used for local, national and even international operations.
Get a Local Area Code for Your Business
From a local perspective, small businesses are able to change their perceived location or simply get a virtual local business number in order to take advantage of certain benefits.
The service industry is one of the many areas where a company can virtually change its location by using different local business numbers.
A company may have the desire to enter into a specific market where they are not physically located. The use of that more prestigious or centrally located address may give business access to better clients. A simple change of local business numbers may also allow them to provide a different range of services while charging a different range of prices.
Having access to the same market as businesses located in the center of the city is a wise strategy. A company is able to reap all of the benefits while avoiding the operational expenses, especially rent.
Expand Your National Reach
Companies that operate on national level can also take advantage of local business numbers.
The opportunities are limitless when a company decides to change its location through the use of local numbers. No matter what country you are from, changing your main contact number to a different part of your nation is an interesting strategy that you should consider.
Moving companies, for example, can establish local numbers at each of their popular destination points. Airlines, tourism and hospitality companies can do the same. By using local business numbers in areas of interest these companies are instantly considered experts in their field with local engagement.
It's obvious that travelers, especially tourists, will prefer to contact a hospitality company with a local number from the area in which they are traveling.
Depending on the goals of these companies, they can also use these powers to take their operations on an international level.
Use Local Business Numbers to Grow Your Business Internationally
The power of local business numbers can literally make the world smaller.
On an international level logistics companies that provide import and export services are perfect candidates for local business numbers. This technology allows them to locally situate their operations in different countries – all simultaneously.
Businesses can establish local business numbers in every country that they are engaged in and reap the benefits of each location. This multi-national approach will expand the reach of the companies that use it and open them up to a new range of possibilities.
Contact Us for a Free Trial with Instant Activation
The power of local phone numbers proves that technology, when used properly, can transform the way you do business. Your company is no longer limited by location and access to the broader market is yours.
Companies that use our telecommunication solutions are leaders in their field with the power to dominate their competition. Contact us today so that we can provide you and your company with the same advantages.
We would be happy to discuss the benefits of local business numbers as well as our other telecommunication solutions.