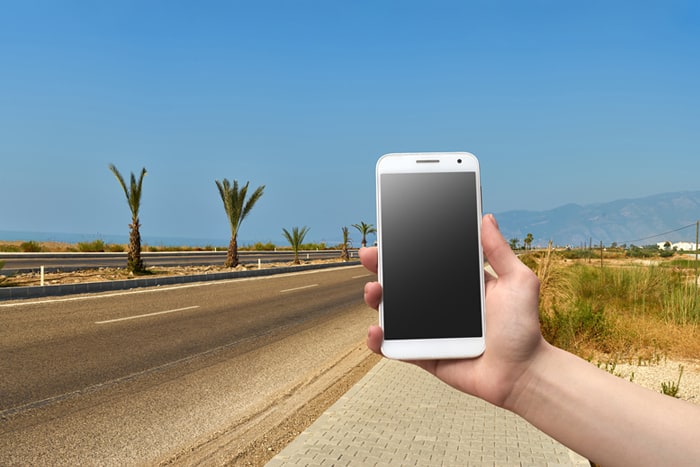 If you're looking to expand your business or start marketing your services or products somewhere different and unique, Cairo phone numbers can connect you to a city that is nearly 1,000 years old.
Cairo: A City of Opposites
The contradictions of the city are best seen by the juxtaposition of pyramids in the southwestern part of the city compared to high rise cosmopolitan hotels overlooking the Nile. Modern car horns mix with donkey driven carts on highways and dusty roads alike. Movie theaters and shopping share the landscape with architectural monuments from the time of the Romans, all contained in a partially walled city that has over 400 historic mosques and mausoleums.
The first thing you may think of when you think of Cairo is the desert landscape, and while desert topography does dominate much of the landscape of Cairo and Egypt, shorelines along the Nile have rich foliage and greenery.
As would be expected from a desert climate, Cairo's fluctuation in temperatures yearly is limited. There are about eight months of summer weather and the remaining months are winter. Summer can be scorching — the average daily temperature is in the high 90s.
The Economy of Cairo
Cairo phone numbers make a great way to introduce yourself not just to the city but to the entire country of Egypt. As Cairo holds 11% of the population in all of Egypt, it makes sense that it also makes up over 20% of the entire Egyptian economy.
Historically, Cairo's economic growth was fueled by textiles including cotton, but today iron and steel have also taken hold as sources of trade and growth. Cairo is home to almost all of the country's media outlets and publishers, and although Cairo is historic and centuries old, today one in five buildings are less than 15 years old. If your company exists in the textile industry or media, having Cairo phone numbers may serve you very well.
Cairo has numerous car manufacturing plants, where brands such as Hyundai, Volvo, Alfa Romero, GM, and Daewoo are assembled. Egypt's energy products such as coal, oil, natural and hydro gas sources are produced by the county, which keeps huge reserves of gas.
Tourism: Seeing What Cairo Has to Offer
Tourism pours huge revenue into the country; 13 million tourists visit Egypt every year. Given Cairo's connection with the birthplace of civilization, it makes sense that people want to come here. Cairo phone numbers are a great way to expose your business not just to those in the city, but to the millions who visit here every year.
Downtown Cairo features the Egyptian Museum, where artifacts from Tutankhamun can be found alongside the tools that everyday ancient Egyptians used in their daily lives. In fact, Cairo has the greatest concentration of monuments of importance to Islamic architecture in the entire world, most in the area termed "Islamic Cairo."
Cairo Geniza is home to about 200,000 Jewish manuscripts, all written between 870-1880 AD. Cairo still has a number of synagogues, although much of the Jewish population has relocated to Israel. Sunni Muslim people and Coptic Orthodox Christians are the dominant religions in Cairo.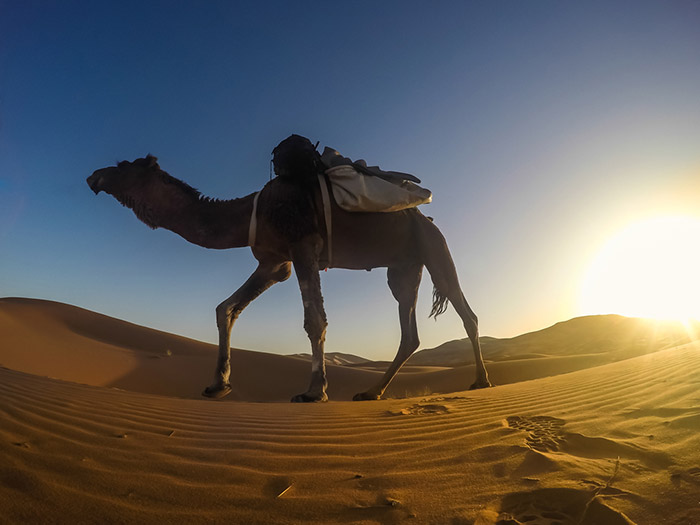 Education and Medicine
Cairo stands as the main hub for medicine in all of Egypt, with some of the largest and most prestigious hospitals in the country. There are over 20 institutions of higher learning in Cairo, with Al Azhar University dating back to 970 A.D. making it one of the oldest universities in the world. Today, Al Azhar is considered the center for Islamic learning worldwide and has campuses throughout Egypt.
People in the densely populated city are able to get around using the subway system, and Egypt's roads connect it with other Egyptian towns and villages. Flyovers and roads that circle the perimeter of the city allow drivers to get around with relative ease, even though Cairo traffic can get heavy.
Culture in Cairo
If your business has anything to do with culture or those who appreciate it, Cairo phone numbers are a must. The Cairo Opera House was founded in 1988, just under 20 years after the destruction of the Khedivial Opera House which was destroyed in 1971. Cairo also hosts its own international film festival.
Cairo residents are well known for their love of sports. Annual tournaments between teams and the various leagues that compete in football draw huge television audiences, and the stadium where the football teams play also hosts numerous African Games events. The Egyptian Rugby Federation also has been formed, indicating the rising popularity of that sport in Cairo as well.
Cairo virtual phone numbers can be had without leaving your office, and the numbers that you purchase are local to Cairo. Callers will be using a local Cairo phone number to reach you, giving you the trust and reliability that customers have in local businesses. Features like text messaging, call forwarding, rollover minutes, and voicemail to email functions are all available as well. Contact Global Call Forwarding today to learn how you can purchase Cairo phone numbers for your business today.