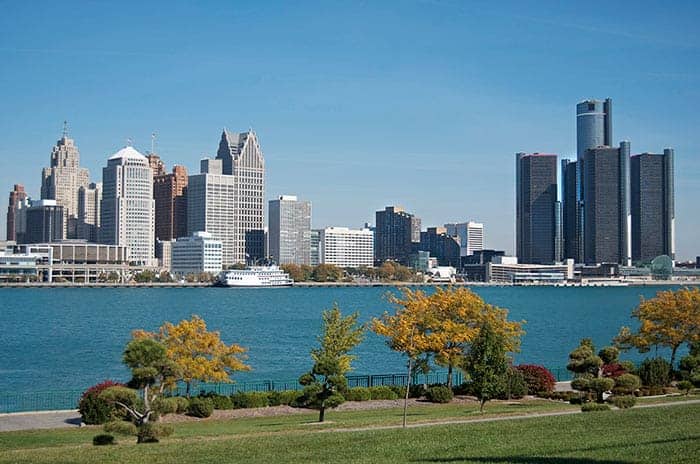 Want to expand your business within the United States? You can get local US phone numbers for different major cities and states within the country. Take your business to the Midwest with a Detroit phone number.
Why Your Business Should Get a Detroit Phone Number
Expanding your business to new cities and states can be overwhelming if not done right. When entering new markets, it is important to maintain strong communication channels so that your business can create strong customer relations. And a local Detroit virtual phone number can help you achieve this.
Detroit Area Codes
Our Detroit phone numbers come with SMS capabilities (optional). We offer Detroit local numbers with one area code:
How Much Does It Cost?
You can get a Detroit phone number plan for as low as $7.95 per month. We offer five different plans so you can choose one that is right for your needs. Use a toll free Dallas number to offer locals a free calling option.
Doing Business in Detroit
Detroit has a lot to offer in terms of resources for businesses as well as skilled labor. The Detroit Economic Growth Corporation (DEGC), a nonprofit organization, provides multiple resources to support new businesses. TechTown 2.0 is another nonprofit offering entrepreneurial services and coworking spaces. These organizations, along with other resources make starting a business in Detroit easy.
Take your business to the state of Michigan by entering the Detroit market with local Detroit phone numbers. Sign up today or call us to learn more!