Have you considered the many benefits of having UK toll free forwarding for your business? If you have, you probably already know that customers based in the United Kingdom can call your UK toll free forwarding number at local rates using them. This service is among the most popular for businesses who want to expand into different areas and locations, without having to invest in an actual physical office there. Toll free forwarding is so effective because it eliminates communication barriers between you and your clients, offering a convenient and cost-effective solution.
Economic Outlook for the UK
It goes without saying that the UK is a major commercial hub not only for Europe but the world as well. The UK economy is the world's fifth-largest by its GDP and ninth-largest in terms of PPP or purchasing power parity.
The UK has an excellent economy in global terms as well, contributing 3.9% to the global GDP. The economy is dominated by the service sector, which contributes about 80% to the national GDP. The UK was recently ranked the 10th largest exporter and 5th largest importer of goods.
The financial services industry is the most prominent industry in the UK, with aerospace coming in at a close second. Moreover, its pharmaceutical industry is the world's 10th largest. 26 of the world's top 500 companies have their headquarters in the UK.
Gas and oil production in the North Sea boosts the UK economy substantially and its oil reserves stood at 2.8 billion barrels last year. North East Scotland and South East England are the richest areas in the United Kingdom. UK's currency, the pound sterling, is the world's 3rd largest reserve currency following the US dollar and the Euro. It is also among the top 10 most-valued currencies in the world today.
As a result of this excellent economic background, there are grand business opportunities in the UK and foreign investment is always welcome. The customer base is very encouraging here. This opens up ample business opportunities in the region to outsiders, particularly accessible to those who take advantage of the many possibilities available with virtual phone numbers and UK toll free forwarding.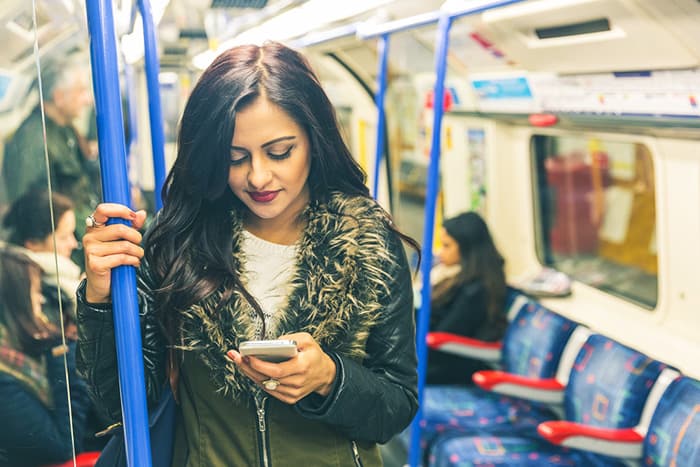 Why Should You Use UK Toll Free Forwarding?
If you run a business in North Carolina, India, New Zealand, or any other part of the world, but have customers in the UK, it will be hard to ensure your business operations are running smoothly at all times. Customers prefer dialing a local number or a toll free number over dialing an international number that may potentially cost them a lot of money. This is where UK toll free forwarding comes into the picture. This feature can be a real boon for people who have UK clients and customers without the actual need to establish an actual business location there.
When you sign up for our toll free forwarding service, you can set up a virtual office in the UK and operate it from any part of the world. You will be assigned a UK toll free number for a small fee and all of your calls can be easily forwarded to your cellular device, phone, or landline. Your client will be able to call you at no cost whatsoever. This, in turn, can help your business grow, opening up more pathways to success.
When you open the door for UK toll free forwarding, you can route all calls after business hours to a different number of your choice. All you need to do is use the time of day routing feature, which will enable you to forward all calls between a certain window of time, to a designated number of your choice. This ensures that a concrete business opportunity is never missed, allowing you to concentrate on the company's revenue and growth rates. You may also select such additional features as auto attendant facilities, to enhance the caller experience.
How to Get UK Toll Free Forwarding
It is very easy to set up and use a UK toll free forwarding number. Using a trusted, global provider like Global Call Forwarding will allow you to have the best and most convenient services, all of which are easily managed via the online dashboard. Simply go to globalcallforwarding.com, and select the UK as the country you want your number in. Then select "toll free" as the number type. A number will appear in the box below, and you can proceed to purchase if you wish. Getting a UK toll free number could not be simpler!
A Boon for Businesses
UK toll free forwarding numbers not only enhance the image of a company, but they instill a sense of trust in customers, as they are convenient to use to be able to access a company. This enhances business and can improve your bottom line.
While companies stand to gain enormously from perpetual customer contact, customers on the other hand, appreciate the personalized, undivided attention from their businesses. Having UK toll free forwarding allows you to handle your customers' needs from any location, improving your customer service offerings, in an incredibly simple way.