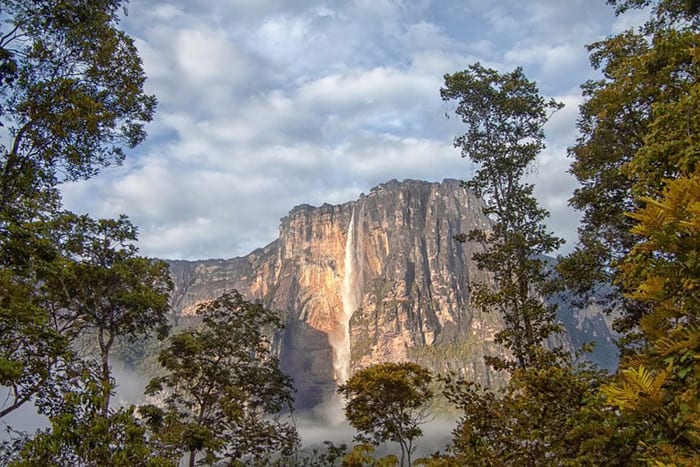 Colombia is an up-and-coming economy in Latin America. From coffee to petroleum, this country has various exports that help boost the growth of its economy. Take your business to Colombia and build local networks with Colombia toll free numbers.
Get a Colombia Toll Free Number
How can you enter the local Colombian market and communicate effectively with locals? Local phone numbers such as a Colombia toll free number present locals an opportunity to call your business for free. Thereby, encouraging vendors and business contacts to connect with you as well as customers to make purchases.
How Much Do Toll Free Colombia Numbers Cost?
You can get a toll free number for Colombia from Global Call Forwarding for as low as $18.95 per month. Choose between our five different plans to find one that suits you best. Our pricing is straightforward without any hidden fees or long-term contracts.
Colombia Toll Free Number Format
The Colombia phone number format includes the Colombia country code (+57), the trunk prefix (1), the toll free code (800), and the 7-digit subscriber number: +57 (01-800) (xxx-xxxx).
Why Your Business Needs a Toll Free Number
If your business wants to attain global expansion, then the first step is finding lucrative methods to support international sales. And an international toll free number (ITFN) makes this possible by letting you create communication with Colombia or any other country from wherever you are located. These numbers accept calls and route them to a location or device of your choice. This makes it easy to connect with customers and contacts globally without needing to open multiple offices.
How Colombia Toll Free Numbers Support Global Expansion
Global expansion means taking your business international. And while doing so may seem like an expensive endeavor, we have a variety of virtual communication tools to help you expand while maintaining your monthly communication bill. Use a Colombia toll free number to:
Sell your product and services in Colombia without physically moving there or opening field offices
Test your product before deciding to open a local office
Give locals a "free-calling" option
Route incoming calls to your main office in another country, smartphone, or customer service department
Enter local markets and advertise locally in directories, and newspapers
Build connections with local businesses, vendors, and suppliers
Use virtual communication features such hosted call recording, international call forwarding, cloud IVR, and SMS forwarding
Get a Toll Free Colombia Number from Global Call Forwarding
Global Call Forwarding provides businesses around the world with virtual communication features and services. We offer Colombia virtual numbers such as toll free and local numbers for companies that want to increase their local presence in Colombia. Get a Colombia toll free number by signing up with Global Call Forwarding and take advantage of advanced call management tools. Chat with an expert online today to learn more!