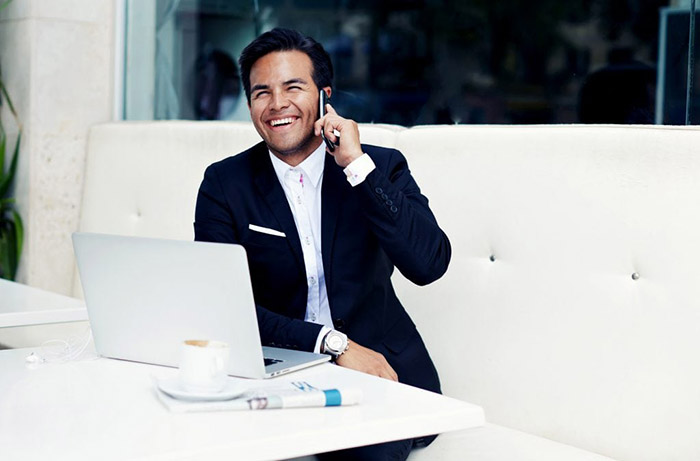 Overall, the economy of Mexico is doing well. Did you know recently Mexico has turned out to be the US' second-largest export marketplace and third-main source of importations? Not only that, it is not by accident that Mexico's present government, ran by President Enrique Pena Nieto, stressed economic restructurings throughout its first two years in office. It is safe to say that part of that restructuring involves the advancement of Mexico toll free numbers. They can be bought now at more affordable rates than ever before. With Global Call Forwarding, carrying out a virtual Mexico presence is both cost-efficient and extremely beneficial.
Mexico Toll Free Numbers: Advanced Features, Amazing Rates, Awesome Value
Global Call Forwarding spares no expense when it comes to delivering exceptional calling quality. Our primary carriers offer the highest quality telephone connection in the industry. We can help with each of your call forwarding necessities. All of which can be done with no need of compromising service or quality. Offering each of our clients with the same reliable service all over the board is the key goal. We want to see you happy. From Mexico, phone calls can be redirected, and you can relax with assurance knowing you are being taken care of by Global Call Forwarding.
Reasonable pricing is an added strong point of Global Call Forwarding. We offer the best rates for Mexico Toll Free Numbers as well as call qualities, service, and value. It is no accident that the gains and pros equated to the low once-a-month fees nominate Global Call Forwarding the finest rate on the marketplace.