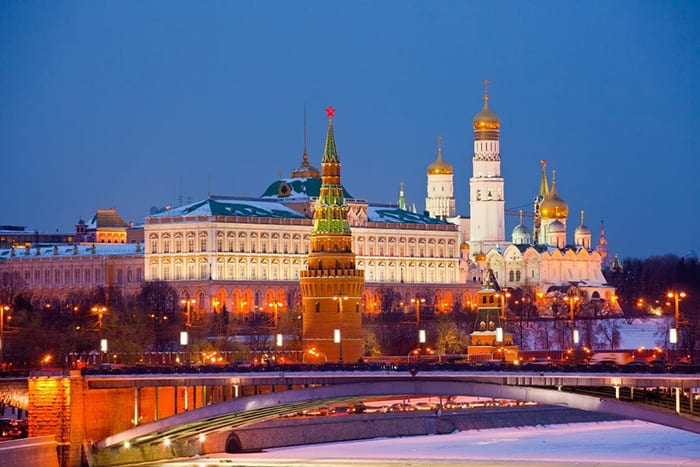 Russia has gone through significant changes since the Soviet Union collapsed, shifting from a centrally organized economy towards a more market-centered system. It's much easier now to get Russia toll free numbers for your business.
Russia also has extensive unexploited resources such as natural gas, oil, and minerals, making it a great potential market that companies should begin exploring. Additionally, about 40% of the Russian government's revenue originates from gas and oil. Given its extensive natural resources, landmass, greater than 140 million consumers, and acute infrastructure requirements, the country has a high potential market for many businesses.
Because of these business needs, companies and individuals are ready to use new methods of work and operations using toll free numbers to help businesses to succeed.
Russia toll free numbers are beneficial because it enables a business to receive calls from customers in Russia, no matter where the business is located. Toll free subscribers can forward the phone calls to any mobile phone, landline, or IP address. The service is also perfect to use if you have clients you intend to support or if you plan to attract clients in Russia for your business.
Therefore, any business can establish its presence in Russia by getting a Russia toll free number to start business operations there immediately.
Build Trust and Connect with Customers Using Russia Toll Free Numbers
Russia toll free numbers help to build up trust between your business and your clients. It gives them evidence that you are considerate of their needs while giving your business the feeling of a local organization.
Research has revealed that clients are more willing to buy goods and services from companies that have toll free numbers to communicate with them. Russia toll free numbers make businesses more accessible than a traditional phone number. It provides an excellent phone business approach that improves communications with your clients in Russia.
How to Get a Toll Free Number for Your Business
Getting a Russia toll free number is easy and has instant activation depending on the choice of your service provider. The toll free numbers are affordable and one of the best solutions for corporate growth, meaning you can conduct business with clients in Russia no matter where your business is physically located.
Getting a Russia virtual number is essential for your business if you intend to increase your customer source and expand into new opportunities. International commercial markets are more established and safer than in the past. Understanding this aspect is the initial step required for your business because it implies that obtaining a Russian toll free number is an excellent and profitable idea.
Toll free numbers are easy to set up with Global Call Forwarding. You will also receive free 24/7 technical support from us in case you have any problems with your international call forwarding service.