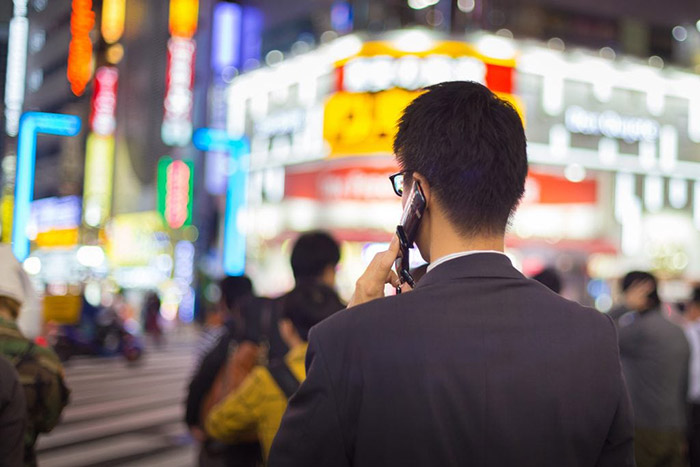 Overseas Virtual Numbers
Most entrepreneurs know that running an international business is no small task. To coordinate every staff member, executive, sales, and marketing manager, and vendor means staying in touch while in different locations and multiple time zones. So if you have contacts in Osaka, Nagoya, or Tokyo, it is important to reach the right people at the right time. Tokyo virtual phone numbers allow you to change the call forwarding rules depending on the time of day, and the day of the week. Best of all, the hours automatically align with the local changes in time zones.
If many of your customers are based in Japan, the use of Tokyo virtual phone numbers come at no additional cost to your clients. By helping your clients bypass international fees, you give your organization an edge over the competition. It also makes it easier for them to contact your customer service team for sales, support, and help. Dedicated agents can also have extensions, which streamlines the process for those who know specifically who they want to reach.
When building up a local presence in Japan, you can use as many virtual numbers as you need. This establishes your company firmly in the marketplace and boosts your image across the board.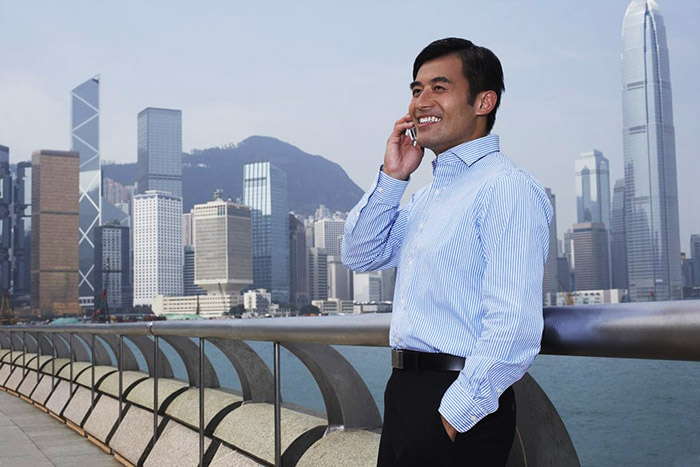 Why You Need Tokyo Virtual Phone Numbers
Located in Eastern Asia, Japan is an island nation. The official capital is the city of Tokyo. As the largest metropolitan area in the world by way of population, it is home to millions of people, including within the city center. Tokyo is divided up into smaller entities, smaller cities, and towns. In fact, there is so much to see that is it difficult to do it all in just one trip.
In Tokyo, there is a great mixture of modern amenities and historic sites to visit. Residents and tourists alike enjoy the traditional shrines and historical landmarks as well as shopping malls, kiosks, skyscrapers, and some of the best restaurants and places to eat in the world. Tourists also enjoy attractions such as the Tsukiji Fish Market, the Tokyo National Museum, the Tokyo Tower, Imperial Palace, or the Sensoji Temple.
Tokyo has many entertaining museums that highlight classically made art as well as a kabuki theater to see Japanese shows and plays. For those who live for the nightlife scene, you and your friends can do karaoke at the famous Karaoke Kan, the location where American actor Bill Murray filmed the movie Lost in Translation.
Discover more of the benefits of Tokyo virtual phone numbers below.
International Call Forwarding Services
Take your company to the next level with Tokyo virtual phone numbers. Employees will be able to travel and move at will while still staying in touch with team members. There's no need to open up new locations or go through the hassle of purchasing new office furniture or equipment. This will save your organization additional overhead costs. Your company may be located in Europe, North America, or anywhere you'd like! Customers, on the other hand, have an effective method to communicate with you, whether you're picking up the phone or a call center representative in Japan.
When you want to have a more international presence, contact Global Call Forwarding for all of your virtual phone number needs. Our communications professionals can help you make the most of these benefits and more.
You have the ability to offer more flexibility for your business, just by purchasing a phone number targeted to a specific location. Tokyo virtual phone numbers are an essential part of your company's functions.