Demographics and Culture that are Great for Business
If you're looking for a young population with lots of disposable income, this is it. The average age for a resident of West Palm Beach is only 40 years old. This is also an educated crowd for anyone with West Palm Beach virtual phone numbers to access — West Palm Beach has five universities within its city limits, and there are fourteen in all of Palm Beach County.
The vibrancy of the city is evidenced in West Palm Beach's thriving nightlife, which includes shopping, clubs, and dining in both the Clematis Street/ downtown areas, as well as West Palm Beach's City Place.
Culturally-based businesses should also take a look at West Palm, which is home to the Kravis Center, one of the largest performing arts theaters in the region that regularly attracts Broadway-quality shows and headlining musical events.
Any business looking to do business with tourists or those on vacation would do great with West Palm Beach virtual phone numbers. West Palm Beach spans inland almost to the everglades, but it also reaches to the furthest point east at the city's famed beaches. The coastline and moderate coast temperatures attract tourists as well as music and art festivals, including Sunfest, the largest waterfront music festival in South Florida that features nationally known artists.
West Palm Beach boasts an unemployment rate lower than the United States average, and has job growth that is higher than the national average. With health care, trade, and professional services leading West Palm Beach's employment sectors, and Florida's 0% income tax, West Palm Beach's job growth is estimated to hit close to 40% in the next ten years.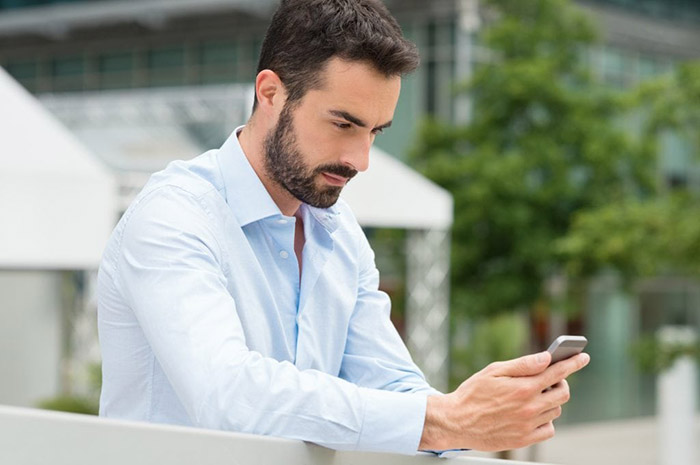 The Benefits of a Virtual Phone Number
West Palm Beach virtual phone numbers allow you to be part of the community, without having to relocate your business or worry about setting up expensive remote offices in the area.
Additionally, because you can get virtual phone numbers that are local to the area (in West Palm Beach's case, numbers with a "561" area code), your business has an appeal to the locals, and they can reach you without dialing long distance.
In areas like West Palm Beach, which are metropolitan with adjacent, surrounding cities, a local virtual phone number gives you many benefits for reaching the areas surrounding the city limits as well.
Unique Calling Features are a Good Fit for West Palm Beach
If you're looking to sell or market to West Palm beach customers, you may want to make your business available after hours, to accommodate West Palm Beach's young, artistic, youthful population.
That's easy to do with West Palm Beach virtual phone numbers. You can forward calls made to your number wherever you want, whenever you want, even after hours. You can even change where calls made to your number are forwarded to at any time, or make sure that if forwarded calls aren't picked up by one phone, they are instead forwarded to a backup phone.
Features like voicemail or text messaging to email, fax to email, or simultaneous ring (where a call rings to two designated numbers instead of one) are all available and many are even included in regular monthly plans.
West Palm Beach virtual phone numbers let your business take part in South Florida's most thriving young populations that have income to spare. It won't cost you much to reach out to this valuable customer base and begin your new marketing campaign. Just a call to Global Call Forwarding to set up your new, virtual phone number is all it takes to get going!