---
What Type of Financial Services Can
Benefit From Toll Free Numbers?
Financial services that offer customer support services or that need clear and uninterrupted communication with clients can use toll free phone numbers. Here are few of such companies:
Commercial banking services
Conglomerates (universal banks)
Angel investment networks
Family investment and wealth management
Investment services
Insurance services
Investment banking services
Foreign exchange services
Credit card networking
Debt resolution
High-frequency trading
Private equity
Venture capital, and more
If your finance company has a high inbound call volume — a large number of incoming calls — then you need to offer efficient ways for calls to come through. Toll free numbers are one way to ensure customers don't have to hesitate before calling your service.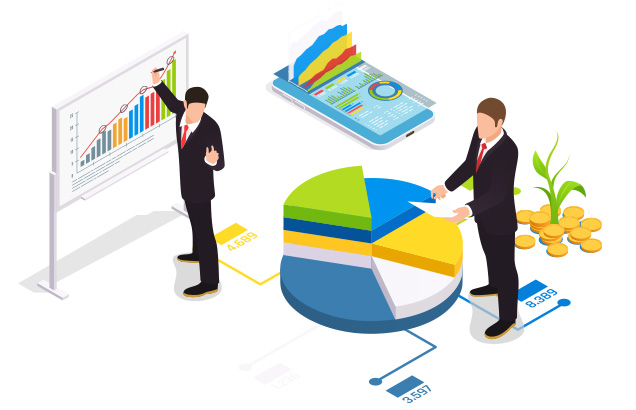 Toll Free Numbers: How They Can Help
Finance companies provide valuable service that must be handled with care and precision. Clients usually contact such companies to ask for information, updates on services, make payments, notify possible fraudulent activity, and so on. Some services you can achieve with a toll free number are:
Welcome new users
Resolve customer concerns
Provide information about products and surveys
Verify new accounts
Activate cards
Collect customer data
Gather feedback
Manage accounts
Your clients need to know that in case of an emergency or if they have a doubt that needs clarification, they can reach your company quickly and without having to go through 4-5 different steps. A toll free number increases your company's accessibility. And this is important in terms of the client building trust in your company and choosing to return for more. If you are difficult to get ahold of, then chances are they will take their business elsewhere.
In fact, you can get international toll free numbers to encourage and manage calls from international clientele. Even if you don't have an international presence yet, virtual numbers can help you do so by letting you create "virtual presences" across different markets and countries, as you desire.