The History of the 347 Area Code – New York City
If you live in or near the area of the famous New York City, you have likely seen the 347 area code before. This prefix specifically covers the boroughs of Staten Island, Queens, Brooklyn, The Bronx, and the Marble Hill part of Manhattan.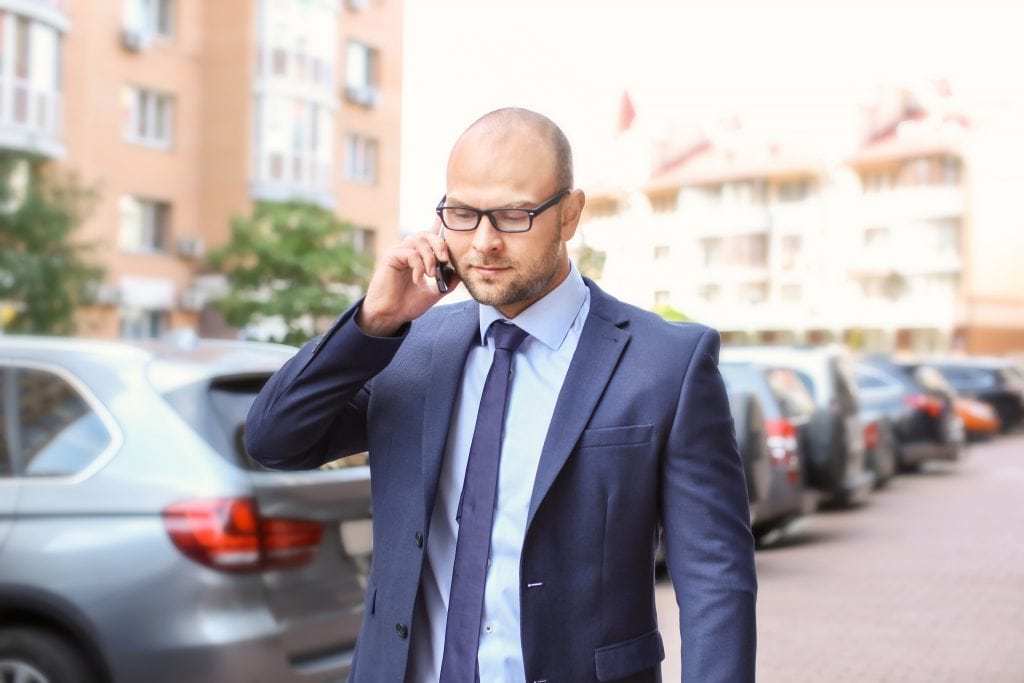 Originally, there was only one area code for New York City, which was 212. The implementation of a new area code, 718, first began in the 1980's in response to a concern that there was a decline in the total amount of telephone numbers left available. The group responsible was The New York Public Service Commission, which sought to create a code specifically for Staten Island, Queens, and Brooklyn. Before that time, New York City had the code 212 for years.
In 1992, The Bronx and Marble Hill switched over from 212 to 718. Then in 1999, 347 was added on as an overlay to 718. Additional area codes have been added since then, including 929, which officially went into effect in 2011. Interestingly enough, Marble Hill residents wanted to stay within the 212 range and fought to keep it. However, they lost that battle. This is because the telephone line is connected to the Bronx line, and the New York Telephone company could not rewire it because of the costs involved.
347 Area Code: Pop Culture References
Have you ever noticed the 347 area code in the movies or on your favorite television shows? It actually shows up more often than you think. Here are just a couple of the more prominent examples:
Sex and the City: When the iconic main character, Carrie, returns to New York from her recent trip to Mexico, her assistant lists off a brand new phone number. The number begins with the 347 area code, after which Carrie insists she belongs in the 917. Louise then explains, "Now you're a 347 girl."
The Diary of Alicia Keys: In this 2003 music album by Alicia Keys, there is a song called "Diary". One line of the song reads: "Call 489-4608 and I'll be here." The prefix before this number is the 347 area code.
347 Area Code: Why New York City Residents Care
To the younger generation, the use of a specific area code doesn't necessarily mean much. However, to many, there is a personal or professional identity that was often associated with a phone number. For example, the 212 area code was something of a point of pride for residents who have lived in New York City for years. This is because this code used to cover the entire city. But as 212 numbers were harder and harder to come by, others took their place. Now the 347 area code is one of a few major numbers that cover the boroughs of New York City.
Many high ranking people, businesses, and firms specifically request certain area codes, including 347, to keep up appearances and have more credibility with customers, vendors, and key investors. This applies to nearly every industry, including banking, law, advertising, technology, and the arts. Trendy companies and startups alike can benefit from having these numbers as well. In fact, many consider it a form of "digital real estate" of sorts.
Want more proof? In the NBC sitcom Seinfeld in 1998, the character Elaine has her telephone area code was changed from 212 to 646. Then she later becomes upset when she can't get a date afterward. This is because she isn't seen as a "real" New Yorker anymore. This became a subject of much controversy after the episode aired. Many New Yorkers came out as saying they prefer companies that use certain area codes over others because it is more "established".
347 Area Code – New York City: Get Yours Today
The good news about New York City area codes is that you don't have to live in the city to request the prefix that you want. Virtual phone numbers, also called digital phone numbers, give you the ability to forward calls from one line to another. Individuals and companies alike prefer to use them so they can have a presence in multiple cities at the same time.
The 347 area code could mean a lot to your organization. This is why Global Call Forwarding offers area codes from New York City, Rochester, Buffalo, Albany, and most other major cities across the United States.
Purchase the 347 area code for every level of management, your call center staff, or for different marketing campaigns. Numbers come with many convenient features so you can make the most of internal and external communications.
New York City is a business hub with a rich history. Due to a growing number of people and residents, it's easy to establish or grow your business with virtual phone numbers. Contact a member of our team to get started with yours today.