There are many different area codes in Texas, as it's one of the largest states in the United States. However, if you're trying to call numbers with a 936 area code, you're calling people that live in the eastern-centralized part of the state. In many cases, businesses want to expand their consumer market, so they'll begin to draw customers in from other areas. If you have a company that uses outbound calling as a way to expand your consumer audience, you may wish to call people in the 936 area code location. But, to successfully do so, you'll need to call from the same area code. Fortunately, there is an easy and simple solution to getting a business phone line with this area code. The best aspect is that you won't have to move your business location to do so.
Area Code Location
Area code 936 covers a portion of easternmost Texas. But, on its northern and southern sides, there are two other area codes. While the area covers a number of cities, it's most notably home to the Nacogdoches and Huntsville, two smaller Texas cities. Plus, a number of other cities and even parts of the metropolitan area of Houston. However, the largest city that uses this area code is Conroe, which has a population of just over 138,603 people. Furthermore, the 836 area code covers 20 different counties, so it is the main area code for quite a number of individuals in this state, even though it's not the area code used in the largest of the Texan cities.
The History of This Area Code
The 936 area code came into existence on February 19, 2000, when its eastern neighbor, area code 409 needed expanding. Area code 409 includes a large city, Galveston Texas. When the population in Galveston started to grow, more people needed localized numbers. So, with the 936 area code, more phone numbers in this location became available.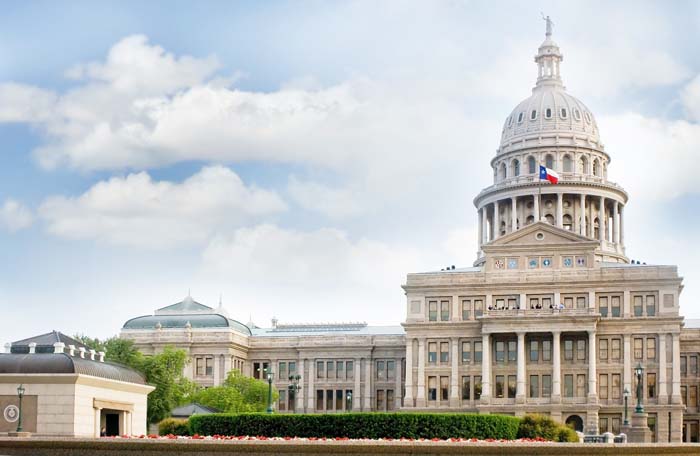 Details About This Area
This particular area code covers about 11757.36 square miles and is home to over 5,425,057 people, making it a very populated area. Plus, it services about 531,971 different phone numbers, meaning there are many potential consumers in this section of Texas. As far as the timezone of this location, the area is on Central Time, making it the same timezone as Illinois, Kentucky, Louisiana, and other states within the central US.
Getting a Phone Number With a Different Area Code
If you want to expand your consumer base, you'll have to look outside of your location. For businesses that use phone lines to get ahold of potential consumers, it's best to invest in a phone number that is localized to the area. People will be more likely to pick up the phone and form a first impression of you and your business. However, it can be a pain to get a local area code number with traditional business phone services.
Virtual phone numbers provide a simple and quick way to purchase and use a number with a specific area code like the 936 area code of eastern Texas. And, because they use broadband internet as a way to service customers, they are fast, reliable, and offer a number of advanced features. Furthermore, they can be added to the business phone system you already have, which can help you to save money by not having to invest in expensive new systems. And, you can even connect them to your cellular device without disrupting your current service and personal phone line!
Doing Business in Texas with Virtual Phone Numbers
If you want to reach potential customers with a 936 area code Texas phone number, consider a virtual phone number through Global Call Forwarding. We offer local numbers with advanced and standard personalized features for business phone lines. And, you will have the ability to manage your business phone lines and features conveniently over the internet. Start expanding your consumer audience today and purchase a US phone number for Texas today.