N.C.: A Blend of Everything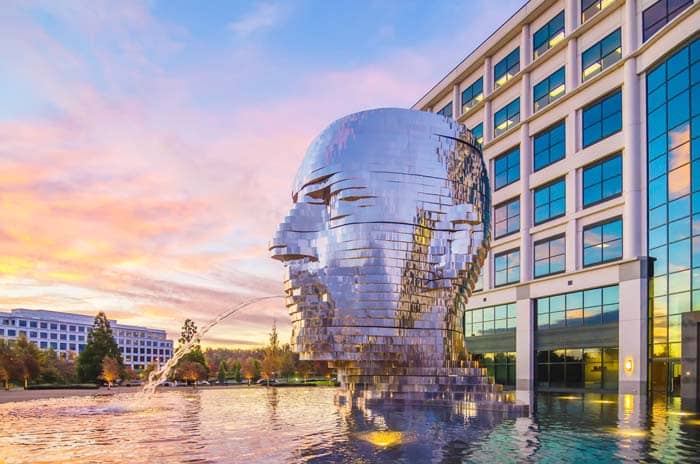 Charlotte is one of the country's fastest-growing metro areas, and is also listed as a "gamma global city" by the Globalization and World Cities Research Network (GaWC). Charlotte sits in the southwest region of North Carolina. This state features picturesque landscapes, defined by the Appalachian Mountains and the Atlantic coastal plain. Historically, in 1729, North Carolina was a royal colony and one of the original Thirteen Colonies ruled by Great Britain. It was also one of the first states to be restored to Union rule post Civil War.
Within the downtown area of Charlotte, one can find both historical sites that include beautiful architecture and a bustling business district filled with skyscrapers and modern office buildings. Some notable establishments include the Charlotte Ballet, the NASCAR Hall of Fame, Carowinds Park, and Blumenthal Performing Arts Center, to name a few. Additionally, this city houses the Carolina Panthers, Charlotte Hornets, and the NASCAR All-Star Race.
Charlotte and the surrounding area of North Carolina offers a blend of history, culture, nature, curiosity, and progress. With this mixture, those who live here benefit from all of these features, making it one of the most enjoyable locations in the US.