People with a 980 area code live in Charlotte, North Carolina and the counties surrounding this city. Many businesses may want to use a 980 area code to reach individuals in this part of the country. But, many don't live there, so they may not know how to get a phone number with this area code. Fortunately, there is a way to dial people living in this area of North Carolina using phone numbers with the same area code.
Area Code Location
Area code 980 mainly services the population of Charlotte, which is over 872,498 people. But, it also serves 12 counties in North Carolina, so it covers a pretty large region of the state. Geographically, it's located on the southwest part of the state. Although it is not as southwestern as the 828 area code, which covers Asheville, Morgantown, and Brevard.
The History of This Area Code
This area code was added to the location of another area code, 704. Rather than associating a section of the land to each area code, the 704 area code location adopted 980 as an additional area code on September 20, 1999. So, residents who live in this area of the state of North Carolina can either have a 704 or 980 area code. Some determining factors include the age of their phone number or whichever area code they choose. Essentially, the need for this expansion was due to the growth in population in Charlotte as well as other cities in the area like Gastonia, Concord, and Salisbury.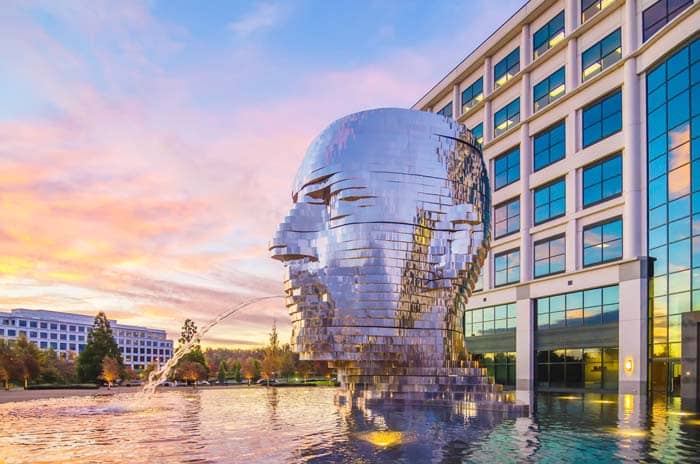 Details About This Area
Overall, this area code covers land that houses over 2,681,475 people and spans across 4860.23 square miles. As far as the time zone of these numbers, people living in this area code have their clocks set to Eastern Standard Time, like other Eastern states including Florida, New York, Georgia, and South Carolina.
Since Charlotte is the largest city in the area that spans the 980 area code, most of the people with phone numbers with this area code will be living in this city. Charlotte is known as a metropolitan location that's blooming financially as a result of its deep history within the agricultural and banking industries. As such, it's known for being headquarters to many of the well-known banks of our country including Bank of America and Wachovia. Plus, other industry headquarters of top brand names like Lowes. With these big-name banks and corporations setting up shop in Charlotte, residents can certainly benefit from a diverse economy exploding with financial opportunity.
Within the downtown area of Charlotte, one can find both historical sites that include beautiful architecture and a bustling business district filled with skyscrapers and modern office buildings. With this mixture, those who live here can benefit from all that there is to love about city life.
But, just like any other place to live, there may be some cons to living in this area. With a median income of only just over $37k, an average home costing over $270k, and a rather high cost of living, it can be challenging to purchase a home and manage costs in this location.
Getting a Phone Number With Different Area Code
If you have a business that wants to reach people living in North Carolina, specifically in Charlotte, you'll need a North Carolina phone number with a 980 area code. But, rather than setting up a business location in North Carolina, there is an easier way. Virtual phone numbers allow you to purchase phone numbers with area codes for locations all over the US. You can even purchase them for other parts of the globe, too. These numbers work by using an internet connection to link to a phone number fluidly and at great speeds. Plus, since it uses the internet, it can be paired with any device you already have, including your wireless cell phone or virtually any type of business phone system available. And, it can utilize any of the same customizable phone features you can't live without like voicemail to email, call forwarding, unlimited extensions, personalized greetings, and more.
Doing Business in North Carolina with Virtual Phone Numbers
Need to expand your consumer base and want to do it in the Charlotte area? Get your Charlotte 980 area code phone number and do business with people living in North Carolina today. To learn more about Global Call Forwarding's local vanity phone numbers for business, contact us today.