Have you wondered about what cloud-based telephone systems are and how they can bring incredible benefits to your business? If so, continue reading to learn more about cloud telephone systems available from Global Call Forwarding.
What are Cloud-Based Virtual Telephone Systems?
Normally, when a call is placed over landlines, there is a physical connection of routing that transmits audio information between two parties. While this has been the case for much of the history of telecommunications, recent developments in technology have changed the way that callers reach one another. Instead, when using cloud-based virtual telephone systems, cloud-based technologies, such as VoIP, (Voice over Internet Protocol) complete the process in a more efficient manner. From latency issues, call quality, and the sheer ability to reach nearly any location in the world instantly, cloud-based calling is the future of telecommunication over traditional landline solutions.
Of course, from cloud-based communication comes a broad variety of cloud-based phone systems available for businesses and individuals. Some of the most popular cloud telephone systems include using a PBX, or a "Private Branch Exchange." You're probably already familiar with a PBX when dialing a phone number for a professional organization when you're greeted by a directory system (such as an IVR–Interactive Voice Response system that uses your voice to navigate through the directory).
Another cloud telephone system takes advantage of the routing capabilities of virtual communication. This enables your business to circumvent typical restrictions (i.e. long distance fees, service blockages, local preferences) and directly contact international customers as you would local ones. In this way, your business can use cloud telephone systems to create a localized business presence that efficiently routes international calls.
As you can see, these two examples are just the beginning of what is possible with cloud telephone systems.
What are the Benefits of Cloud-Based Telecommunications Systems?
There are many benefits that come with implementing cloud telephone systems throughout your organization. First, the versatility of cloud phone systems is perhaps their greatest benefit. For organizations that encompass large enterprises or SMBs, cloud-based telecommunications can be adapted to your needs as you see fit. As an example, suppose your business is a startup that is looking to easily create the professional aesthetic of a much larger and more established business. By using toll-free numbers from Global Call Forwarding, the startup immediately gains the same appearance as larger institutions. Going one step further, using a PBX system enables the same startup to create a staff listing and department solution that subdivides your organization. This ultimately makes your organization more efficient, as callers can self-select through your directory, find access to pre-recorded information, and speak to staff that can more precisely answer their inquiries.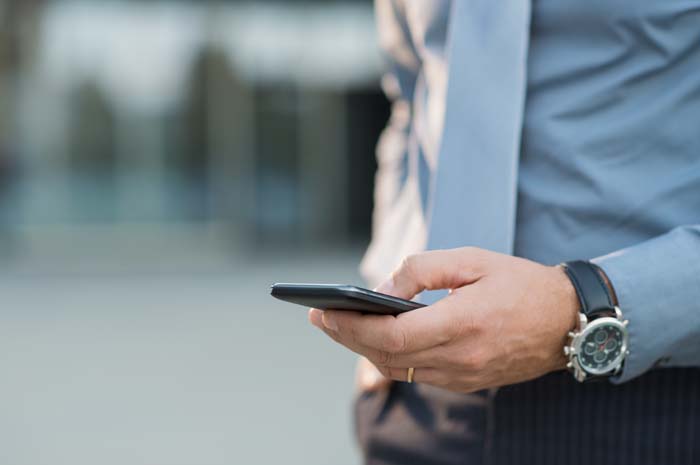 Expanding Your Business with Virtual Phone Numbers
Cloud phone systems from Global Call Forwarding also enable your business to take advantage of the growing demand for virtual communication. With the latest business trends pointing towards virtual offices and virtual locations that are eventually replacing how businesses expand their operations worldwide, virtual phone numbers play a large role in updating business for the 21st century. Customers simply don't have the time to stop into a branch office or other brick & mortar location – especially if their business can be handled over the phone or through an app.
Additional Cloud-Based Technologies for Your Business
As just one way that cloud telephone systems can help accomplish this, Global Call Forwarding offers a relatively new add-on for virtual phone numbers called "CallMe Click." CallMe Click enables those who browse your web pages and apps the ability to immediately dial your organization's virtual phone number simply by clicking on a link. This cuts down on the number of people that may misdial your phone number, or who may decide to stop into your branch office as an alternative to expedited communication.
Last, cloud-based telephone systems benefit from their ease of use and setup. Signing up for virtual phone numbers with Global Call Forwarding is a relatively straightforward process; businesses can start using cloud phone numbers within a matter of minutes. Setting up these new cloud-based telephone numbers are aided by Global Call Forwarding's knowledgeable staff, their in-depth online guides, and an intuitive dashboard interface.
What makes cloud telephone systems so easy to use is that any device that has audio capabilities and the ability to reach the internet is a viable device for your organization's telecommunications team. This means that laptops, smartphones, desktops, tablets, headsets, landlines, and more can all be used, cutting down on the need to buy more hardware, retrofitting old systems, and spending time training your staff on new equipment. With Global Call Forwarding, your organization gains a competitive edge that maximizes your company's pre-existing resources while offering flexibility for your employees and staff to process inbound/outbound calls.