Asia is the world's largest and most heavily populated continent. It is mostly located in the Northern Hemisphere and the Eastern Hemisphere, and covers 44,579,000 square kilometers (17,212,000 square miles), which is the equivalent of approximately 30 percent of the Earth's total land area.
Asia is bordered by the Pacific Ocean on the east, the Indian Ocean on the south, and the Arctic Ocean on the north, and it is also is bordered by Europe to the west.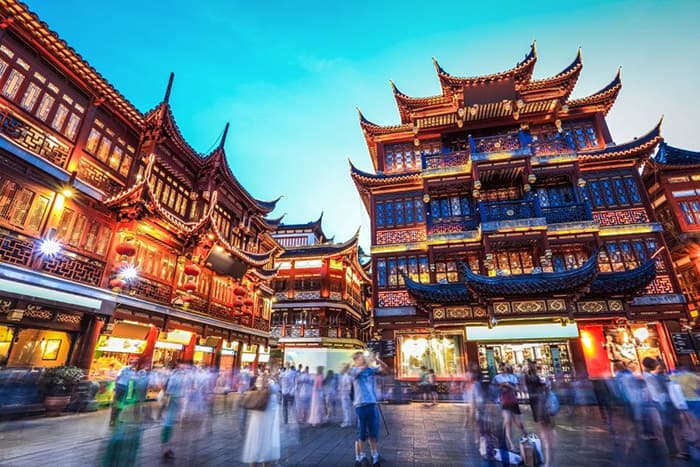 Asia's Geographical History
The history of Asia is easily seen through the coastal regions on the periphery of the continent. The coastal regions include South Asia, East Asia, Southeast Asia and the Middle East, as well as the Central Asian mass in the interior of the continent. The coastal regions were home to a number of the world's earliest known civilizations, with each of the civilizations forming in the surrounding river valleys.
Asia offers a number of significantly diverse climates and geographic qualities. Climates span from arctic and subarctic to tropical in other areas. Some areas are very moist, while others are extremely dry.
Asia has the second largest nominal GDP of all of the continents, second only to Europe, while it has the largest GDP of all continents when it is measured in purchasing power parity, or PPP. Many high growth nations are in Asia, including China, India, Israel, Thailand, Indonesia, Qatar, Bahrain, and the United Arab Emirates.
Asia's Natural Resources
In addition to being the largest continent in the world by a substantial margin, the continent is very rich in natural resources, and this includes resources such as forests, fish, rice, copper, silver, water, and petroleum. Manufacturing in Asia is very strong, particularly in East and Southeast Asia.
The eastern portion of Asia has had the strongest overall Human Development Index (HDI) improvement of any other region across the globe, almost doubling within the last 4 decades, according to data analyzed in relation to health, education, and income.
According to data accumulated by Citigroup Inc., nine out of eleven Global Growth Generators (countries identified as sources of growth potential and profitable investment opportunities) countries are located in Asia, including China, India, Iraq, Mongolia, Bangladesh, Indonesia, Philippines, Vietnam and Sri Lanka. Population and income growth have driven the growth of these nine countries.
Asia is home to four primary financial hubs, which are Hong Kong, Tokyo, Shanghai, and Singapore. Businesses outside of Asia are increasingly looking to Asia for outsourcing of call centers and outsourcing of other business processes, particularly in India, and Philippines, due to a large number of highly skilled, English-speaking workers. India has also become a hub for outsourcing, because of its highly competitive information technology industry.
Many languages are spoken in Asia and many religions are practiced. Five of the most practiced include Islam, Hinduism, Christianity, Buddhism, and Chinese Fold religion.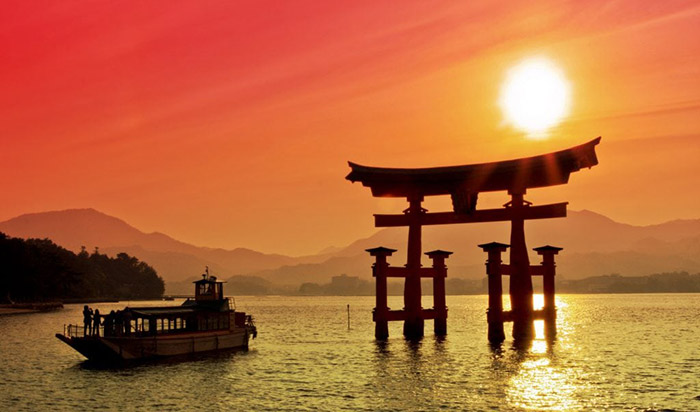 Doing Business in Asia
With regard to business in Asia, the World Bank has named Singapore and South Korea as the best countries in which to run a business, with Thailand, India, and Brunei showing the most improvement in ease of doing business. Hong Kong, Taiwan, and Malaysia are other countries within Asia known for ease of doing business. Indicators examined in making these determinations have included connection to power grids, taxes, and contract enforcement.
Benefits to doing business in Asia include economic growth over the years, size of the markets, resources, close proximity of various countries, strategic location, expanding infrastructure and affordable labor.
For international businesses or companies looking to expand internationally into Asia, tips for expansion into Asia include working with a local partner to gain a thorough understanding of the local business, understanding the local societies and various cultural beliefs, and keeping in mind that the Asian way of doing business is not the same as the Western modes of doing business. Building trust and open communication is the best approach, which takes time, but is highly valued in Asia. Asian business people tend to be a lot more introverted than their Western counterparts. Also, the understanding of local customs and etiquette can go a long way in the forming of successful local businesses.
Many investors and business owners overall have seen the opportunities available in building business connections in Asia. From rapidly expanding economies, which continue to stimulate growth in various business sectors, to a plethora of other attractive advantages (including a tax system in Asia that is much lower in cost than a lot of Western economies) and a skilled and educated workforce that is available for hire at reasonable rates, the opportunities are there for businesses looking to expand globally.
When initiating a new international business venture, a first step is to establish a mode of communication through which to establish relationships with customers and other partners in relation to the business. Global Call Forwarding sells Asian virtual phone numbers and toll free numbers which can be used to create a presence as you expand into this exciting center of commerce.