Expanding to Asia is the goal for many businesses across the world. Asia is affordable and there is easy access to capital and low manufacturing costs. The region is at the forefront of technological advances, which the region attractive to business owners of all kinds. Asia is home to numerous thriving markets, making it the ideal location for businesses aiming to expand. One of the easiest ways to begin expanding into Asia is through using virtual Asia phone numbers.
What is an Asia Virtual Phone Number?
One natural first step when establishing one's business in Asia is to get an Asia virtual phone number. Your first question may be, "Well, what is an Asia virtual phone number?" It is a phone number that is local in Asia but works through the use of the Internet. So, there is no need for a landline in Asia to help the phone number operate.
How do Asian Virtual Numbers work?
Virtual numbers are operated via the cloud. They run over the internet. A business based in the United States, for example, can have an Asia virtual phone number that they post to their website and other marketing materials when expanding to Asia. A popular feature to use with virtual phone numbers is the call forwarding feature. You can set it up so that calls made to your Asia virtual phone number automatically forward to a call center in the U.S. or anywhere else. You can imagine how useful this is when expanding to Asia.
How to Register an Asian Number
Global Call Forwarding offers virtual phone numbers for Asia, as well as over 140 countries across the globe. Here is how you can register an account with us:
Go to the Global Call Forwarding homepage.
Select a country in Asia from the dropdown menu for countries.
Then, select whether you want the phone number to be local or toll free.
Next, enter the phone number you would like calls forwarded to.
Select any additional features you would like to add like Call Recording or SMS
The process from there is simple; just follow the prompts and purchase your number. In many cases, you will have the option to have a free trial for one week to test out the service.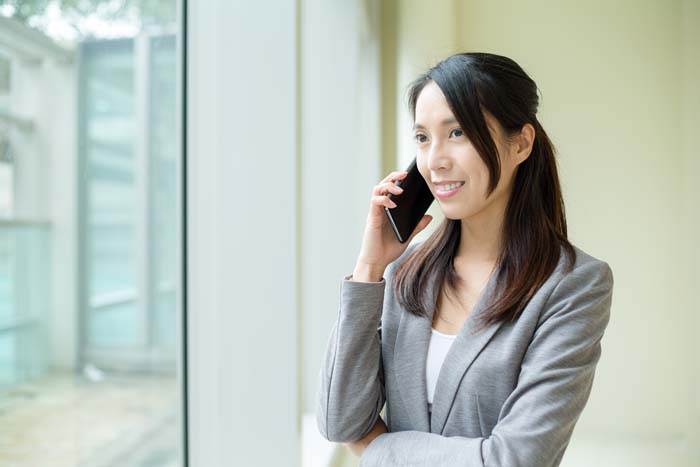 What are the Benefits?
Having an Asia phone number allows you to communicate with your new target market and establish yourself locally without physically having to be there. Along with saving on travel costs, you save by not having to set up a physical location in Asia. They also allow for much flexibility with call forwarding and other features that work well for business owners. The cost of a virtual phone number is comparatively lower than the cost of a landline service, as well.
Expanding a Business Internationally with an Asian phone number
The dream of almost every small business owner is to grow beyond borders. However, this can include many challenges and business owners should make sure they are prepared. There are language barriers and time differences as well as many other factors that come into play. For a business to sustain itself on a worldwide scale, it needs a solid staff that understands the brand. This allows for important developments, such as global expansion, to stay constant across cultures.
Some key points to keep in mind including developing a firm foundation, expanding your vision for the brand, consulting with global business expansion experts, and penetrating markets effectively with the right technology and marketing strategy.
With all of the advantages listed above, getting an Asia virtual phone number for your business is clearly the best option. Global Call Forwarding offers many customizations and an overall very versatile service. Contact us today to get Asia virtual numbers for your business.
How to Get an Asia Phone Number
Time:
Takes About
1 minute
Description:
Here are the steps to getting an Asian Phone Number
Necessary Items:
Telephone or Computer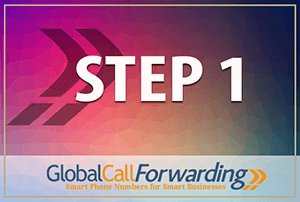 Go to Go to the globalcallforwarding.com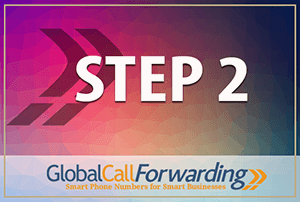 Select your country
Under the "Select Your New Phone Number" dropdown, select a country in Asia as the country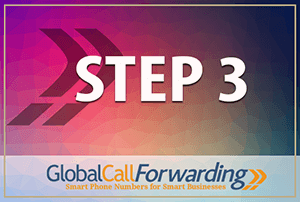 Select your number type
Depending on whether you wish to purchase a toll free number, a UIFN number, or a number based on geographic location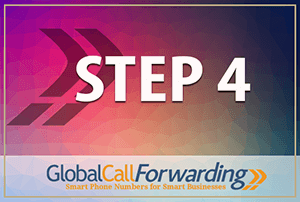 Enter a destination phone number
On the right of the "Select Number Type" area, add your current telephohne number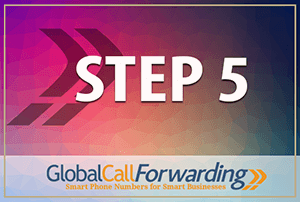 View Rates
Click on "View Rates and Try for Free" to see rates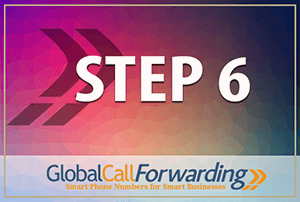 Select a plan & features
Select a plan and any options that you are interested in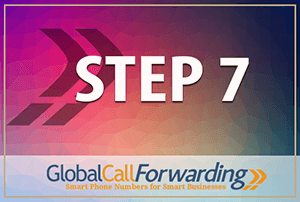 Enter contact info
Make sure to enter your name and other required information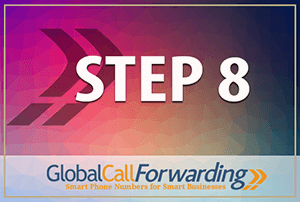 Check out and add payment info
Follow through to checkout and select your preferred payment method. Note whether you want to turn the free trial on or off.