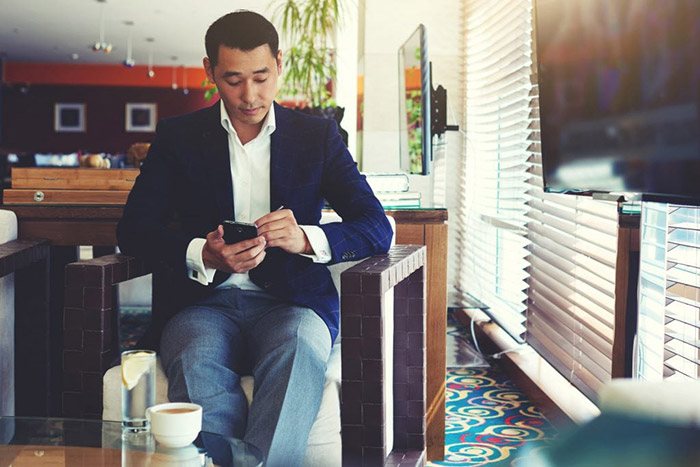 The term "virtual phone number" may seem a little confusing at first glance. You might ask yourself how different is it really from a normal telephone number? Virtual phone numbers work the same as numbers you would get from a phone company except having a virtual number creates many different opportunities to work with overseas clients. Asia virtual phone numbers from Global Call Forwarding are great for businesses looking to expand their clientele in other countries without having to pick up and leave where they are now.
Asia virtual numbers are more versatile than a regular number because they can be used from computers, cell phones, landlines, or tablets. You will receive calls the same way you would from a conventional phone number, but you can choose which country you want your number to be from. Having an Asia virtual phone number will allow you or your business to access multiple countries, including the huge markets in China, Japan, Thailand, and India.
Asia virtual phone numbers can be local, toll-free, national, or geographic depending on which Asian country you choose for your business. Once you have decided on which service you would like, Global Call Forwarding can set you up with a free trial with no commitment, plus the service will be instantly activated so you can start making and receiving calls right away.
Why Virtual Phone Numbers?
Providing overseas customers with an Asia virtual phone number encourages local people to get in contact with your business. It is much more likely that your Asian consumers will make a phone call to a local number since it will save them money on long-distance calling costs. Asia virtual phone numbers also increase your visibility in a foreign country and provide any size business with resources that are usually reserved for large corporations.
Asia virtual phone numbers from Global Call Forwarding are packed with features that your customers will truly appreciate. Call Recording allows you to record and save inbound phone calls. This allows you to retain information that was exchanged over the phone in case something is forgotten. These records also allow you to monitor the way your employees are performing while providing customer service. You could use the information to make changes and provide examples for future employees.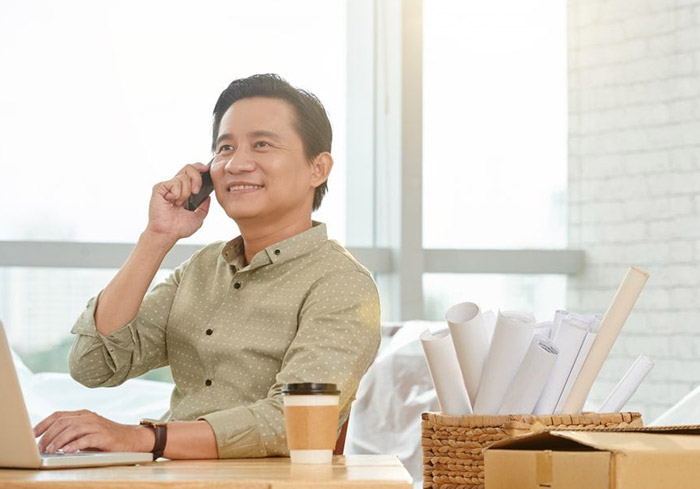 Here is a look at some features that are available with your Asia virtual phone numbers:
Enterprise API is another standard feature that allows businesses to incorporate Global Call Forwarding operations with the system that your company already uses. For example, once you are integrated into the network, you will be able to customize notifications, purchase new numbers, and access your detailed call records from the operating system that you are used to working with.
Sequential Forwarding is a tool used to ensure that every call from a customer is taken. Once an inbound call is made it will be directed to the phone line that you choose as your first choice, if someone is already on that phone you can then choose to forward that caller to another line. This service can be completely personalized and changed as you see fit.
More About Asia
There are numerous reasons that businesses choose to take their services to Asia. But you will find that the majority of companies want to work with one of the most powerful and ever-expanding markets on earth, China. It is relatively easy to establish your business in Asia because of the low tax system and highly-skilled workers available for hire. Asia is much more welcoming to foreigners than other countries, especially in business. International companies and investors are treated with the same respect as local companies.
In order to run your business successfully in Asia, there are few rules to follow. Finding a local to partner with is a crucial step when launching your business in Asia, there are many things that a local partner will be better equipped to handle than someone from an outside country. This includes local customs, which you should study on your own. Your partner may be able to save you from a few graceless offenses, but overall you will go a lot further and be more successful if you can understand the culture. Culturally, Asian people differ from Westerners in many ways, and this certainly extends into how they do business.
Establishing trust with your Asian clients is essential for expanding your business. With your Asia virtual phone number, you will be able to establish trust quickly with your clientele as long as your customer service skills are up to par and you are easily accessible.
How To Get Your Asia Virtual Phone Numbers
Head over to Global Call Forwarding to get started on purchasing toll free numbers for your company. You can start your free trial today and experience first hand the awesome features that are available with our Asia virtual phone numbers.