Have you been using Google Voice? If you use Gmail, you have had the ability to get a Google number to help manage all of your phones and mobile devices. In essence, Google Voice provides its users with a free phone number (known as a Google number) that allows them to unify up to 6 communication channels, including calls, SMS text messages, and voicemails. Google Voice utilizes VoIP technology (similar to Skype) to route its calls while allowing free local calls and deeply-discounted
international outbound calls Even better, you can also specify which lines/ phones you want to ring at which time of day, which makes this an incredible service.
However, there are a number of limitations to Google Voice that may make it less than desirable for running your business or personal life. In this article, we'll look at an overview of how Google Voice works, its drawbacks, and how to change your Google Voice number and port it to Global Call Forwarding.
How Google Voice Works
To reroute calls across its network and devices, Google Voice links with the PTSN (short for public switched telephone network) in combination with the mobile network. Calls made via Google Voice are routed through traditional landline phone systems, and they are then transferred to via the cloud, and channeled to the destination number. Essentially, it acts as a middle-man to link networks together while reducing costs.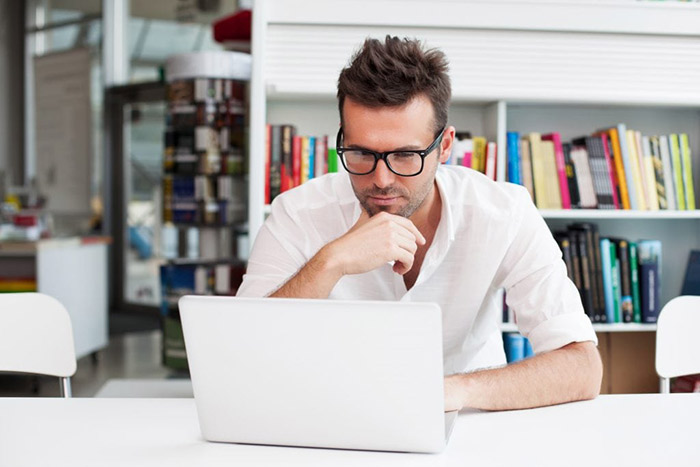 Additionally, Google Voice allows users to change their mobile carrier service without having to change their current phone number by simply changing the number to which your calls are routed. You will still have to continue paying your monthly subscription to your wireless or phone carrier.
Drawbacks To Google Voice
For all of its advantages, there are a number of drawbacks to using Google Voice.
First, Google Voice is currently only available throughout the United States, making it out of reach for international users of Gmail.
Secondly, you cannot make emergency calls with your Google Voice number, which can be a BIG drawback for those that have health issues or need to provide care for their loved ones (not to mention calling the police for emergencies or thwart crime).
Third, customer service is spotty and limited for Google Voice. If you are experiencing difficulties using your Google Voice number, there are online help pages and Frequently Asked Question pages to assist you. However, there are currently no one-on-one customer service lines to reach a customer support specialist to guide you through your inquiry by way of calling a phone number, emailing tech support, or chatting online with a representative.
While Google Voice handles a lot of things that your current cell phone service may perform, you should know that you must use Google Hangouts, the messaging service of Gmail, to send pictures, video, and other multimedia directly to multiple recipients. This can be a deal-breaker for many who would just prefer to use similar services like WhatsApp, Snapchat, and Facebook Messenger to do the same thing.
So, if you're ready to make the change from Google Voice, you can port your number to a different service provider. [Review this guide for a step by step guide and a detailed process to transfer your number.]
Porting Your Google Voice Number to a Different Provider
Okay, if you've read the aforementioned guide to unlock and successfully ported your Google Voice number, you are ready to use your unlocked Google Voice number with a different telecommunications provider, like Global Call Forwarding. By porting your number, you can add new layers of functionality and invaluable features, such as call recording, time of day routing or advanced IVR.
The process of porting your number is relatively quick and simple, especially when you consider the advantages. Simply fill out the online form located at www.globalcallforwarding.com. Once you've finished, you'll receive a confirmation email from Global Call Forwarding within only 3-4 days.