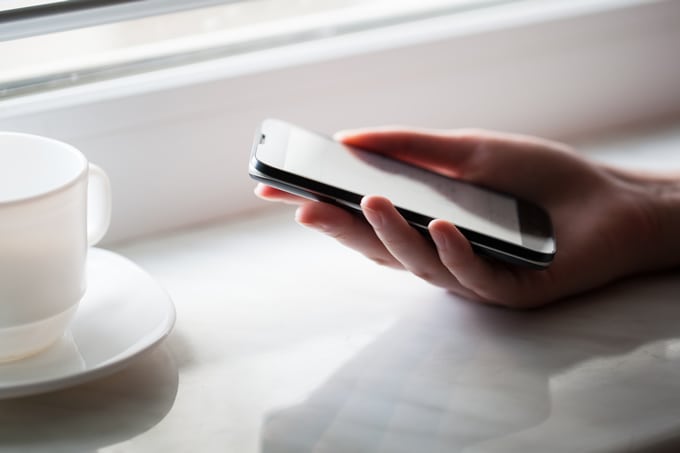 Direct Inward Dialing (DID) is a service that has gained huge prominence, especially in the current business environment. If you are planning on expanding your business into the Chinese marketplace, you need to be aware about China DID numbers and how they can help propagate your business endeavors.
Toll Free Forwarding Numbers for China
There are a variety of cloud communication tools that can help you maximize your business in China. One of these methods includes making use of China DID numbers. It helps establish as well as maximize your client base in the country as these tools are free for callers within China.
When customers in China get their answers from a phone call that comes at a local rate, it helps to build the company's brand presence and so serves as an effective marketing and customer service strategy.
State-of-the-art cloud technology is combined with traditional telephony infrastructure which allows you to monitor and direct calls made to a company's telephone number in China through the effective utilization of web-based, easy to use online tools. You need to keep in mind however that China toll free numbers come with their set of coverage rules and accessibility criteria, which is why you need to pay special attention to who can contact your DID number.
China DID numbers can be used with advanced cloud-based phone systems that provide full PBX features which include voice mail, call recording, conferencing, and voice menus among others. Outbound calling can also be facilitated from these virtual numbers using any softphone or SIP-based IP Phone.
The incoming calls that arrive on the China DID numbers can be forwarded to the network of your preference. In addition to this, the virtual numbers that are forwarded to mobile phones and landlines anywhere in the world come at low pay-per-minute rates.
DID Numbers and their Advantages
DID numbers are basically virtual numbers that help you route your calls to your existing telephone lines. Thus, every individual workstation or person within the organization possesses an individual phone number without the need of a physical line that goes into the PBX of every possible connection. PBX refers to the company's private branch exchange system. China DID numbers to come with interesting advantages.
You can get DID numbers in any region of China, no matter where you happen to be physically located which is an attribute that cannot be found in normal landline telephone numbers.
You are able to establish a local presence in any location you choose so that customers can contact you and are charged for a local call alone.
A company is able to cut down on long-distance costs by using China DID numbers. By setting up DID numbers from China and assigning numbers from that location to every other branch, the company can save up from not having to spend extravagant amounts that result from employees talking to each other overseas.
The Importance of DID Numbers for Businesses in China
At the end of the day, whether you own a brand new startup or have a longstanding reputation as a successful organization, DID numbers can do a world of good and invoke positive results for any type of business.
After all, one of the major motives of a virtual, toll free number involves cutting back costs as these customer service helplines do not charge potential customers for the calls when they want answers or questions regarding your brand, business, or product.
Here are some of the advantages that a business can reap using DID numbers:
Small businesses are able to build and thereby nurture a worldwide presence.
Without actually moving a branch of your company to China, you are able to project an image that the company is an active part of the local business community.
Companies are able to assign certain employees with a direct number without requiring physical phone lines.
Since customers are more likely to engage with local companies and get in touch with a local phone number than an international one, DID numbers seem to be a boon for the growth of a company or organization.
In this way, China DID numbers can be utilized to enhance business operations worldwide.
With a virtual phone number being this powerful and influential, you need a reliable platform like us to manage it. All of our China DID numbers serve the entire country and functions well in north and south China. These DID numbers are toll free call forwarding numbers and are accessible from a mobile phone.
As a result, if you need DID numbers for your business or organization, you can get in touch with us as we will see to it that you are provided with the best packages of DID numbers so that your entity can flourish in leaps and bounds.