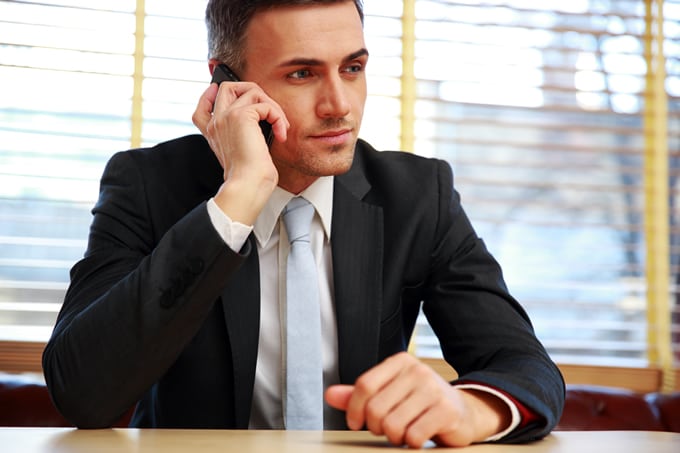 Hong Kong Direct Inward Dialing (DID) numbers are a part of a phone service offered by Global Call Forwarding that uses virtual numbers to direct incoming calls to existing physical phone lines.
It has proven beneficial in medium to large-scale companies as it cuts down the need to install phone lines for all the employees. Hong Kong DID numbers assist companies in managing the backlog of incoming calls by promptly transferring it to the intended extensions.
Why is Hong Kong the preferred choice for business?
Hong Kong has undergone major transformations since acquiring autonomy in 1997. It has emerged as a noteworthy financial center of the world and leads the list of countries based on the Financial Development Index (FDI).
Hong Kong is renowned for its simple taxation policies that helps business thrive commercially. Foreign companies are welcomed to set up business operations in Hong Kong and are provided with friendly registration processes and timely assistance to flourish in its economy.
Touted as having the 'freest economy in the world' by the Wall Street Journal, Hong Kong is one of the most preferred locations for business. The profits tax levied on corporations operating in Hong Kong is 16.5% and that for individuals is still lower at 15%. This lenient tax system ensures maximum revenue and minimum outlay and makes the most business sense in terms of investments.
Its location in the Asia-Pacific region enables Hong Kong to be accessible to transnational cargo ships and combined with additional factors like free trade policy and innovative telecommunication systems make Hong Kong the most desirable and lucrative option for foreign business. The technologically adept Hong Kong leverages the available resources to conduct business in the most proficient manner.
Distinguished telecommunication companies like Global Call Forwarding offer corporations and individuals in Hong Kong services like Hong Kong DID numbers that play a key part in the smooth and effortless communication of business operations. When everyday business is devoid of mundane hassles that impede the work progress, the business can concentrate on touching new heights commercially.
How do I forward calls?
To better understand the concept and significance of DID numbers, let us consider an example. A company operating in Hong Kong that does not avail the services of Hong Kong DID numbers will have to install several trunk lines to connect to every employee.
A workforce of say, 100+ employees may need around 10 or more trunk lines with each trunk line including multiple individual lines connected to specific phone systems. This can become a messy affair and give a cluttered look to the office.
Now, instead, if the company is using Hong Kong DID numbers for effortless communication, all it will need is a functional transfer line that all incoming calls can be forwarded to. When a customer calls this company, unlike before, the DID number will automatically connect it to the desired workstation or telephone extension without the intervention of an operator who will have to direct the calls manually. Moreover, the DID system can also work with fax machines, voice mails, etc.
Business Advantages of Hong Kong DID Numbers
A company in Hong Kong owning a DID number can undertake and process multiple incoming calls and direct them to their destined extensions with the limited existing phone lines. DID numbers eliminate the need for conventional operators and switchboards, which is time-consuming, and offers swift and seamless transfer of calls.
Also, redundant phone lines are kept in check as the Hong Kong DID numbers are compatible with a company's PBX (Private Branch Exchange) system.
A growing business can definitely profit from a service like the Hong Kong DID numbers. In the corporate environment of Hong Kong, having a competitive edge that sets you above the crowd can make all the difference. Callers instinctively form an impression of the company or brand based on the first few minutes of their telephonic interaction. So being your professional best and displaying a value for the caller's time is the only way to go.
Get Hong Kong DID Numbers                     
Global Call Forwarding is a leader in providing telecommunication solutions like Hong Kong DID numbers that improve business operations by elevating communication channels and promoting global interaction. We have been in the business for almost two decades with a clear understanding of the nitty-gritty of the telecom industry and leverage this expertise to benefit our clients and their businesses worldwide.
Companies in Hong Kong are embracing the valuable improvements brought by the advent of the digital era. Businesses now are conducted far more smoothly saving time and effort which equates to more profit. Also, getting the intricacies of seamless communication worked out provides you with more productive time for closing deals and enhancing the company's bottom line.