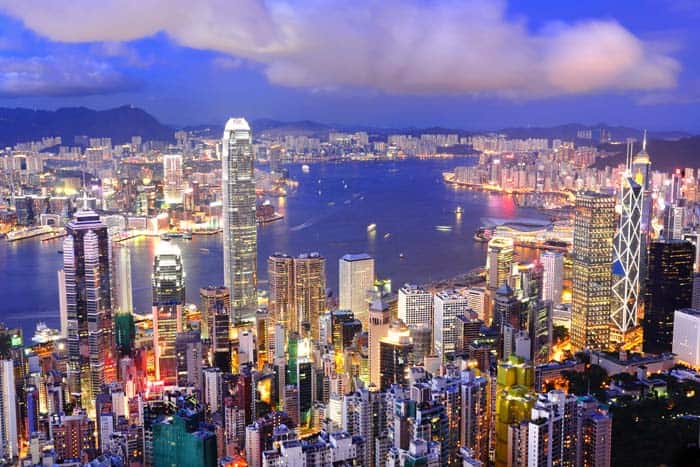 Today's interconnected world offers plenty of options to explore foreign markets for business and trade purposes.
The advancements in digital technology have revolutionized our lives and penetrated to every aspect of our existence. It has certainly made conducting business operations on foreign land more feasible. Gone are the days of meticulously setting up an office branch on unchartered property to fully exploit the market potential.
When you want to set up your business in Hong Kong, it is important for you to know more about the nitty-gritty about its economy. Let's have a look at the overview of the economy of Hong Kong.
The Booming Hong Kong Economy
Hong Kong has shifted from its conservative appeal and today is one of the world's largest international financial centres.
International companies, notwithstanding the size, prefer to set their business operations in Hong Kong and are enticed by the low taxation policy, free port trade status, and quickly multiplying FDI (Financial Development Index). The World Investment Report of 2015, published by UNCTAD, estimates that Hong Kong comes second only to China is terms of being the largest recipient of FDI.
The economy of Hong Kong has been flourishing with the service sector amounting to most of the country's GDP (Gross Domestic Product). The GDP recorded in 2015 touched a record high of $309.93 billion and the economy jumped 1.9% higher in the third quarter of the year 2016.
Electronic trading is replacing the traditional modes of financial trading and is heavily impacting Hong Kong's financial market. Companies worldwide are eyeing their sights on the Hong Kong market and luring the public into influencing their spending habits through extensive branding efforts like e-commerce, promotions, and so on.
Why Should You Get a Hong Kong Phone Number?
Call forwarding enabled toll free numbers have become ubiquitous with win-win situations for companies and customers alike. Companies earn big in terms of loyalty as they appear more approachable and carry a stamp of professionalism. Customers, on the other hand, save on exorbitant phone bills and feel valued for their brand investment.
For example, you can operate a business from anywhere in the United States and customers in Hong Kong can reach you by using toll free numbers associated with your company. Get a phone number in Hong Kong so that it does not cost the customer making the call however a nominal charge is levied on the company for both outgoing as well as incoming calls. This means that you can offer impeccable customer service to customers who call in with grievances and even turn inquisitive callers into potential customers.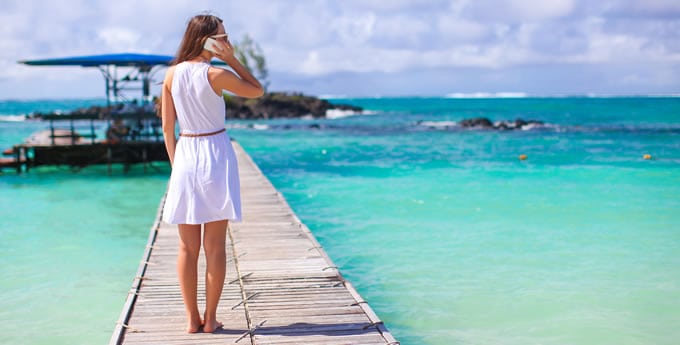 Different Types of Hong Kong Phone Numbers
Get Hong Kong phone numbers from Global Call Forwarding and ensure a hassle-free interaction. The various services we provide are:
Hong Kong Toll Free Numbers
Toll free numbers are instantly recognizable by their characteristic initial digitals which may be one of the following: 1-800, 1-888, 1-877, 1-866, or the latest 1-855. Technically, they all work on the same principle with minor differences like 1-800 numbers predominantly being used for the website domain .com and similarly for others.
In the case of small businesses, customers may call a designated toll free number and find an automated service available, which based on the nature of the call, can direct it to the respective department.
International Call Forwarding
The international call forwarding facility comes in handy when you operate in a different time zone as you can reroute the incoming call to an operational alternate branch or a 24×7 call center located miles away. In the scenario of well-established companies where the call flow is relatively high, the call forwarding feature will transfer the call among executives until it gets answered.
Local Phone Numbers
Global Call Forwarding can help your customers connect seamlessly to you even when you are not in the same time zone. For instance, if you are based in the States and a customer from Hong Kong wants to get in touch with you, local numbers are a better option than making customers bears the cost of making international calls. Get a Hong Kong phone number in the US that will reroute your calls to your current location and your customers will pay a nominal charge instead.
Vanity Phone Numbers
Vanity Phone numbers are a salient way for businesses to attract customers as they flash a critical keyword, related to the company, in the toll-free number. For instance, 1-800-WEDDINGS gives you a crystal-clear idea about the company's message and services offered. It works on two important levels as it is memory friendly and adequately eye catching.
Virtual Phone Numbers
With people always on the move, being confined to an office to receive important calls is a past concept. Businesses are connecting wirelessly with virtual phone numbers and eliminating the need for redundant wiring to connect with each other. Virtual Phone numbers utilize a digital cloud system that makes it possible to remain accessible to potential clients and colleagues all day round.
Get a Hong Kong phone number to forward incoming phone calls from Hong Kong to any location in the world. Contact Global Call Forwarding to ensure that you are always connected with your customer base sans the geographical barriers.