In a very competitive business environment, it is critical to gain a clear understanding of the business culture of whatever market you are aiming to enter. Gaining knowledge of your target market becomes even more important when it is in a foreign nation. Understanding the business culture helps you to plan, anticipate, and aim to properly respond to any actions by your foreign counterparts. This type of understanding will also help you to avoid misunderstandings.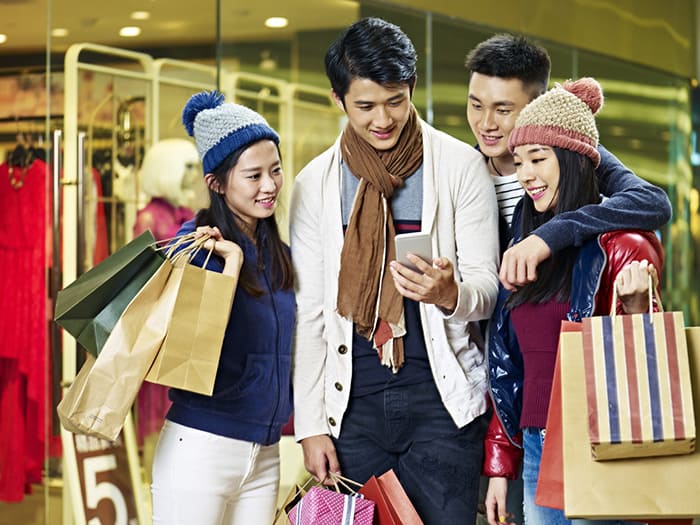 The South Korean Business Market
The South Korean market is favored among foreign investors for a number of reasons. South Korea has a stable and growing economy, a generally open marketplace, and widespread use of the English language in business dealings. However, despite the fact that all of these factors make it an extremely appealing option to investors, a number of significant cultural differences exist that one should be aware of.
South Korea functions on a belief that people ought to respect authority, behave with virtue, work very hard, put time and energy into learning, and aim to avoid extremes.
When it comes to business etiquette, relationship building is very important in South Korean culture. Building trust with your South Korean counterparts is paramount. This could include conversations about sports, hobbies, and family life. South Koreans may ask questions about your personal life while trying to learn more about you and build a relationship. One should be truthful and avoid being boastful.
On Conversing in English
Though South Koreans are often comfortable with conversing in English, some of them may not be. For this reason, it may be necessary for you to speak clear, basic English, or make use of a translator to stay away from any confusion and frustration.
All meetings should be scheduled well in advance and you should arrive punctually, regardless of whether the meeting is in person or by telephone. When meeting for the first time, a delicate bow, followed by a soft handshake is preferred when greeting somebody in South Korea. Body language also plays a very important role in showing respect, so keeping a good posture to show attention is favored.
You should use both hands to offer business cards to someone and also take business cards because business cards are highly regarded in the South Korean business culture.
While embarking on the path of entering and doing business within the South Korean market, it will be necessary to have access to the South Korean market telephonically. This could be in reference to contacting locals about a property, finding out about licenses to conduct business, working to hire a translator, looking into manufacturing options, or any number of other business-related discussions that will be needed. This may have you wondering about how to get a South Korea phone number. If you look into how to get a South Korea phone number and set one up, you will be able to reach out to anyone you need to speak with and offer them a phone number in order to remain in contact with you for questions, more information, and any other steps in conducting business in the South Korean market.
How to Get a South Korea Phone Number
Figuring out how to get a South Korea virtual number could also help in advertising for your business in the new target market. South Korean numbers can be added to the company business cards and/ or website as a way of announcing the new expansion and allowing for any potential customers or clients interested in learning more about your business a means to easily reach you.
Here are the steps for the easy signup process showing how to get a South Korea phone number through Global Call Forwarding:
 Go to the www.globalcallforwarding.com website
 Under the "Select Your New Phone Number" area, select South Korea as the country
 Select the type of phone number, depending on whether you wish you to have a toll free number, a UIFN number, or a number based on geographic location (i.e. If you choose geographic location, another dropdown menu will appear and you can select a specific geographic location within South Korea)
 Select a phone number from the drop down options just under the area where you selected the type of phone number
 Enter a destination phone number to the right of the "Select Your New Phone Number" area
 Click on "View Rates and Try for Free"
 Select a plan and any options that you are interested in
 Make sure to enter your name and other required information
 In the cart, note whether you want to turn the free trial on or off for a variety of options
 Go to the checkout and select a payment method
 You will then receive a confirmation page
Global Call Forwarding has been in the business of global telecommunications for over two decades and Global Call Forwarding's experienced and professional staff can easily help you get through the steps of how to get a South Korean phone number today. The phone numbers that Global Call Forwarding offers are virtual phone numbers, which means they work through the use of the Internet versus the use of a traditional landline. This presents a level of mobility and flexibility that traditional landlines simply do not offer. Call Global Call Forwarding today to learn more.