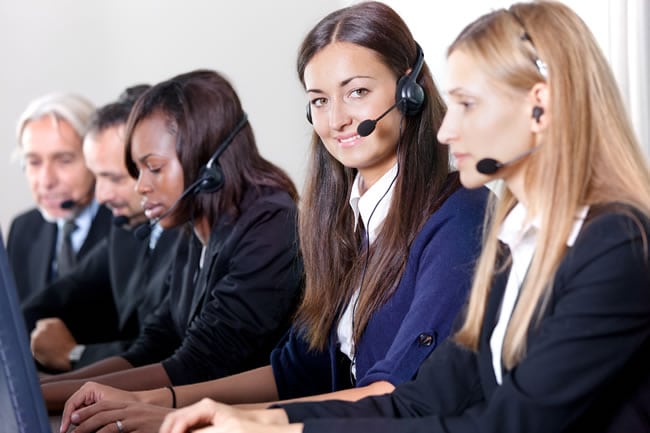 People use international forwarding service as a convenient way to stay in touch with family, friends, co-workers, or clients overseas. Global Call Forwarding provides this service, allowing you to use a local number in any country. Calls are seamlessly forwarded to the mobile or home phone that works best for you.
What is an International Forwarding Service?
An international forwarding service using call forwarding helps businesses and entrepreneurs establish their presence around the world. It is a fast and economical method to bring your business to new markets. International forwarding for business also enables the possibility of getting a local number in a target market for reliable communication. These numbers act as a local point of contact and redirect incoming calls to any phone number in the world. For example, a business located in the UK can establish local points of contact in the US, Germany, France, and Singapore using virtual numbers. They can purchase local or international toll-free numbers in those countries and instantly create a "presence." Once the numbers are active, all calls will be redirected to the UK phone number specified as the destination number.
Why Should I Use an International Forwarding Service?
Many successful businesses have created a worldwide presence using international call forwarding as a marketing and sales tool. Even relatively small businesses with limited budgets can provide cost-effective customer support lines by using call forwarding internationally.
How Can I Benefit from Call Forwarding Services?
You gain a great amount of control over when and where you receive phone calls using international call forwarding services. Businesses are able to manage incoming phone calls from anywhere, as a result. So, if your business relies on phone communication, you can handle and manage calls without issues to your schedule. Businesses and individuals that take advantage of international call forwarding often see an excellent return on their investment.
Business Rewards
With a local or toll-free number, you have the opportunity to expand your company internationally and present it as a local firm. In this day and age where loyalty often comes first, people tend to favor businesses they have local connections with. International call forwarding can kick start a whole new marketing strategy for your company.
The Ability to Easily Adjust Call Forwarding as Necessary
Global Call Forwarding makes adjusting your phone service quite easy. If an emergency arises (such as your call center being located in an area that is in the path of a tornado or hurricane) and you need to have your calls forwarded to another number, it is a simple process. Needless to say, when your customers have access to you, they are more likely to choose your firm. Especially if your competitors do not offer them the same access, you can quickly stand out from the crowd.
Individual Rewards of Call Forwarding
Call forwarding offers many advantages. Here are some of the most important ways it can assist your business with productivity and management of communication:
Help Avoid Extreme Roaming Charges: Forward your mobile calls when traveling internationally to avoid mobile international roaming charges. Buy a local phone number for the country your mobile phone is registered in, and before leaving your country for an international trip, set to forward your mobile calls to the new local number. You can easily set this up through the settings on Global Call Forwarding's control panel.
Own a Local or International Toll-Free Phone Number: For maintaining easy contact with business associates, or to receive calls from family and friends, you can get a local phone number or toll-free number. You can then set it to receive all incoming calls on your mobile, home, or work phone. The system will automatically forward all incoming calls from your local or toll-free number to any phone number you choose. This application allows your friends, family, and co-workers to reach you by simply dialing a local number instead of dialing an international phone number.
Grow your Personal Brand: By activating your own local or international toll-free number, you instantly create a presence that communicates you are open for business. If you are a small business owner (consultant, software developer, etc.) with international clients in different countries, you can provide your clients with a local or toll-free number in the country they live in so they can simply reach you by dialing that local number. Our system instantly forwards the incoming call to your mobile, home, or office phone. Your clients will have the confidence in dealing with a local company, ensuring a great opportunity to build loyalty.