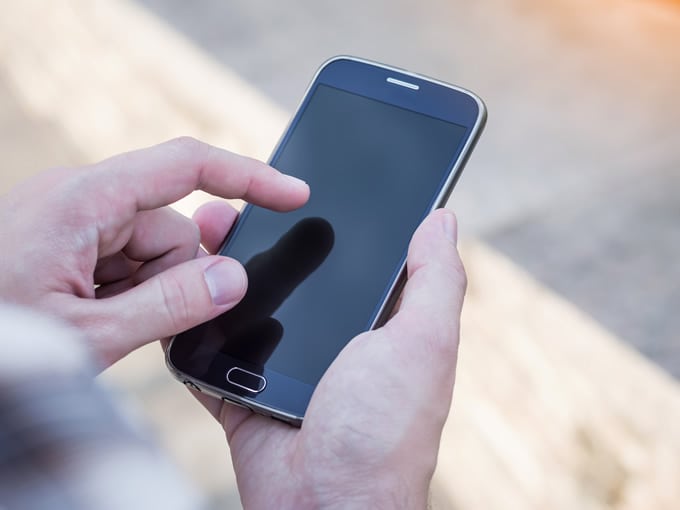 With an enormous population and increasing economic prosperity, China is a key retail market with fabulous potential growth for enterprises or all sizes. But establishing an office presence in such a distant and alien land can be a difficult and expensive proposition if you are a smaller enterprise.
However, the average Chinese customer is very tech-savvy and you can leverage modern cloud communication technologies to connect with them at a minimal cost. A China ITFS number is a cost-effective choice to connect directly with your Chinese customers.
What is a China ITFS Number?
Every business uses phone numbers. Although phone calls are affordable and very effective in a domestic market, international phone calls are another story. Direct calls can be very expensive and traditional call forwarding can be a complicated affair to install. But with digital technology, you can install a virtual PBX with minimal cost and effort. With this system, you can receive calls from anywhere in the globe for little to no extra cost!
In practice, an ITFS number is the international version of a toll free number. If you are a US business wishing to attract customers, you should get a China ITFS number.
When somebody calls that number from China, the person does not have to pay the call charges. The China ITFS number is connected to your local office/call center in the United States (or anywhere else for that matter) using advanced virtual PBX systems, which lets you attend to every single call in a seamless manner.
How Can Your Business Use a China ITFS Number?
A China International Toll Free Service number has most of the advantages that a local toll free number would have in the US or any similar market. It enables you to establish a local presence in the Chinese market. The average Chinese customer can be very demanding, which is why your business will need top notch customer care initiatives to stand out. A China ITFS number can help you get there. Not only does it help you gain a loyal customer base, it will also encourage new customers to consider buying your products or services.
Explaining Toll Free Service in China
The beauty of the China International Toll Free Service is that it uses local Chinese toll-free numbers. China has two kinds of toll free numbers:
800 Numbers:
These are completely free of charge for callers.
But on the downside, they are only accessible from landline numbers and not mobile numbers.
They are ten digit numbers that all begin with "800".
These do not have connectivity in all regions of China.
  400 Numbers:
These numbers are not completely free for the caller. They have to pay a small local access fee.
On the plus side, they can be accessed from all landlines as well mobile networks in China.
These ten digit numbers begin with "400" as a prefix.
An international toll free number will usually have a "1" added after 400. So your China ITFS number will have "4001" at the beginning. Others are all domestic numbers.
Such numbers can be accessed from all networks in China.
How Does China ITFS Work?
Upon subscribing, you are assigned a working China ITFS number. Now you have several options as far as settings are concerned. With a virtual PBX system, you can assign specific numbers as well as time schedules. Some of these features include:
Ability to assign multiple numbers in sequential call forwarding. If your main number fails to pick up a call, it can automatically be routed to an alternative number in your office.
You can assign incoming calls to your other overseas offices anywhere in the world as well.
Time zone conflicts can be overcome using advanced scheduling settings. Calls with certain timings or days can be routed to a number of your choice, say, a weekend office or night-shift call center. The options are really limitless. All contingencies can be covered.
China's Economy: Current Business Outlook
China is one of the few economies of its size that has been successful in maintaining a 6+% of annual GDP growth. They look on track to fulfill those expectations in 2016-17 as well. Investment rates are stable and industrial output is on the upswing this year. More importantly for overseas businesses, retail sales have shown double-digit growth, with consumer goods surging ahead at 10.8% annual growth since 2015. With individual consumption showing no signs of a slowdown, the Chinese market is still the go-to place for expansion.
Get a China International Toll Free Service Number for Business
Now that you know how the system works, you can contact reliable providers like Global Call Forwarding for even more information. If you are thinking about getting a China toll free number, to take your business overseas, you are indeed making an astute and cost-effective choice.