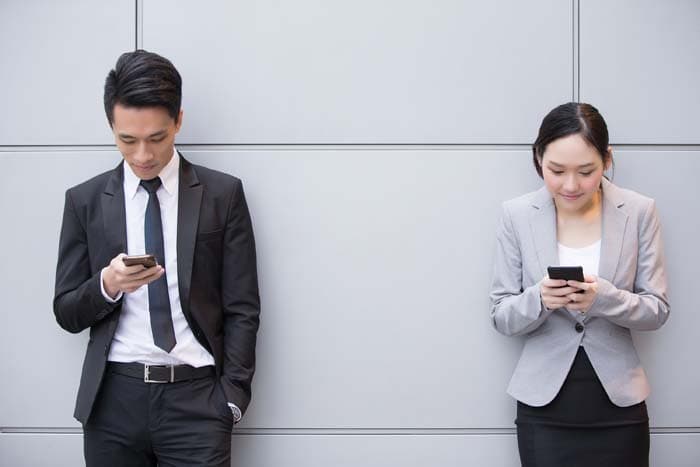 Philippines ITFS numbers are accepted as one of the most powerful cloud-based communications tools that help businesses to set up a local presence in the Philippines.
These numbers are made available free for all your existing and prospective customers and gives them the grand opportunity to make contact with you, do effective business and improve your bottom line in the long run.
Economy of the Philippines: An Overview
The Philippines has been ranked the 36th largest economy in the world by the International Monetary Fund (IMF). The economy is the 3rd largest among all ASEAN economies, Indonesia and Thailand being at numbers one and two, respectively. Last year, the Philippines GDP was recorded at $811.726 billion.
Philippines is now recognized as a fast emerging market with the manufacturing and services sectors being given top priority in the recent past. This has led to a major transition from what was predominantly an agriculture-based economy to an industrial one.
This helped its secure position in the Tiger Cub Economies. The economy is growing steadily and is predicted to be the 16th largest in the world by the year 2050.
As a plethora of multinationals have started operations in the country, particularly since the late eighties, it was certain that the country would develop a state-of-the-art telephony system. And that's exactly what has happened. Today, the Philippines is no laggard behind in global telephony systems and has one of the best communication networks in the world.
The concept of the Philippines ITFS number, moreover, is gradually becoming more popular and is enormously helping both locals and businesses to expand their operations within the Filipino national limit. This is of course, largely attributable to the efforts and foresight of the former Philippine President, Corazon Aquino who ensured that the Philippines telecommunications system improved dramatically during his tenure.
With the telecom sector being deregulated twenty two years ago, quite a few noted telecom service providers started their operations in the country and launched landline, mobile, and Internet services.
Modus Operandi of the Philippines ITFS Number
Philippines ITFS numbers are available through Global Call Forwarding's network. The portal also enables the subscriber to manage his entire communication suite. He has the option to change his call forwarding rules and get reports from just about anywhere if he has a reliable and strong Internet connection. This in turn, empowers a business to run its global operations smoothly across multiple time zones.
However, before getting Philippines virtual numbers, it is imperative to first understand and know to what degree it is accessible. For example, certain numbers are accessible only through PLDT landline phones and not from payphones or mobile phones.
The main business hubs of the Philippines – Makati City, Pasig City, San Juan City, Paranaque City, and Tagaytay City is where one can set up a business and get Philippines ITFS numbers. Immediate activation is possible by paying the requisite fee. These numbers begin with 1800 and are followed by 8 digits.
As these are made available to callers for free, customers can call from any mobile phone, landline or IP address in the Philippines. You are giving your customers the impression that you do have an office in the Philippines when you actually don't. This is saving you enormous costs in terms of setting up a physical office as also in making investments in expensive hardware that is required for establishing a wide telephonic network.
There is a fair amount of competition among all service providers, each trying to outshine the other by offering extra privileges and facilities, often at no extra cost. These include virtual receptionists, call forwarding facilities, and call recording & conference call capabilities.
This is a 24×7 process and rises above geographical barriers and time zones. A customer, therefore, gets a grand privilege of contacting your office anytime and from anywhere in the world. The fact that you are reachable at any time not only enhances your image as a reliable business entity but the promptness with which you are solving customer inquiries and problems itself is the most positive thing that you can show for your business.
Since Philippines is the happening place to belong to by the year 2050, it would make sense to start looking at business opportunities there. As many multinationals have already made their mark, so can you. It's advisable, however, to start in a small way by first establishing your presence there. And what could be a better way than getting Philippines ITFS numbers as the first footstep?