Israel phone numbers comprise of both an area code and a "subscriber number." These telephone numbers are under a closed system and use a 0 as the prefix for dialing out. For dialing into the country, you would use the country calling the code of +972.
To procure Israel phone numbers for your business, you can choose from a variety of providers including, Global Call Forwarding. The only thing that you need to get started when you decide to purchase your Israel phone numbers is a number that can be used to forward the phone calls through. On the site's welcome page you can immediately begin choosing what country you want your phone number to be. Once you select your country, you can choose from a variety of phone types. For Israel, you can choose from Toll-Free, Universal Toll-Free, Mobile, National, or Geographic.
Depending on which option is the right for you, you can then either choose your number or port an existing number. Sometimes a number will be provided after you activate your account. This will occur when you choose the Universal Toll-Free phone number because you can use this to not only dial Israel phone numbers but many other countries all over the world. If you select the Geographic option, then you will decide which local city you want your number to be for. The possibilities include Jerusalem, Tel Aviv, Haifa, Beer Sheva, and Hasharon.
Once you have your Israel virtual phone number, you can then begin to make and take calls and set up your account. With any plan, there are a variety of features that you can opt-in or out of. You can set up a forwarding system, a rerouting system, a voicemail box, an auto attendant, and call recording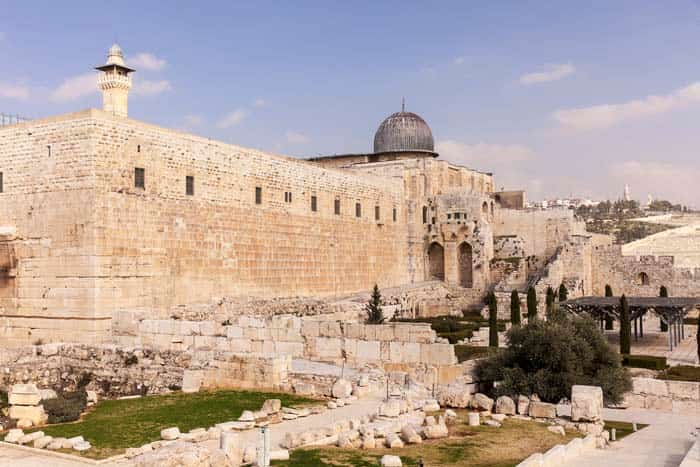 Long-distance communication used to be regulated in Israel, but because of the popularity of VoIP imposed controls were removed. VoIP numbers are allowed to be ported according to the Israel of Ministry of Communication. Eventually, the ability to port mobile numbers too was introduced in 2007.
Israel phone numbers are the way that companies all over the world can enter into this country's foreign market. The logic behind using a virtual phone number like this is that a customer will believe that the call is coming from their country rather than a country they don't recognize. You can expand your business using the Israel phone numbers while staying in the same spot you are right now. This isn't to trick customers into thinking that you are local; it is just a way that your company can offer their products to people beyond their local markets.
The only other way businesses could enter foreign markets is by moving to the country itself or calling with high international fees. No customer would want to pay these high fees to get into contact with a business. Therefore no customers would purchase from this business. Virtual phone numbers have changed all of that. Having an Israel phone number to advertise is also great for branding. You will be able to give your company the image that they are more significant than they appear. The larger a company is, the more likely a customer is going to trust the product that they receive from the business.
Why should you take your business to Israel?
Foreign relations between Israel and America have grown much stronger in recent years. It is a good idea to strike now when Israelis are more open to American companies. Also, one of the world's most high tech and economic powerhouse cities is located in Israel. Tel Aviv is a great city to bring your products to because this city is the epicenter of fashion, nightlife, cuisine, sports, and tourism for the country of Israel.
Israel is often said to be the leading country in Southwest Asia and the Middle East in technological advancements, economics, and industrial development. Their educational system is also very high in quality. If you choose to employ from overseas, you will have a pick from a considerable and skilled labor force.