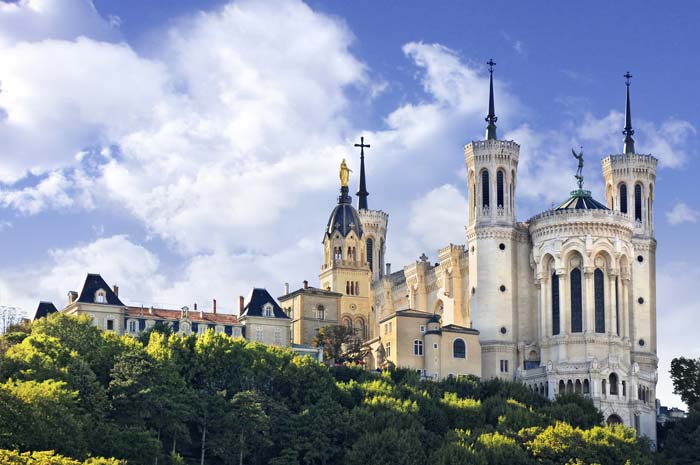 Adding French phone numbers to your company directory could prove to be a low-cost and high yield investment. France is famously known for the beautiful Eiffel Tower, its romantic and alluring culture that appeals to newlyweds, and as a very popular destination for tourists. With France hosting over 80 million yearly visitors who travel to explore this luxurious country, it is no wonder that France has a vibrant economy. Consequently, the economy in France is the fifth-largest in the world. Over seventy percent of the income brought into the economy of France is from the service sector.
It turns out that France offers a great economy for small or large company owners, with popular industries in France including:
Automotive
Manufacturing
Cosmetic industry
Railway
Luxury item industries
There happens to be a great number of opportunities in France available throughout the year, as the country experiences a variety of seasons that allow nearly any business to gain a foothold in the economy.
You may be wondering how to tap into France's economy? Business owners who are looking to expand their businesses will benefit from obtaining French phone numbers.
Why French Phone Numbers?
You don't necessarily have to physically move your company to France. This is why using virtual phone numbers from a service provider, like Global Call Forwarding, is an innovative marketing tactic for every business owner that wants to reach the France market. The way customers perceive businesses is important. If a potential customer sees that your company has French phone numbers, chances are, you will certainly grow your clientele base; meaning more revenue for you and your employees.
When you opt to get French phone numbers, you automatically open yourself up to new business opportunities that would otherwise be left for other savvier, global-oriented businesses. Luckily, most French virtual numbers solely need the internet to work, and this makes it simple to avoid high costs that are normally associated with landlines and long-distance phone calls. With the advancement of the global internet, businesses located anywhere in the world are now able to reach out to almost every market, including France.
By ordering new French phone numbers, you will not only be able to expand your business growth and future opportunities, but you will most likely reach your anticipated revenue goals. Forget about the days when long-distance phone calls would cost an arm and a leg, this is no longer the case with virtual numbers. Being able to make and receive phone calls for a very low price, thanks to the internet being so accessible in almost every corner of the world, shows that French virtual numbers are the best option for instantly creating a presence in France.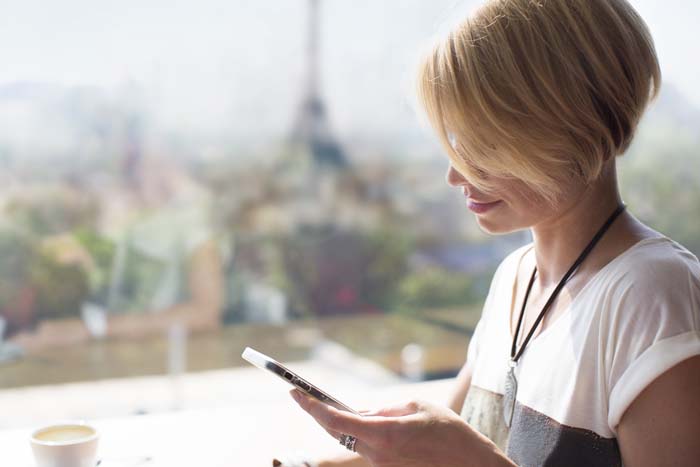 Call Forwarding Moves Businesses Forward
Say, for instance, your company is located in the US, but as a business owner, you want to move your marketing and brand awareness to France. If this is the market that you plan to target, then gaining access to French phone numbers is your best bet to grow. You will have the ability to attain your goals and grow your revenue by forwarding your calls to phone numbers centered on French markets. When you are reaching a new market, there should be zero restrictions, considering the internet is so readily available everywhere we turn.
Call forwarding services include:
Call stacking
If one line is closed and you need another one open, call stacking can come in handy.
Extensions (IVR/PBX)
If you need various extensions for different employees, (and chances are, you do) especially if you are a medium to large size business, then Global Call Forwarding offers this service too.
Many medium to large-sized companies who need to protect themselves for legal reasons will benefit from the phone recording option that Global Call Forwarding enables customers to access.
As you can see, call forwarding is the answer if you are looking at saving large sums of money, all while you reach a global audience no matter where your business is located. Bearing in mind that in the past, companies that wanted to take their company to the next level anywhere in France had to spend exorbitant amounts of money by crafting a physical presence. With the advent of the internet, substantial overheads are no longer required and the process is more efficient. If you can target French markets with brand awareness by utilizing French phone numbers, then you are making the right decision to grow your business, whether you are a bootstrapped small business or a fledgling startup.