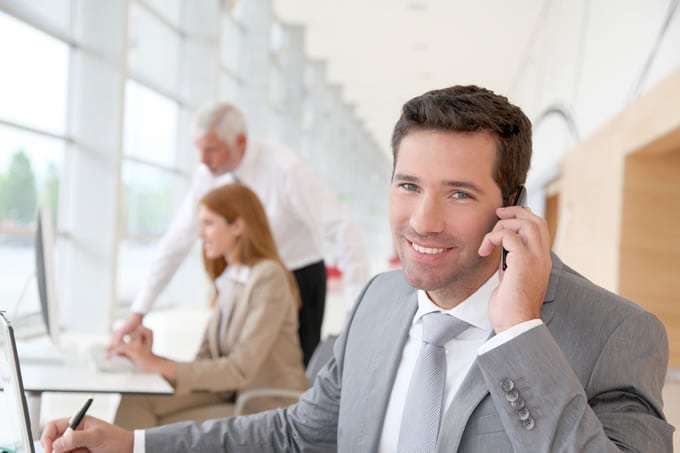 New Zealand is a strikingly beautiful island nation, situated in the southwestern Pacific Ocean, neighboring Australia and the Pacific Islands of Fiji and New Caledonia.
The country consists of the North and South Islands. There are also a further 600 smaller islands. New Zealand has the world's 53rd largest national economy by gross domestic product (GDP). As one of the most globalized economies, it is largely dependent on international trade with its neighbor Australia, as well as the United States, the European Union, Canada, Japan, China and South Korea.
New Zealand maintains a substantial service sector. Its main manufacturing industries include food processing, aluminum production, wood, and paper products, and metal fabrication. Additionally, manufacturing, mining, water, gas and waste services contribute to a significant percentage of the GPD. New Zealand's currency is the New Zealand Dollar (also known as the Kiwi dollar). This is the 10th most traded currency throughout the world.
For companies who wish to expand their business, New Zealand is a wise choice. The country welcomes new business and overseas investors. The diverse climate and multi-faceted culture make it an energetic country to build commercial relations.
If you're considering expanding to New Zealand, it's important to know at least a few things about its culture and traditions.
New Zealand's culture is unique and vibrant. Kiwis are very welcoming people who enjoy the laidback atmosphere of their country with its rich heritage and culture. As well as being influenced by the European and British cultures, it is steeped in Maori and Polynesian traditions. You will find the Kiwi people to be highly educated and sophisticated. Many of the members of this multicultural nation are ready to embrace 21st-century technology with open arms.
Doing Business in New Zealand
When you expand your business to New Zealand, you will soon find that the country's modern and competitive economy benefits from its open-market policies, which facilitate the easy flow of trade and investment. New Zealand's trade regulations are efficient and transparent and in most cases are applied evenly and fairly. This promotes dynamic entrepreneurial activity throughout the private sector.
Another of New Zealand's great strengths is the fact that its social and economic institutions are enhanced by a strong commitment to protect property rights. This is backed by an independent judiciary which keeps effective anti-corruption measures in place. Unlike many other nations currently struggling with growing debt burdens, New Zealand has kept its government spending under control.
Why Your Business Needs New Zealand Phone Numbers
Setting up local toll-free New Zealand phone numbers has several advantages for your business, wherever your corporate office is located. It facilitates much more responsive actions to customers anywhere in the world and allows you to create a bigger business image. Local New Zealand phone numbers also give your customers confidence in the notion that they are dealing with an entity that understands their culture and their needs. There is no limit to the number of lines you can add to your account and customers will not know that their calls are being forwarded. When you are choosing a virtual call-processing system, you need one that is quick and easy to use and does not require you to purchase extra equipment. Make sure the provider supplies you with clear instructions on how to implement the system, and that they have a support team that is ready to help you whenever you need it. Don't just take their claims for granted, ask for a free trial so that you can check it out for yourself.
Why Choose Global Call Forwarding?
Global Call Forwarding has been providing telecommunications for more than two decades. It is not just a company that offers toll-free New Zealand phone numbers; it is so much more. We offer an advanced suite of features which allow you to customize your service to suit your individual needs. One of our latest add-ons is the SMS forwarding service. This gives you the option of forwarding text messages to an email address of your choice via SMS enabled virtual New Zealand virtual numbers.
Because you want to make the best first impression, we also offer customized greetings, so that your clients will feel welcome when they call your business. We offer local ringback tones; which is a tone that is heard by your customers while they wait for the destination phone to be answered. Our options also include black and white listing, simultaneous ringing, and sequential forwarding. Another great feature is call recording. This allows you to keep track of your marketing successes and you can use the recorded calls to train new employees and improve existing customer services.
Visit our website or call us to find out more about how you can get New Zealand phone numbers today. We can help you expand your global business presence efficiently and affordably. Don't miss out on this chance to make your company grow.