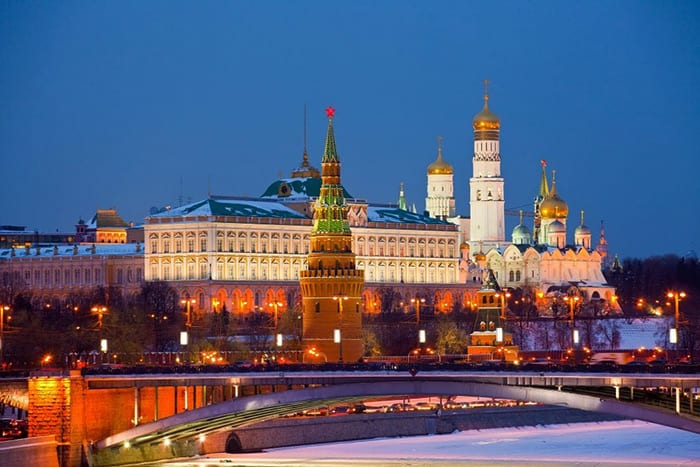 With Global Call Forwarding you can get Russian Federation coverage, as well as virtual phone numbers in more than 140 other countries throughout the world. You can choose to have local Russian phone numbers or Russian toll free numbers. The service you choose for your company will depend upon your business needs.
Do you Need Toll Free or Local Russian Phone Numbers?
Each option has its own advantages, so it's worth taking some time to consider which one is best for your business.
Toll-free Russian phone numbers: The main advantage of toll-free numbers is that they allow your customers to call your customer service team for free. Market research shows that customers are much more likely to make that call if they don't have to pay for it. Having a vanity number makes the number easy to remember as well as promoting your brand. For example, if you own a landscaping company, you could secure the vanity number 1-800-GET-TURF. Bear in mind that toll-free numbers are in shorter supply than local numbers, so it may not be as easy for you to secure one.
Local Russian phone numbers: Using local numbers can make your company seem bigger by expanding your presence throughout the world, without you having to relocate. On the local level, it gives your customers the impression that you have a hometown business. This goes a long way in boosting customer confidence because people prefer to deal with companies they feel are based within their region. With local Russian phone numbers, your Russian customers will never know that you don't have a physical presence in their country.
Whichever you choose, you will still benefit from the fact that you can have multiple Russian phone numbers. It is also possible to subscribe to a different phone number for each region. For example, you can have Russian phone numbers in Moscow, St. Petersburg, Omsk, and Vladivostok, or wherever in the country you wish to handle business. This is a great option to consider because it will make your customers happy know that they can reach out to you without having to pay expensive long distance charges or having to deal with cumbersome international dialing codes. No matter how many different international virtual numbers you have, you can have all your calls redirected to the same phone number, whether it's your office phone, home landline, or personal mobile phone.
Russia is the world's largest county, and it is so vast that it spans eleven different time zones. In addition to bordering the Arctic and Pacific Oceans, it also borders different Asian and European countries. Geographically, Russia's landscape is as varied as it is widespread, ranging from forest and tundra to subtropical beaches. Moscow is Russia's capital. Other large cities include Saint Petersburg, Novosibirsk, Omsk, and Kazan.
Russia's Economy
The Russian economy is mixed, upper-middle-income. During the 1990s market reforms, most of Russian industry and agriculture was privatized. The two main areas untouched by this progress were the defense and energy sectors. The county's economic activity is largely determined by its geography which is home to more than thirty percent of global natural resources. Most of Russia's growth is dependent upon energy revenues; natural gas, oil, and precious metals are in abundant supply.
Over the past decade, Russia's energy exports have led to swift improvement in standards of living and disposable income has increased significantly. During this same period, poverty and unemployment were reduced by up to fifty percent. This was mainly due to high oil prices and the commodities boom which took place during the 2000s. By 2014, sinking oil prices and political sanctions put Russia into a recession, but by 2016 the economy rebounded, and economic growth continues.
Industry in Russia
Currently, Russia sustains the following competitive industries:
Machinery construction: This is Russia's number one industry. It is focused in Moscow, St. Petersburg and Western Siberia. It provides equipment for all other industries.
Petrochemical industry: The country's economic development relies heavily on the petroleum and chemical industries. The chemical industry provides vital chemical raw materials for other areas of manufacturing.
Fuel and energy: This sector is responsible for providing fuel and energy to all areas of the economy. Fuel and energy are also Russia's main exports.
Agriculture: The Russian agricultural sector is comprised of industries that specialize not only in the production of agricultural products but also in processing and storing them.
Call our team at Global Call Forwarding today to find out more about the advantages of having international virtual phone numbers for your business. We are dedicated to providing a service our customers can trust, and we offer a wide range of customizable features. If you're still not sure if virtual call forwarding is right for your business, we can set you up with a free trial.