What are the Selling Points of California Virtual Numbers?
Establishing a Business Presence: Using a California virtual phone number to connect with callers gives you the ability to connect with Californians without having to establish a brick and mortar presence or an office. Additionally, callers are much more likely to answer their phones if the call comes from a local number than a non-local one.
Personalization: Another selling point for California virtual phone numbers is that they allow your business to target specific markets, whether that comes from using toll free 1-800 lines or specified area codes where your customers are based. Many potential customers have a preference for calling local or toll-free numbers when they have finally made the decision to contact your business.
Cost Efficiency: California virtual phone numbers make it cheaper for your business to operate without accruing the charges that come from making non-local calls. For customers, they aren't charged; instead, your business pays for the subscription. If your business operates outside of the United States, you can forego long-distance charges that may cost your business significantly.
Hardware Flexibility: Using California virtual phone numbers are a cinch because they are adaptable to your pre-existing hardware. Why? This is because California virtual phone numbers from Global Call Forwarding are not associated with a specific device or hardware. Instead, they are made available through cloud networking, allowing any device that can reach the cloud via wifi or other Internet connection the ability to use virtual phone numbers. Any device your business already uses can take advantage of virtual phone numbers, including mobile phones, tablets, laptops, desktop computers, and traditional landlines.
This makes retrofitting your business significantly cheaper than if you were to need to purchase hardware.
Training: Bringing your employees up to speed with new skills to grasp the learning curve of new tech is a significant cost to your organization's bottom line. By using Global Call Forwarding's California virtual phone numbers, you can take advantage of an easy-to-use account management system. Combined with compatible devices that your business already uses, employee training time is substantially reduced. With California virtual phone numbers, all that your employees need is a compatible device to start handling your California-based customers.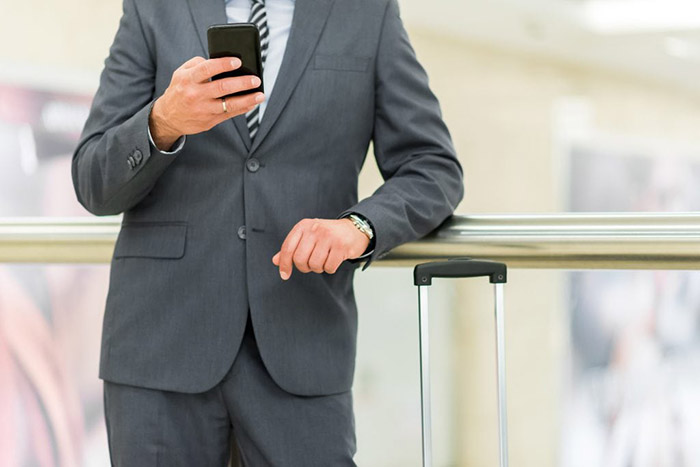 An Example of Using a California Virtual Number
Looking for an everyday example of how California virtual phone numbers can expand your business?
Imagine that your surfboard company has decided to expand into new markets of customers in California, but your budget doesn't allow you to physically expand beyond your headquarters in Florida. After purchasing a California virtual phone number, you list the number on your company's website, displaying a "California location." Callers begin placing orders, which are routed to your call center in Florida, and your sales team handles the new influx of customers. This allows you to seamlessly sell surfboards to new clients, whether they are located in lesser-known Californian economies like Redding, Chico, San Luis Obispo, Santa Monica, Sebastopol, as well as nationally-renowned metropolitan markets like Los Angeles and San Diego, without actually needing a physical presence there.
Contacting Global Call Forwarding
Now that you understand how using California virtual phone numbers can impact your business to capture California markets, you're probably wondering how to start today. The easiest way to begin is by signing up with Global Call Forwarding for all of your enterprise-building solutions. Call Global Call Forwarding at +1 (561) 908-6171 to learn more about how virtual numbers can help your business succeed.