In this article, we will take a look at phone numbers with the 929 area code, including where the area code is located, how to get one for your business, and some of the many benefits that they include. Let's begin! 
Where is the 929 Area Code?
The 929 area code is located in New York City. More specifically, the borough of Brooklyn is the largest city within this area code with a population of over 2.5 million. Because this area is on the East Coast of the United States, it is located in the Eastern Standard Time (EST) timezone. 
First introduced on April 16, 2011, the 929 area code is part of the overlay complex in New York City, which also features the area codes 718, 347, and 917. Because of the concentrated population in this area, these four areas codes were the first overlay area in the United States to be covered by more than 3 area codes.
How to Get a Phone Number with the 929 Area Code with Global Call Forwarding
If you are ready to start incorporating phone numbers with the 929 area code into your business or personal life, Global Call Forwarding makes it simple to get started.
Begin by visiting Global Call Forwarding's homepage, www.globalcallforwarding.com. 
At the homepage, you'll encounter a series of dropdown menus at the top of the page. These menus are organized under two different headings: Select Your New Phone Number and Enter Your Destination Number. 
Under the Select Your New Phone Number heading, each dropdown menu corresponds to the new 929 area code phone number that you will select. First, select the United States country code from the dropdown menu, which will be "United States (+1)." Next, you will select a number type. While there are a wide variety of number types available from Global Call Forwarding (such as toll free numbers, vanity numbers, and so forth), for this example, you will select "New York (SMS Optional)" under the Geographic subheading. A new dropdown menu will appear next to this 2nd dropdown menu, which prompts you to select zone-based phone numbers (ex. "New York City XX (929)"), which offers a phone number that isn't tied to a particular city. On the 3rd dropdown menu, you will choose a 929 area code phone number from a list of currently available numbers. 
The next section requires you to enter the phone number where calls will be routed to under the heading Enter Your Destination Number. First, select the country code of your destination phone number. For instance, if your destination phone number is located in Australia, you will select "Australia (+61)." After selecting the country code, enter the remaining digits of your destination phone number in the second space provided. Once finished, click on the button "View Rates & Try for Free" to progress to the following step.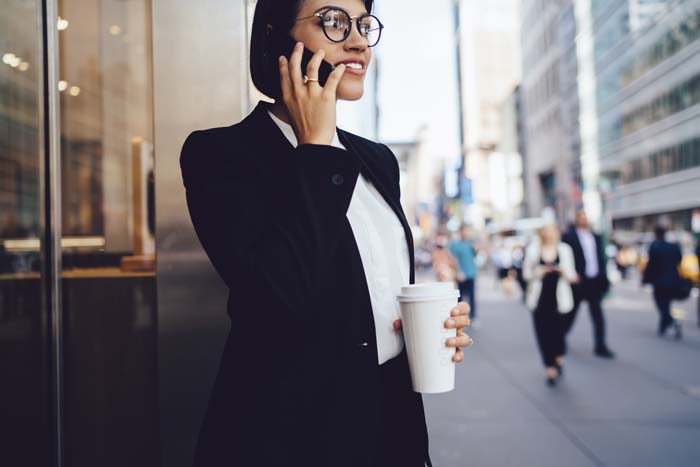 Next, you will be presented with a number of payment plans for your intended usage, ranging from personal/small business usage plans to large enterprise plans. Choose the payment plan that best fits your usage; also, it's important to mention that you can try the service for free on a trial basis to learn risk-free how these 929 area code phone numbers can benefit your business. 
After choosing your payment plan, you will have the option to select add-ons for your new 929 area code phone number by clicking on the corresponding checkboxes, including outbound calling, call recording, and more. At the bottom of the webpage, you will enter in your contact information and intended usage by filling in the appropriate information.
From this point onward, the process is relatively similar to most online transactions. On the following page, you will:
Enter payment information

Enter billing information

Review your purchase and make changes as needed (i.e. select more phone numbers to subscribe to)

Finalize your purchase by agreeing to the terms & conditions

Submitting your order 
Once completed, a representative from Global Call Forwarding will contact you within 24 hours to assist you in setting up your new 929 area code phone number and related services. 
How to Use Virtual Phone Numbers for your Business
Of course, you may be wondering how this technology is possible. The answer is that technological advances in Internet-based technology (i.e. VoIP, cloud computing) have radically shifted how modern telecommunication are performed. Namely, it is done through virtual phone numbers. 
Virtual phone numbers are phone numbers that enable users to route calls to another phone number instantly. Identical in look and function to "normal" NYC phone numbers, these phone numbers enable your business to route calls to locations that may be located in another region or country while retaining all of the benefits that a domestic phone number has. 
The benefits of using virtual phone numbers include:
No need for a physical brick & mortar presence to reach customers

Avoiding long-distance fees and service blockages

Gaining access to target markets no matter where in the world your company is headquartered

Aid your business' localization and expansion efforts in the most cost-effective way possible
Subscribe with Global Call Forwarding to begin transforming your business today!