The characteristics, people, and culture of Sweden are truly remarkable for those who encounter them. Located in Northern Europe between the countries of Finland and Norway, Sweden also borders the Baltic Sea and the Gulf of Bothnia. The climate is generally considered to be temperate, with cool and cloudy summers, with humidity for most of the year.
Of the 10 million people who live in Sweden, roughly 85% live in urban cities. As the capital, Stockholm is also Sweden's largest city with more than 930,000 people currently living there. Funny enough, Stockholm is known as the world's "Smallest Big City." Stockholm is uniquely situated on 14 islands that are all connected by 57 bridges. There are many beaches close by no matter where in the city you happen to travel to. The well-known cities of Gothenburg and Malmö are the next most populated areas in Sweden, with 572,000 and 342,000 residents each.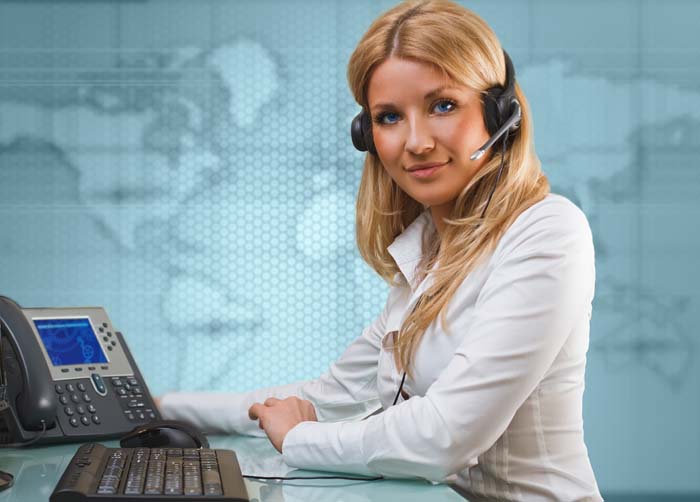 The geography of Sweden is made up of both hilly terrain and plains. You can view the major Scandinavian Mountains along the border Sweden shares with Norway. Here visitors can enjoy extreme outdoor skiing or try out one of the many hiking trails for exploration.
If you visit the city of Djurgården, you can visit the famed park in the summer. There are restaurants and cafes to dine at before you stop by the Gröna Lund amusement park or the museum and zoo. Families also tend to love the historical monuments and buildings that have defined this beautiful city for years.
While Swedish is the official language of Sweden, most people understand and speak English on a regular basis. High-level businesses and educational institutions also incorporate English into their daily conversations. Other languages spoken include Finnish, Spanish, German, Arabic, and Kurdish.
Business Enterprises and Economy in Sweden
Sweden has been described as having a model economy. This is mainly because they are proven to be invested in the health and well-being of their citizens. As such, Sweden strives to focus on healthcare and research as well as the education of its people.
Much of their present-day prosperity is actually due to the financial crisis in the 1990s. After it was over, Sweden wanted to prevent future issues and sought to reinvent their economy through new regulations. For instance, the government created a ceiling when it comes to spending with a "surplus goal" for the budget. Because of this initiative, Sweden now has relatively low levels of national debt. A Swedish fiscal policy council was also formed in the 1990s. It is currently comprised of diverse professionals and experts who are dedicated to making smart financial decisions for the country, with the main goal being sustainability for their future. The general public has since benefitted from these decisions.
The country of Sweden has a diverse and competitive economy that ranks high globally. As an export-friendly nation, Sweden is also one of the easiest countries in the world to initiate trade with. Primary exports include, but are not limited to, automobiles, machinery, iron and steel products, telephones, and paper products. Sweden is also a large importer of goods and services. For this reason, many foreign investors seek their business as well as vast resources.
Technological Advances in Sweden
While Sweden remains competitive in manufacturing on an international level, it is also noteworthy to mention their advances in technology. For instance, did you know that the internet-based calling service Skype and the music streaming app Spotify was created in Sweden? More than 90% of residents have access to the internet because the government had provided subsidies for home PC purchases.
More than that, Sweden offers relatively inexpensive higher education for residents, meaning they have a high population of educated individuals. This is all a part of the country's initiative to hold the individual's welfare above all else. These, among other factors, have created the proud modern Swedish culture that holds a passion for technology and new innovations.
Sweden is also considered one of the best countries in the world for young and ambitious startups. Visionary leaders in technology are attracted to Sweden because the government contributes to startup success and structures "safety nets" in case of potential failure. They also offer seed funding programs and grants to help get them off the ground. Why all of these provisions? Ultimately Sweden believes this encourages entrepreneurship that continues to help their citizens enjoy a high quality of life. This also means Swedish entrepreneurs can dare to take risks and get creative.
Most of all, Sweden is known for its sound environmental policies, which is why only one percent of waste ever goes into a landfill there. The remainder of the country's waste is either recycled or used to produce renewable energy. Sweden is a known innovative leader in green technologies such as wind power, solar power, and biofuels.
Access Through Communications
Global Call Forwarding is a provider of Sweden virtual phone numbers and Sweden toll free numbers with SMS and Email capabilities. Many other features include ringback and call recording to assist you and your business in establishing a solid means of communication. We are committed to helping businesses access Sweden through telephony and communication. Businesses communicating with consumers as well as locals are vital for any business.