Looking for an easy and cost-effective way for your startup or small businesses to maintain an efficient communication system with your US-based employees, customers, and others your business works with? Then what you need for your business are "direct inward dialing" (DID) numbers. For those that want to penetrate US markets, American DID numbers are the answer to streamline your business.
Despite the popular assumption that the Internet has replaced traditional forms of telecommunication, the reality is that the progression of digital technology has only benefited the telecommunication system. Thanks to improved telephone connections, such as VoIP ("Voice over Internet Protocol"), it is now possible for DID numbers to communicate with customers all over the world.
In this article, we will take a look at American DID numbers, including what they are, the practical benefits to businesses, and how businesses can use them.
What are American DID Numbers?
DID numbers are telephone numbers that are assigned by a telecommunications service provider to the business. With American DID numbers, inbound calls can be routed directly to the physical phone lines of an office through something called a "PBX" ("Private Branch Exchange"). Instead of having multiple phone lines assigned to every user, this PBX system instead makes things more efficient by routing calls through a directory system.
American DID numbers are a convenient and cost-effective way to scale your business in the United States, and they are especially suited for startups because multiple lines can be confusing for both staff and clients.
As mentioned briefly in the introduction, it's helpful to understand that American DID numbers are virtual numbers that use the speed and power of the Internet to make this "switching" directory seamless and efficient. Businesses can assign particular numbers to key employees or customers without requiring multiple phone lines, allowing the possibility of routing thousands of calls to extension numbers. Furthermore, companies can have only one DID number while routing calls to unlimited extension lines.
Benefits of American DID Numbers
There are a number of benefits to using American DID numbers, but let's look at some of the most prominent ways that they can make your business more efficient:
Improved Customer Service: By having an American DID number, callers can reach an individual at your company when they call the number and work through the PBX directory. Instead of having to go through several different lines or endless transfers from department to department (and time spent on hold), American DID numbers help reach an individual to talk to quickly. Customers appreciate being able to control where their call is processed, which saves time for both your customers and your company.
Attracting Local Customers: Local America DID numbers provide the ability to connect customers from nearly any part of the world to a physical office address. This is partly psychological; when customers in the United States see a recognizable number with a local area code, they are ultimately more inclined to call because they assume that your business is based locally. When executed well, American DID phone numbers allow your business to attract local customers from nearly any region.
Keep Track of Your Marketing Campaigns: One of the greatest challenges for many companies is knowing how customers are reaching their business by way of marketing campaigns. Unless you track your marketing strategies using analytics (which can be expensive), it is nearly impossible to find out which campaigns were responsible for bringing in customers successfully and which ones were duds. With American DID numbers, you can track the performance of a marketing campaign based on location. By assigning different American DID phone numbers to different campaigns, it becomes easy to track which campaigns received how many calls.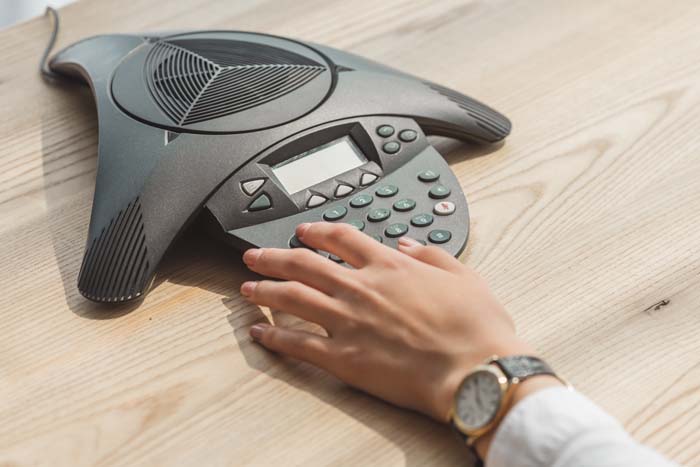 How Businesses Use America DID numbers
Businesses must have a proper marketing strategy in place in order to appeal to customers throughout the United States. With an estimated 300 area codes throughout the country, this allows businesses to aid their "localization" efforts in specified target markets. The best tool for this? American DID numbers.
When purchasing American DID phone numbers, it is important to specify the corresponding area code you want the number for. An American DID number with a local area code will route all inbound calls to the extension lines. The basic concept to understand is that DID numbers are virtual numbers; essentially their main function is routing calls to physical phone lines.
Similarly, your organization can also use American DID phone numbers to market your business worldwide, especially if you have a global presence and different divisions equipped to handle these types of calls. Considering the impracticality of having physical phone lines in multiple parts of the world, DID numbers conveniently solve this problem by routing calls to physical phone lines in the main office from all over the world.
Perhaps one of the best usages of DID numbers is if your company has branches in various parts of the United States or the world. If your business is headquartered in San Francisco, with branch offices in Ireland and Germany, international calling would be very expensive. However, having America DID numbers with local area codes for specific regions or cities enables your business to accommodate customers from all over the world seamlessly, without subjecting them to expensive long-distance/ international call rates, or the off-putting notion that a "local" business is far away.