To effectively carry out a complex project or implement a strategic business plan, a culture of accountability must be developed throughout an organization. In order to achieve success, everyone within the organization needs to understand the organization's strategy, their individual roles within the organization, and all specific tasks they are responsible for. Accountability is not limited to staff members within an organization. Managers and business leaders must also follow through on their promises and maintain a commitment to their organizational goals and to their individual performance.
How To Build Accountability in Business
When accountability is absent, the effects can snowball through an entire organization. Particularly when there is a large team with multiple people working in various roles on a project, this can pose issues. The result will be delays in project completion (if the project is completed at all) and negativity eroding attitudes of team members. A lack of trust could develop and both the performance and overall culture of an organization can suffer greatly.
If you want a high-performing team that is committed to taking ownership of their tasks and projects, read on. Here are some tips regarding accountability and why your business needs it.
1. Accountability means creating and nurturing an environment of trust and openness
When team members are behind or make mistakes, it is important that they feel comfortable enough to approach others on the team or a leader of the team for advice or help, with enough time to address and correct the issue. Asking for help can be very difficult, but it can also help to build trust, understanding, and autonomy, which leads to the development of strong teams that are very productive. This is just one tip, which highlights the importance of accountability and why your business needs it.
2. Understanding staff and what individually motivates them
Everyone has different motivations. Despite this, there are specific business culture traits that will lead to increased workplace satisfaction. When team members are given the opportunity to learn, grow, and develop in their roles, along with being made to feel that their contribution is essential, this is a plus for everyone. To help sustain a business culture that supports these values in conjunction with accountability and performance, business owners can avoid micromanagement, stay open to communicating, encourage collaboration, support employee education, and growth, and continue their own educations through conferences and workshops.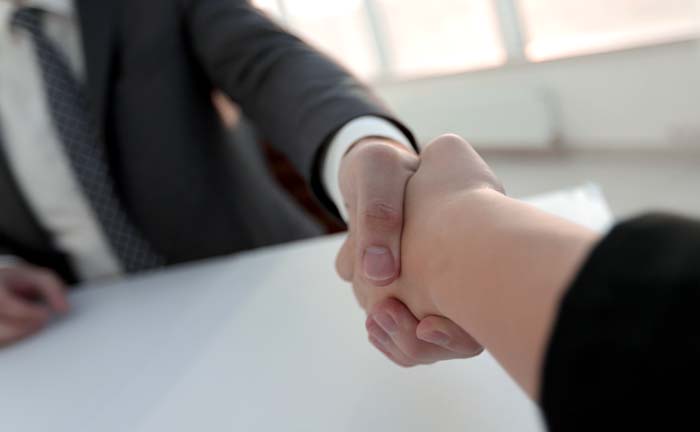 3. Set clear goals that are actionable and provide metrics for success
When a team leaves a meeting or a conversation, it is important that they leave with a clear understanding of what their specific tasks and responsibilities are. This involves going over timelines and deadlines. By defining these aspects clearly, a team can leave a meeting with an understanding of what the next steps to take are, how much time they should spend on these tasks, and what the resulting product should be. Again, this is another critical step in establishing accountability.
4. Track and periodically review your progress, notice successes, and failures
In order for a team member to know when a project is completed and the level of quality that is expected of them, there has to be some form of tracking in place. This tracking method must have clearly defined definitions of success worked into it. Whether the progress is monitored on a weekly, monthly, or quarterly basis, it is important to do this to figure out if the project is on track and within scope.
Even leaders need to remember that they need help in staying accountable. A leader may become too focused on day-to-day tasks and lose sight of the big picture or, in contrast, they may develop such a wide scope that they have a hard time understanding the more intricate aspects of the organization. On the short-term, this may not necessarily cause a problem, but if this continues, this could lead to great difficulty in maintaining accountability to the organizational strategy.
Working with a partner that helps with strategy from outside of the organization could assist in this area. A partner could help leaders to maintain an understanding of where the business is going, as well as to maintain momentum. This outside partner could also help in keeping the team motivated and aligned with the company vision and strategies.
When leaders are committed to their accountability, it can make a huge impact on their organization, which leads to alignment and the overall success of the organization.