Entrepreneurs are business owners who design, operate, and launch businesses. They usually dump their 9-to-5 jobs to pursue an idea that they believe in. It's not an easy or glamorous job; it takes a lot of hard work, determination, and grit to build a business from the bottom up. That is why it can be so inspiring when you meet someone who has worked very hard and taken their business to new levels of success. Read on and get inspired by these young entrepreneurs that you will most certainly be seeing more of this coming year.
Entrepreneurs to watch in 2019
1. Leigh-Kathryn Bonner
Bonner, 25, decided that instead of sitting around and worrying about the declining population of bees in the world, she would do something about it. So she did. She is now the owner of Bee Downtown, a company that installs honey beehives in urban areas. She has installed beehives in the corporate headquarters of Burt's Bees, Chick-Fil-A, IBM, Delta, and Intercontinental Exchange. Bonner is a fourth-generation beekeeper and decided that, after studying abroad, that she needed to be concerned about the alarming rate that the bee population is declining. She decided that she could approach the American Tobacco Campus in Durham, NC and pitch the idea to place a beehive on the top of their building. The owner of the company liked the idea so much that he introduced her to Burt's Bees and the rest isn't quite history. She decided to keep running the business on the side as she finished her schooling. Upon graduation, she was offered a job. Instead of taking the job she pursued her business idea full time and with a loan of $15,000 from her parents she was able to take her business to where it is today.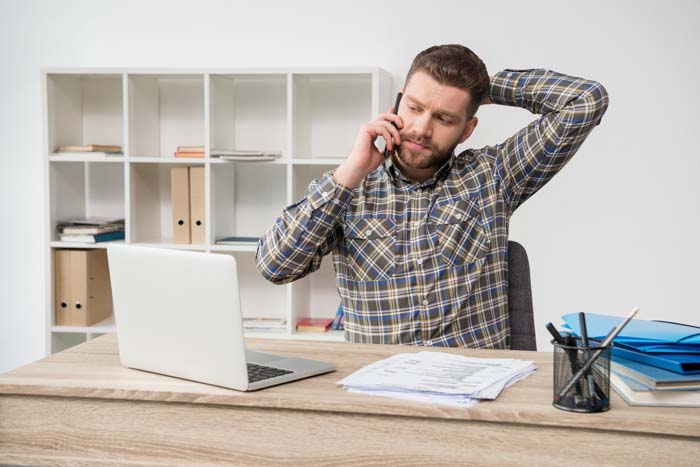 2. Jobert Abma and Michiel Prins
These two self-taught hackers are the creators of HackerOne. Their company helps businesses by finding security vulnerabilities and keeping cyber threats at bay. The company is based in San Francisco and run by the pair of childhood friends whose customer base is stacked with top corporations such as Starbucks, Airbnb, General Motors, and Twitter. They got their first contract job at Facebook by diving deep into the messaging application for Facebook and finding a bug. They were immediately invited to a social event by the group and given jobs. Once they secured their contract at Facebook, they decided to target other large companies they wished to work for and found cybersecurity bugs in their websites and before long they found themselves with a stacked clientele base.
3. Siqi Mou
Siqi Mou is the 29-year-old creator of HelloAva, an automated chatbot that can help you pinpoint the problems in your skin and curate a list best suited to fight your skin blemishes. Mou suffered from acne for the majority of her life. While she was formerly a news anchor in Indonesia, she was offered an opportunity to star in an ad. However, the advertisement was for a skincare product, before she agreed to do the ad, she looked up the harsh chemical ingredients in the products and got very annoyed. Her dissatisfaction with the commercial skincare products out today birthed the idea she had for HelloAva. Now users can consult with an aesthetician online and receive recommendations for products that are good for the skin.
4. Camille Baker
Pull Up a Seat offers foodies a chance to satisfy their cravings and allows businesses like bakeries, a way to reach broad and local audiences. Baker created this platform so that chefs could spend more time working on their food rather than using up so much time on creating a website and marketing. Now the food vendors can list their businesses on the site, and the foodies will come.
5. Krisna Bhargava
Krisna Bhargava was a Ph.D. student at the University of Southern California when he came up with the idea to create his business, ReoLab. He got the idea for the company when he realized that the tools that were used to run medical tests in hospitals were not as capable as they had the potential to be. These tests could take days at a time for results when people who were medical danger didn't have that kind of time. He decided that by shrinking a testing lab to the size of a shoebox, he could have results that were ready in an hour. With some help from his peers and mentors, he has been able to gain funding for his idea which he has dubbed "like a Keurig machine for diagnostic tests."
Many inspiring entrepreneurs make names for themselves each year. Why not be next?
Global Call Forwarding provides is the  most trusted Provider of Virtual Phone Numbers, Outbound Calling, VoIP, SMS and Call Recording.