Want Siri to tell you when your annoying boss or an old friend is calling instead of searching for your phone as it's ringing? Let's face it, sometimes we don't know where our phone is. Other times, we would like to do everything we can to make our lives easier. Having your iPhone announce calls is one more way to make answering your phone convenient. So, how can you make Siri announce calls for you?
Making Your iPhone Announce Calls
Apple is constantly trying to find easier and more handy (or hands-free) ways to use their devices. And Siri has been an invention for this purpose. One of the useful features that come along with Siri is having your iPhone announce calls. This feature came out in 2016 among more than 100 other new features for iOS 10.
With this feature, you will know who is calling you without having to look at your phone. iPhone uses Siri to announce the calls by saying their name out loud. For example, if John Doe is calling, the phone will first start ringing, then the ringtone volume will reduce and Siri will say "John Doe." If Siri doesn't know the name of the caller, she will announce the number. The process of making your iPhone announce calls is very easy. To enable this feature, follow the below steps: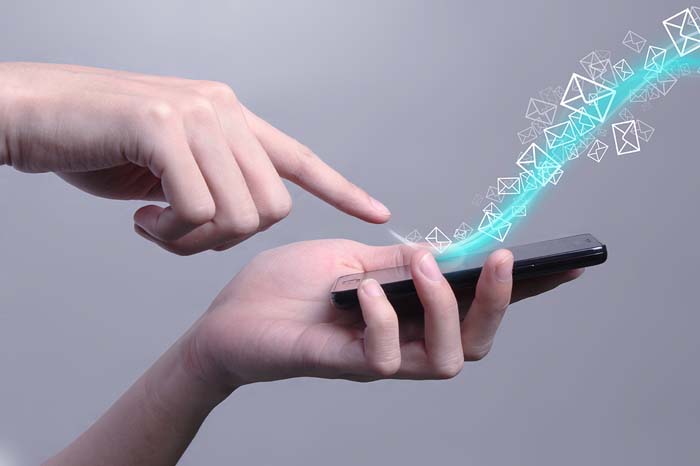 iPhone
Step 1: Open "Settings."
Step 2: Select "Phone."
Step 3: Then, tap "Announce Calls."
Step 4: Finally, choose when you want Siri to answer your calls:
• Always
• Headphones & Car
• Headphones Only
• Never
How Can You Use This Feature?
Now you know how to make your iPhone announce calls. But why should you use this feature? Assuming the caller is in your phone contacts, Siri will announce the name of the person calling you. This is a good reason to keep your contacts up to date so that there are no surprises. Otherwise, Siri may announce the number of the incoming call or tell you that it's an unknown number.
You can determine in what circumstances you want your iPhone to announce calls. Set it up to always announce calls by selecting "Always." If set to "Always," Siri will announce the caller through the phone's speakers only when the phone is in Ring mode. So, if the phone is set on Silent, calls won't be announced.
Generally, when you are wearing headphones or using the phone hands-free, you can use this feature by selecting "Headphones Only" to let you know who is calling. This way, you don't have to fish out or locate your phone to see who is calling. Select "Headphones & Car" if you want to answer phones hands-free when driving and when using headphones. Lastly, you can always disable the feature by selecting "Never."
Customize Incoming Calls
Other ways to know who is calling you are through caller ID or by assigning ringtones to a caller. To set up caller ID functionality, go to "Settings," scroll to "Phone," and select "Show My Caller ID" and turn it on or off.iphone
To assign ringtones, open "Contacts," select the person you want to assign a custom ringtone for. Then tap "Edit," scroll to "Ringtone," and select from a list of available tones. Then, tap "Save."
Get A Virtual Phone Number for Your iPhone
Global Call Forwarding offers virtual numbers for more than 140 countries. You can get a local or international number for your business at a very reasonable price. Virtual numbers route calls over the internet to any device, in any location. Answer business calls on your iPhone, even when you are traveling for business. Sign up for a number with Global Call Forwarding today or contact us for more information at 1-(877)-898-8646.