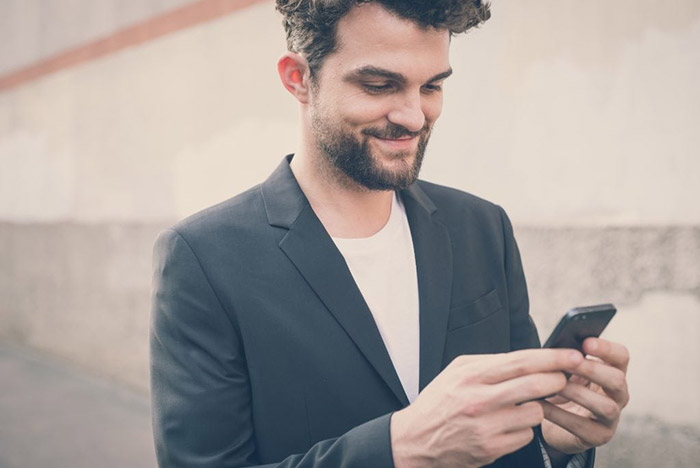 The United States and Australia have an extended history of taking part in business dealings with one another. The economy of Australia is the 12th largest in the world with a GDP of $1.26 trillion USD for 2017, contributing to the attractiveness of the nation for United States businesses aiming toward global expansion.
With minimal barriers to entry, a corporate and legal framework that is familiar, consumer and industrial sectors that are well-developed, and a business culture that is English-speaking, Australia is a key market for American goods and services.
The pact known as the Australia – U.S. Free Trade Agreement (AUSFTA) has considerably inspired investment and trade between the U.S. and Australia since its commencement in 2005. The World Bank named Australia number 15 out of 189 nations with regard to "ease of doing business" for 2016. Australia has also experienced decades of continuous economic growth and this economic growth is expected to continue.
Australia considers foreign investment an essential contributor to the economic growth and productivity of the nation. The United States is Australia's leading foreign investor – with investments valued at an estimated $860.3 billion U.S. dollars for 2015. Approximately 1,000 American companies operate in Australia throughout a varied number of sectors. The finance, mining, manufacturing, and insurance sectors lead much of the United States' direct investment within Australia.
From the time that the AUSFTA was put in place on January 1, 2005, the pact has cut investment limits, put more substantial intellectual property protections into place, and supported more two-way investment. More than 99 percent of United States exports now enter into Australia duty-free, as a direct result of the AUSFTA.
Australia's legal systems for dealing with litigation and arbitration are in a stable position. The nation's methods for the creation and provision of tools and guidelines for dispute resolution are also firmly in place. The financial market, services sector, mineral resources, LNG extraction market, and food production market are all very well established in Australia. A copious amount of diverse resources in Australia makes the country extremely attractive to foreign investors.
Why use Australian ITFS Numbers?
Businesses aiming to establish a global presence in order to increase the distribution of their products and services have to dedicate themselves to research of the target nation's economy, common business practices, legal guidelines with regard to business dealings, marketing, and overall culture.
Global Call Forwarding sets up Australian ITFS numbers, which are International Toll Free Numbers, for all types of businesses, regardless of size. The process Global Call Forwarding has in place for the complete set up of Australian ITFS numbers is quick and simple to implement.
In order to launch a business or expand an existing business into the Australian market, while staying focused on the benefits of the Australian market, a reliable method of communication is needed. This is to facilitate the establishment of the businesses in its new market and also to support ease in communication with any related vendors and new clients without asking these vendors and clients to call the business with the use of a long-distance number. Offering telephone access with Australian ITFS numbers is the most efficient way to accomplish these tasks and the most cost-efficient for those reaching out to the business, as the business covers the costs related to calls made through the use of Australian ITFS numbers.
Australian ITFS numbers make it easy for business venturing into the Australian market to publish a phone number to their website for anyone located in Australia to effortlessly contact the business. A customer or any other type of business-related contact is able to easily place a call using one or more Australian ITFS numbers that have been set up by Global Call Forwarding and the call will then immediately be redirected to the company's phone number of choice anywhere in the world.
Calls made through Australian ITFS numbers can be forwarded to either a landline or a mobile device of the company owner's preference. This can be a very valuable option for a company owner with goals to establish a presence in Australia even prior to getting set up physically in the country.
Global Call Forwarding's focus is on international call redirecting through the use of Australian ITFS numbers and other toll free numbers that can be set up from over 80 countries worldwide. Clients who use Global Call Forwarding are able to control and make any modifications to features quickly and easily online.
For any company owner with the goal in sight to enter the Australian market, Australian ITFS numbers help to establish a strong, professional presence that is required for any company tackling global expansion to be a success.