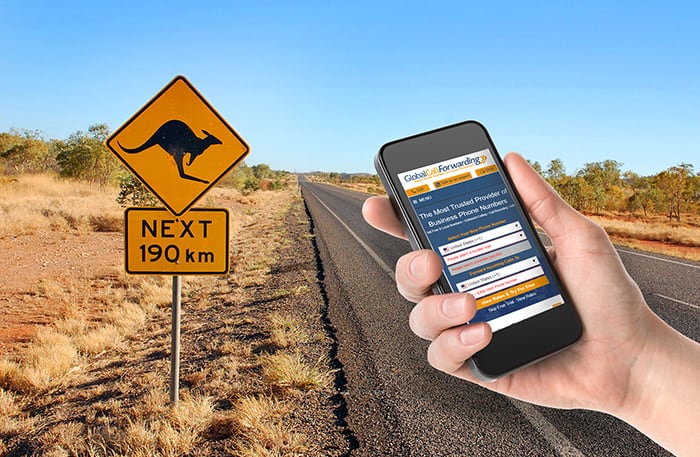 Australia is the world's 12th largest country. Its capital is Canberra. Other than Antarctica, Australia is the driest continent on earth. It's the only continent that is covered by a single country. Before the British colonized the country, it had been inhabited by indigenous people for around 50,000 years. Australian Phone Numbers will help your business connect with local customers.
Australian products and services are known globally for their excellence. Australia has been a popular country for investors and start-ups for a long time. Its economy is strong and growing. If you're thinking of starting your business in Australia, or expanding your business to Australia, Australian phone numbers can be a key step in your business growth.
Doing Business in Australia
Before you start doing business in Australia, you need to know a little about their business culture so that you will look professional from the get-go. When it comes to doing business, Australians are very straightforward, which makes it easy to build new business relationships. They are also very open to new ideas.
Australians do appreciate modesty, so it's best not to try to overstate your company and don't bother wasting time with aggressive sales techniques because they just won't work. Always be honest, factual, and friendly, that way you will garner customers who trust you and will stay loyal to your company. Australians have no difficulty saying "no." They will always be open and clear with you. Australians are generally informal and casual. They welcome friendly discussion about sports, the weather, and anything related to Australia. These are all good conversation starters.
Becoming customer-centric in Australia means you have to identify your customers first. You must understand their language and familiarize yourself with their desires and needs. You must also do the right thing by your customers and make it known from the start how much you value them. The more time and effort you put into understanding why your customers do what they do, the better you will be able to serve them.
Dedicating yourself to building long-term relationships with your customers will result in strong bonds and customer loyalty.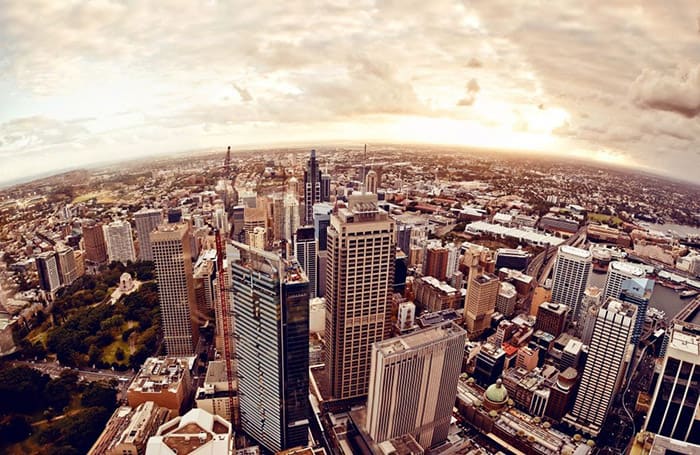 Why you Need Virtual Phone Numbers in Australia
How do you get Australian phone numbers? It couldn't be easier. All you have to do is purchase virtual Australian phone numbers, and you will be able to start doing business right away from your mobile phone or office landline. You will be at the forefront of business, and your company will be able to grow as a result of all the benefits of having a local presence in Australia.
When you equip your business with virtual Australian phone numbers, you will be able to break free from the restraints of traditional communications, and you will be able to take calls from your customers wherever you are. There are many key benefits to switching to a virtual phone system, including:
Virtual phone numbers are cheaper than paying international call charges.
You can easily boost your company image with Australian phone numbers.
Australian phone numbers allow you to make or receive calls anywhere.
When you sign up for Australian virtual numbers, you will be ready to make overseas calls within minutes.
Having virtual phone numbers gives you flexibility for the future as your business grows.
You don't have to buy dedicated hardware or expensive software.
You can get different Australian phone numbers for your different departments or marketing campaigns.
Australian phone numbers allow your employees to work from anywhere.
Choosing the Best Service for your Australian Phone Numbers
To make the most of your virtual communication system, you need to be sure that you are getting the best service provider possible. Global Call Forwarding can provide you with Australian phone numbers you can rely on to build your presence in the Australian market. When you purchase your virtual numbers from Global Call Forwarding, you will get the best available rates as well as a suite of extra services including:
Blacklisting and whitelisting
Fax to email
Call recording
Enterprise API
Time of day routing
Customized greeting
Local ringback tone
Global Call Forwarding provides virtual phone numbers in more than 150 countries throughout the world. The company has been providing toll free and local virtual numbers since 2007 and has built a solid reputation that is highlighted by its wide-reaching global popularity. They offer a dedicated service that allows you to build a business presence anywhere in the world.
Today's global marketplace is more competitive than ever, so it's vital that you stay one step ahead of your competitors. Global virtual phone numbers are a great way to do just that. Global Call Forwarding has an intelligent network structure and is dedicated to providing customer support 24/7. They are committed to providing excellent services whether you are a start-up or a global enterprise. Contact Global Call Forwarding today to start expanding your business overseas in the Australian market.